Mr. Perfect & Little Miss Hug

Our site. Perfect & Little Miss Hug is brilliant buddies that can easily be worn with and they can even sleep next to the child in bed, then they do not get hot. Thanks to the USB cable, it can easily be included and loaded on the trip. Charging takes place as with a smartphone–via the computer or the power socket (adaptor not included). When the charging indicator turns green, it is fully charged. It lights up to 11 hours as soon as it is disconnected from the USB cable. It is also possible to disable a button below it. They keep the child company–through to light when night comes so everything feels good.
From newborn
Glows for up to 11 hours
Be charged by the included Micro
On/off button
Low energy LED lamp m. long service life
Does not get hot
Recycled phthalate-free PVC
Weight: 134-162 grams, size: 10 cm
Night light 
Little Miss Hug is cute and her motto is that everyone needs a hug.
"I keep you company and makes you feel safe"
Lumilove Savanoo 
With the leading arms and legs, they both stand up and sit down, and will quickly become your baby's little buddy.
They shift slowly in the colors of the Rainbow or so children can choose a color by turning the light on the head. All of Pabobos products, are they supposed to work according to children's needs. None of Savanoo animals become warm when they are on, so they can always come along … even under the covers for the little that is dark save or if you just want to have a friend with them when going to sleep.
This lamp is 11-14 cm high and light up to 8 hours (charger included).
Night light 
Mister Perfect is always in a good mood and always looks great.
"I will make you feel trgg with my light and silly"
Lumilove Penguin 
The musical Nightlight Lumilove Penguin is a fun little buddy that kids can easily take with you everywhere. When night comes, the light is low and play a soft little melody that helps children to fall asleep. It does not get hot, so it can without danger lying under the covers. To upload it, it easily on the charging plate. So easy that the kids can make it themselves.
Lumilove Penguin is a safe and secure lamp for all large and small children.
The Nightlight is 14 cm high, playing the melody in the 15 minutes before it automatically turns off Charging the charging plate. pa that is included with the purchase.
Carousel Dream Theater
Dream Theater is a nice lamp that projects a soothing night light in the ceiling which will help your child to fall asleep (read http://www.hackinghomestuff.com/2016/firefly-night-light/). Dream Theater have a low energy LED lamp that projects the colors and shapes, and captures your child's attention. The quiet motor is totally enclosed and safe from small hands. It also plays a calm melody, but you don't have to turn it off. After 45 min switches off automatically. Activate "sleep mode" and start again if your child starts to cry!
Available in various colors here with Nature and Hippopotamus.
Star Projector
Pabobo Star Projector is a stjärnprojicerande night light with music feature. Choose between three different projektionsfärger at the stars; Orange, blue, or green, or let the lamp randomize the colors. There is also a music feature that can be enabled.
Alight and douse with a light touch
Shines up to 6 hrs
Built-in timer turns off lamp after 45 min or 15 min if music feature is enabled
Playing a quiet good night view
Two sound levels
Doesn't get hot with energy-saving LED light lamp
Available in two different models: Micro USB rechargeable (included) or 3 AA batteries (not included)
Size: 16,5 x 14,5 cm
Weight approx. 200 g
Gallery
View on night lights of the old town. Shanghai China Stock …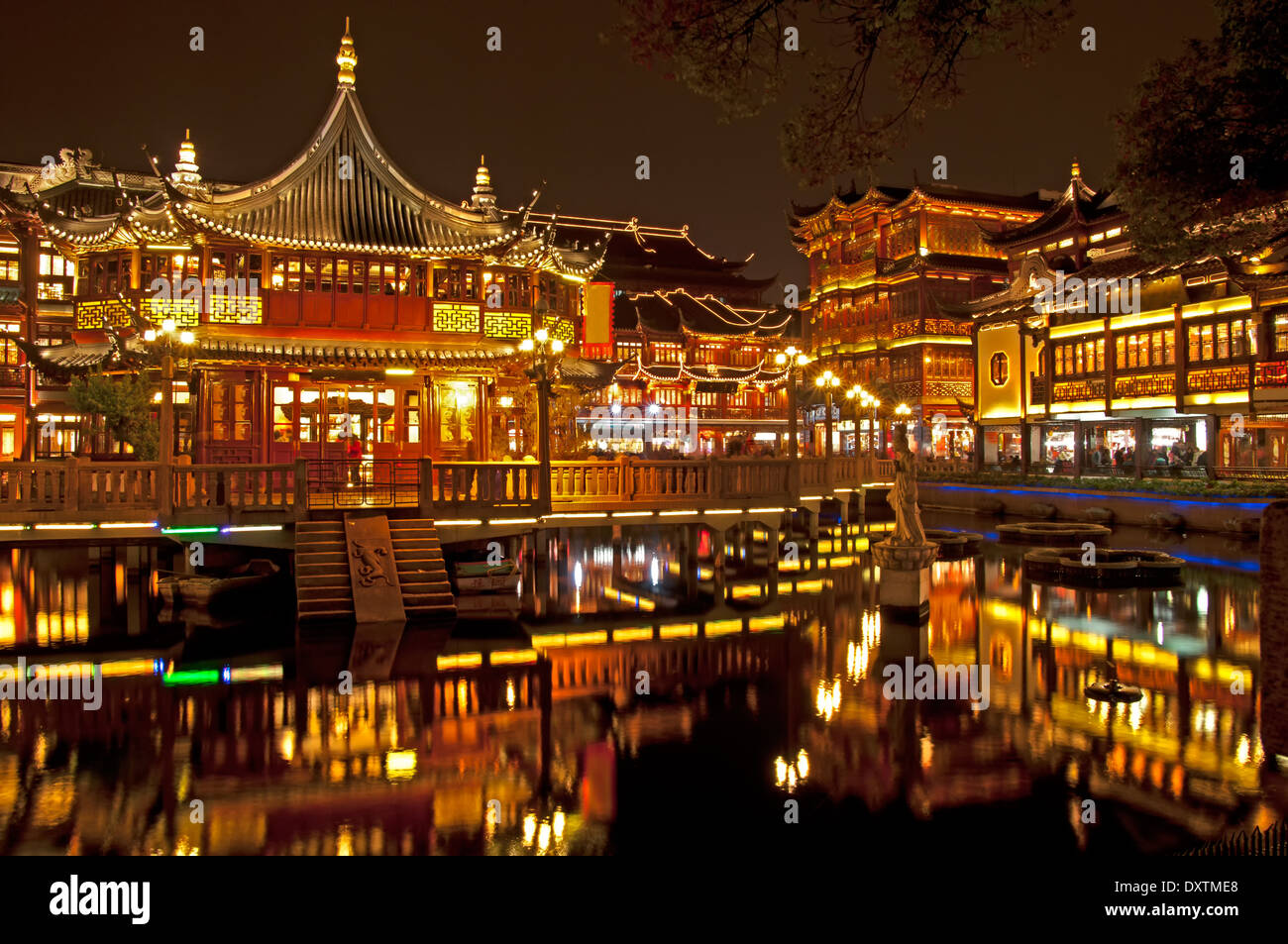 Source: www.alamy.com
Camden NJ from Philadelphia, PA, Delaware River …
Source: zanzinger.photoshelter.com
IMG_0513.jpg
Source: mikekrzywonski.photoshelter.com
Night Flare Bokeh by blendstufe on DeviantArt
Source: blendstufe.deviantart.com
Boeing 757 -265 VIP For Sale
Source: www.avbuyer.com
Bajoy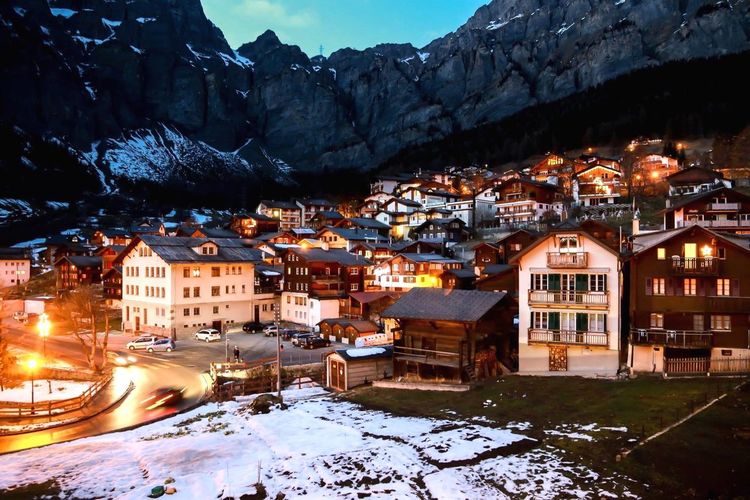 Source: www.eyeem.com
find joy in the journey: 25 Christmas Books
Source: shannonbrown.typepad.com
Photographing the San Francisco Bay and Golden Gate Bridge
Source: www.paulreiffer.com
Macau, China city skyline Stock Photo: 71717897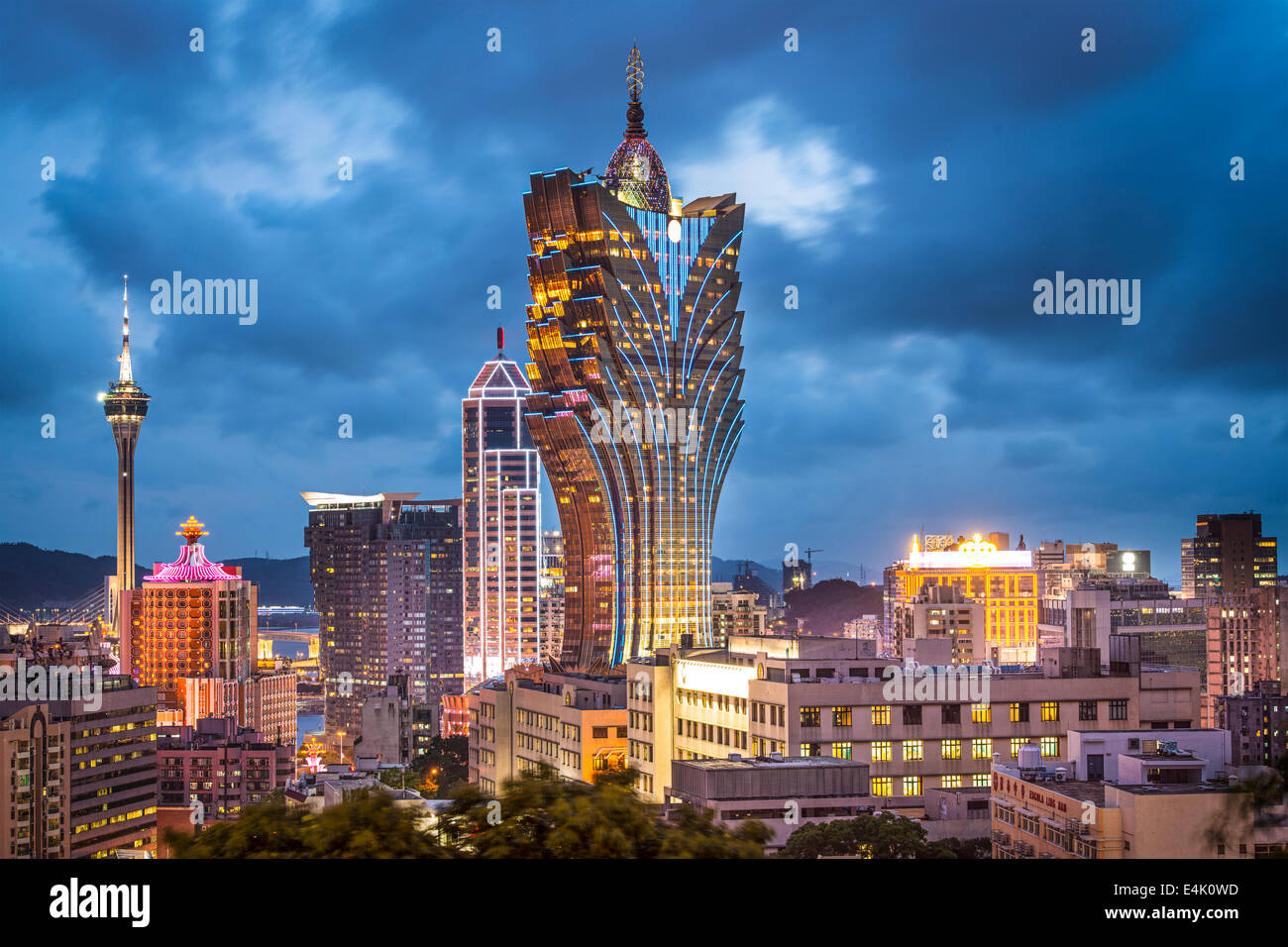 Source: www.alamy.com
Lights hanging from trees in forest Stock Photo: 41471611 …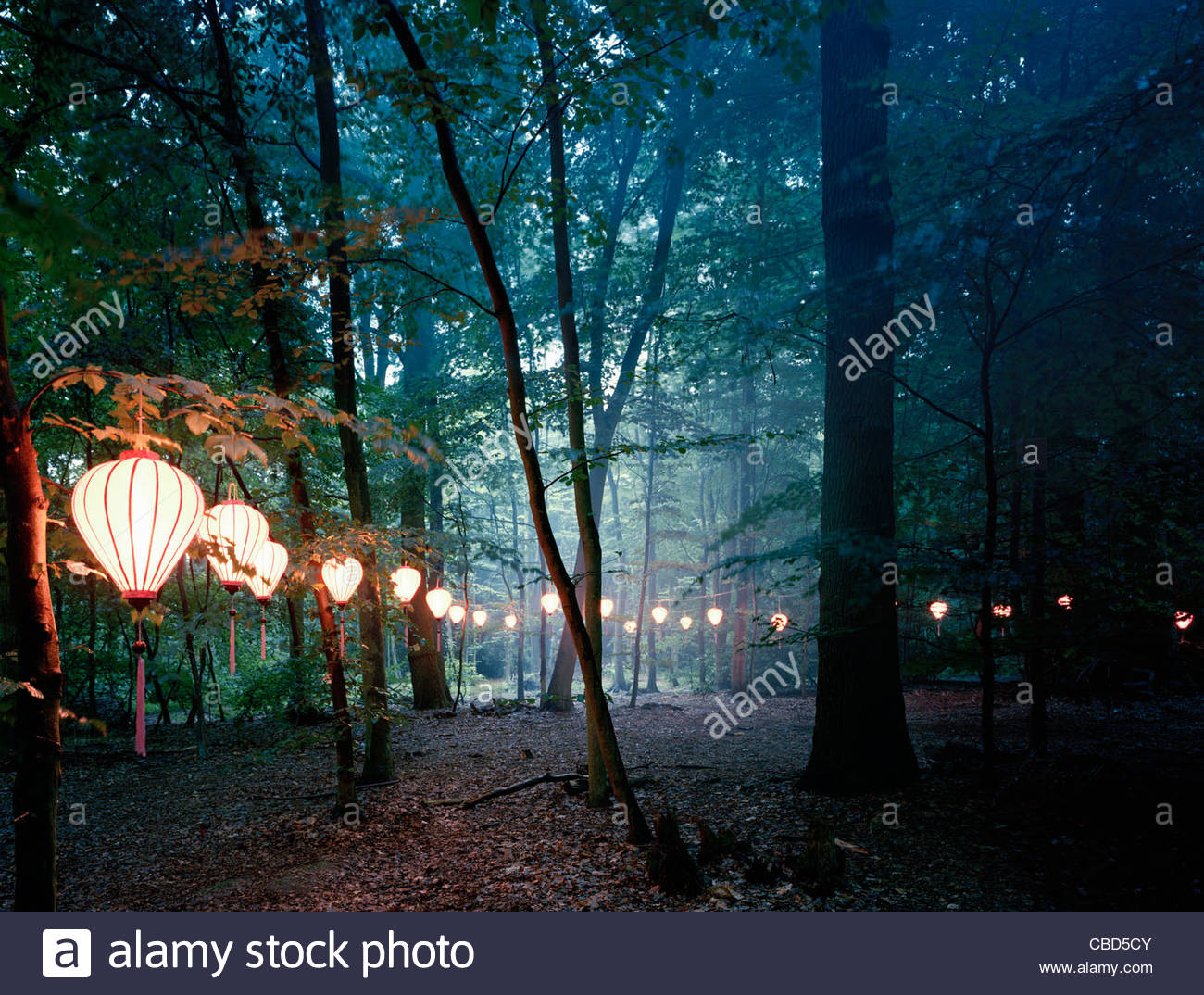 Source: www.alamy.com
Chengdu, Sichuan, China at Anshun Bridge Stock Photo …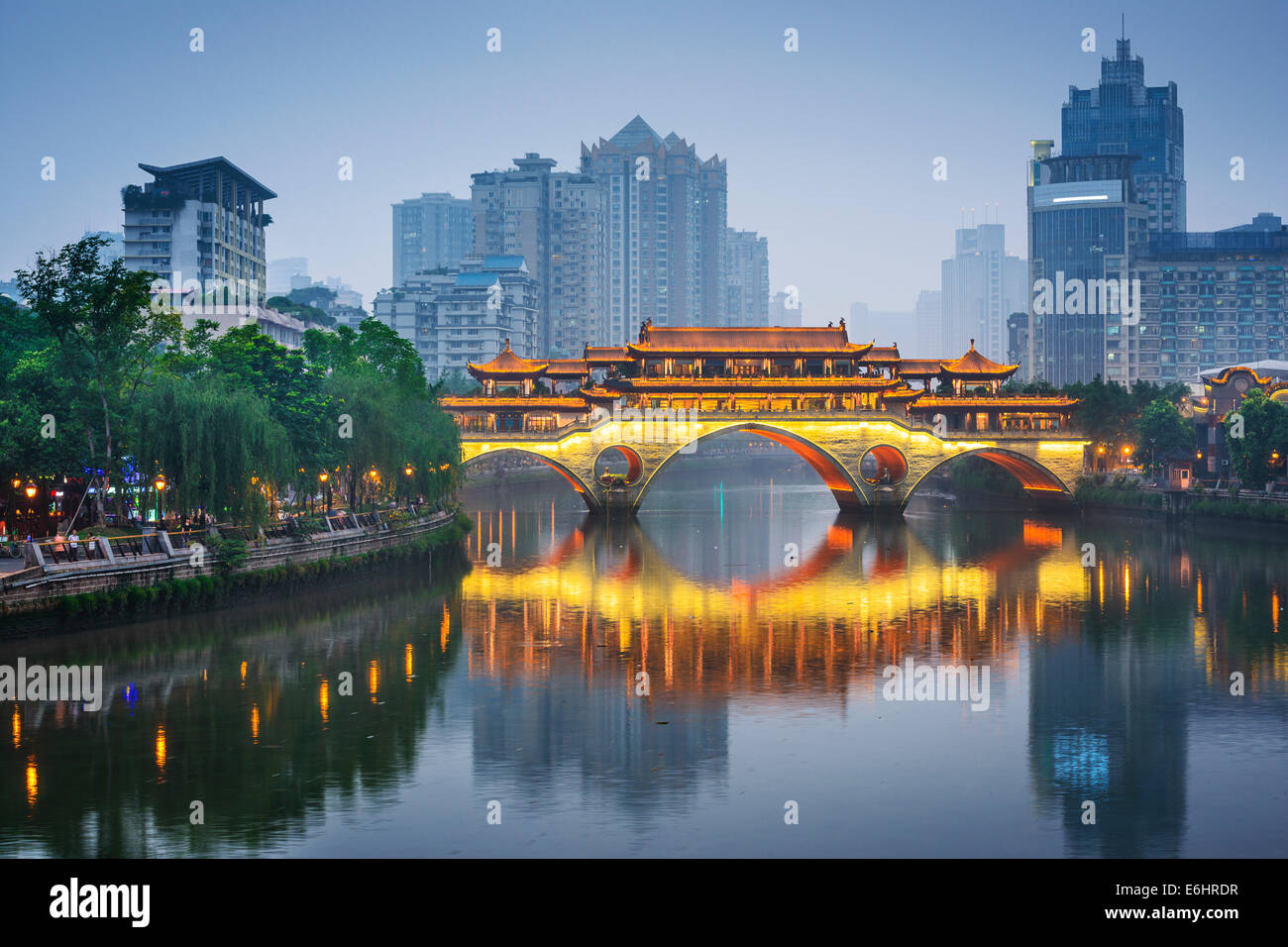 Source: www.alamy.com
Aurora – Daniel Murray Photography
Source: danielmurray.nz
A list of some of the Popular, Busiest and Best Delhi …
Source: www.khbuzz.com
Photos: FHM's 20 Sexiest Women in the World
Source: www.ottawacitizen.com
DKNY Be Delicious Electric Citrus Pulse Donna Karan …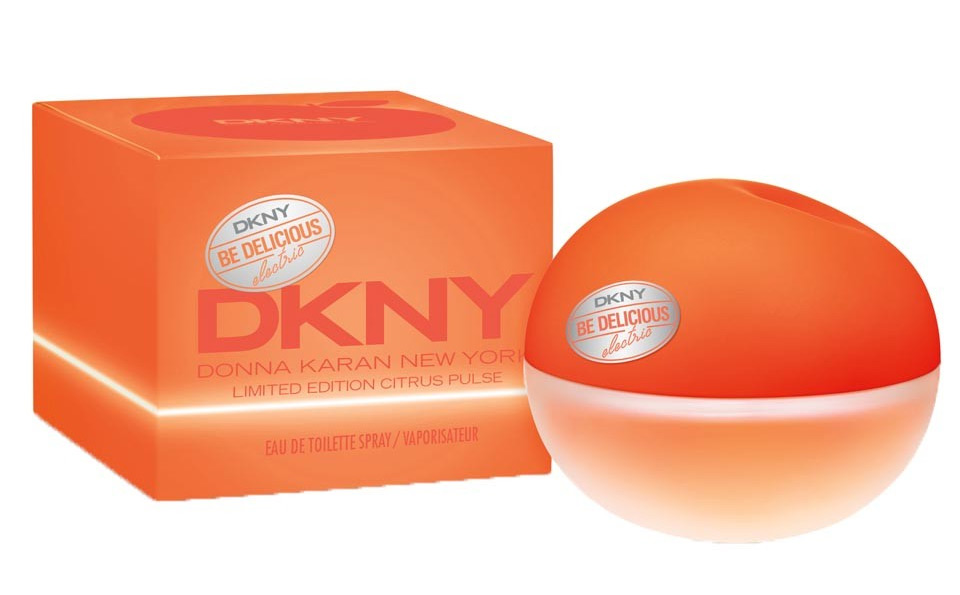 Source: www.fragrantica.com
The famous Loveless Cafe and Motel near Nashville …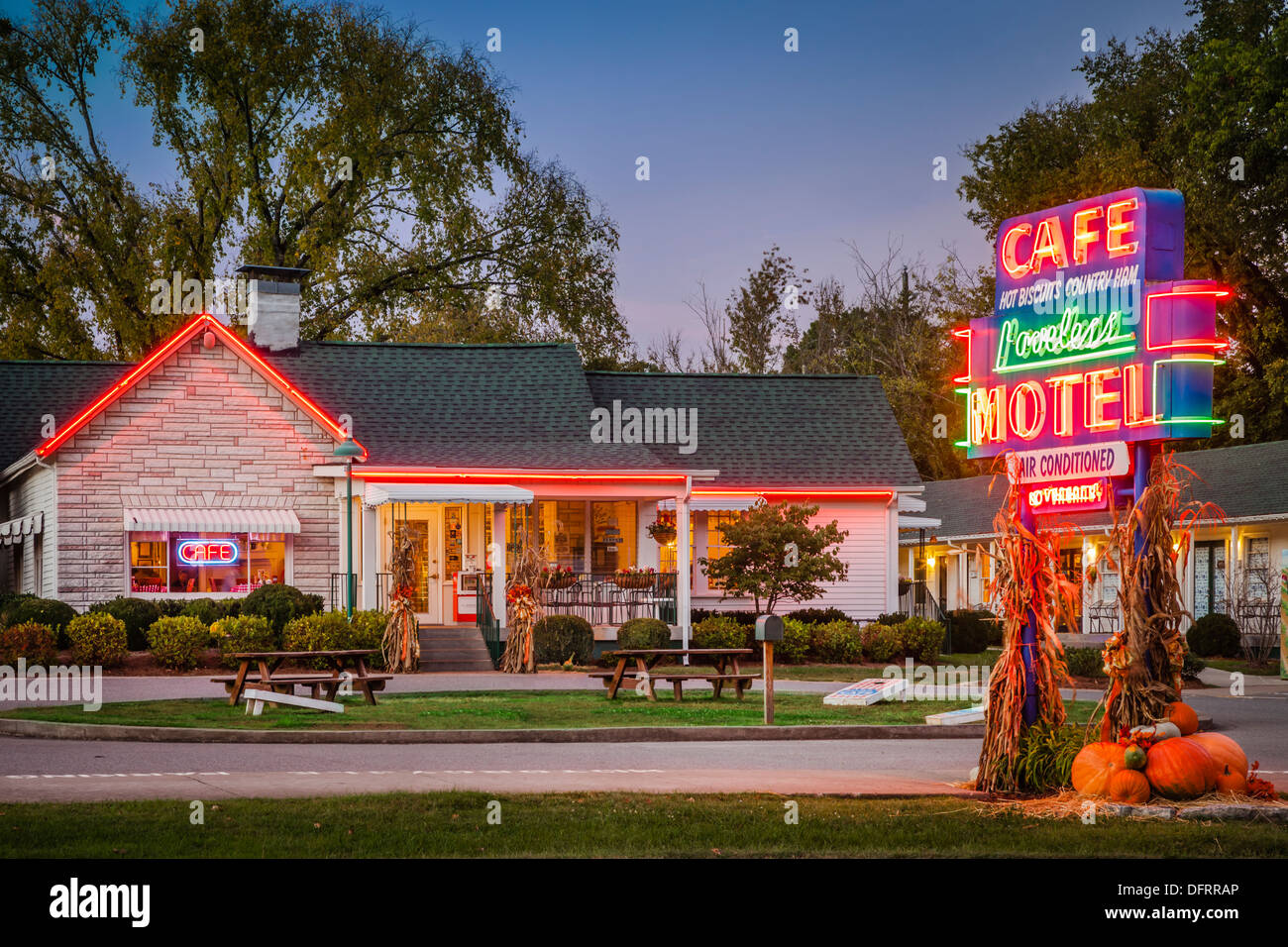 Source: www.alamy.com
Project X – Warner Bros.
Source: www.warnerbros.com
Peanuts: Happiness Is a Warm Blanket, Charlie Brown …
Source: www.warnerbros.com
Aliexpress.com : Buy 3D Color Change Acrylic Night Light …
Source: www.aliexpress.com
Japanese restaurant doors at night in Shinjuku, Tokyo …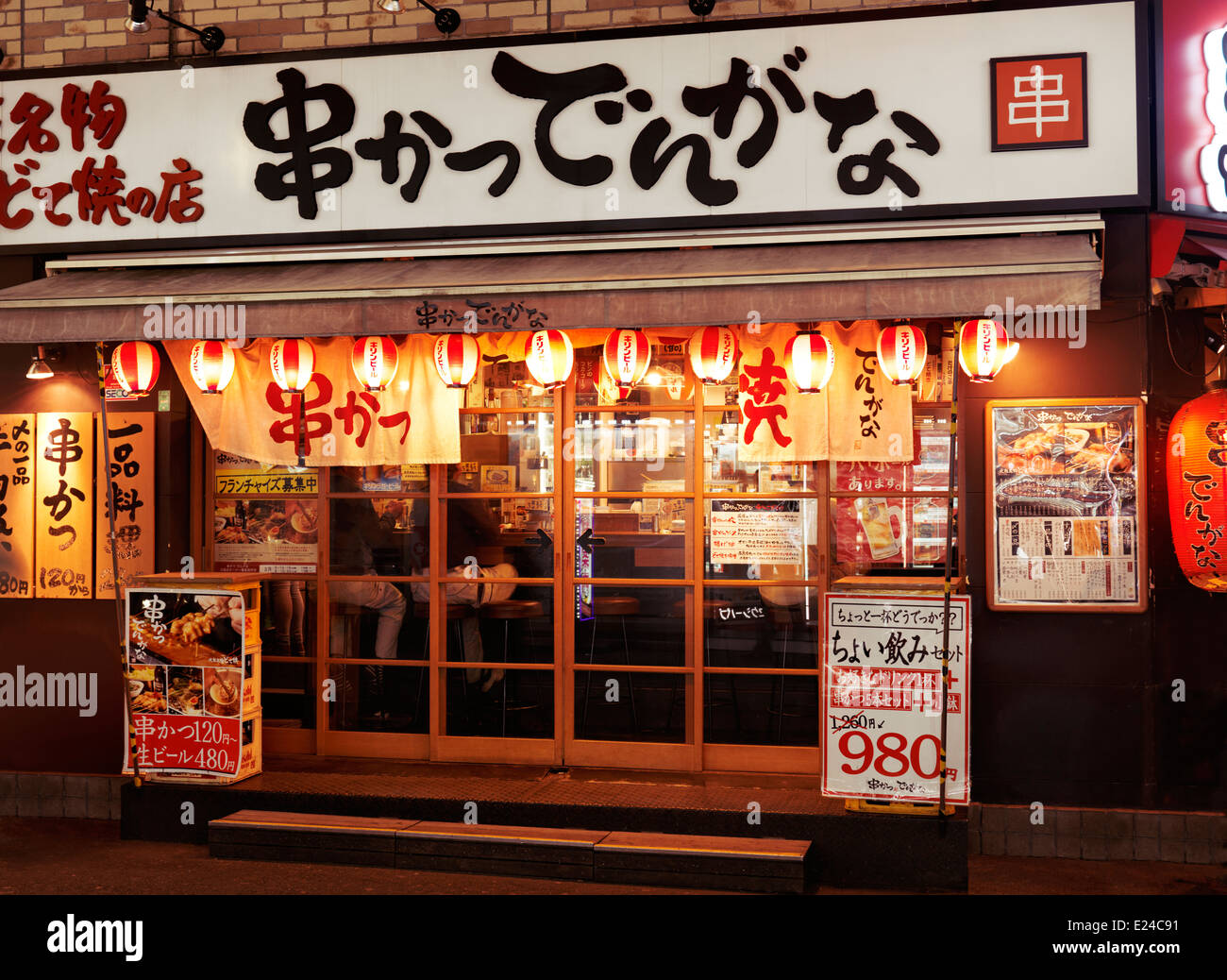 Source: www.alamy.com