Modern and economical, the air conditioner Midea ensures comfort for you and your family.
The Midea is one of the largest manufacturers of home appliances and air conditioning equipment in the world. In Brazil since 2011, the brand manufactures products for the domestic market. They are developed based on the characteristics and needs of Brazilian consumers.  Air Conditioning Midea is a great decision to make your most days pleasant when at home or in the workplace.
Learn about the types of air conditioning from Midea.
Portable air conditioning
The portable air conditioner Midea is a great model for those who need a quick and economical solution. As your installation does not require reforms or skilled labor, it is great for those who live rent or can not modify the front of the condo. The only requirement for the proper functioning of the device is that there is a window close to the air outlet. Most models also have wheels so that it is easily transported to other environments.
Split air conditioning
The equipment of the split air conditioner is one of the quietest on the market. It works with two pieces joined by tube and wire which the evaporator is installed inside the room and condenser, placed outside. The condenser is the largest source of noise in the equipment, but for the split air conditioner, its outside construction can avoid unwanted noise.
Air conditioning reverse
Air conditioning inverter is a kind of split, and therefore, is also very quiet. However, it is equipped with modern technology that is a saving of up to 40% of electricity. When connected, the compressor keeps its operation in a continuous manner, that is, it operates at low power without shutting down, by adjusting the rotation, avoiding in this way, power consumption peaks.
Many of these devices have hot / cold option, which can be a great choice if you live in a region with more severe winter. You will find several models of air conditioning with the best market prices!
Calculating BTUs
The BTU is the power as each device needs to cool given environment. If the site is commercial, it will need more BTUs than residential, even if they have equal areas. This happens for some factors that influence the power, as the presence of incandescent bulbs, incidence of sun, presence of electronic devices and flow of people. The Air Conditioning Midea varying from 7,000 BTUs to 24,000 BTUs are right for you.
Installation of air-conditioning
When installing your device, choose a location away from electrical and plumbing installations to avoid any untoward mishap. Remember that each device needs a specific circuit breaker to avoid electrical overload. Finally, do the cleaning and maintenance right and keep your device always up to date.
Are these tips helpful to you? Share!
Tags: air condition, home appliance, interior design
Gallery
Midea Air Conditioners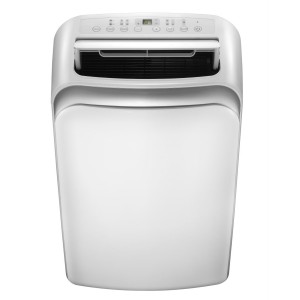 Source: www.canstarblue.com.au
12,000 BTU Midea EasyCool Portable Air Conditioner
Source: us.midea.com
Midea MPF-12CRN1 1.5HP Portable Air Conditioner
Source: www.macro.my
5 Best Midea Air Conditioner – Choose one depending on …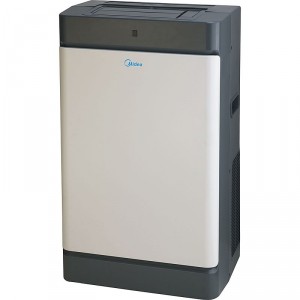 Source: www.tlbox.com
MPN3-09CR-MPN3-09CR-Midea Malaysia
Source: www.midea.com
MPPD14CRN1 Midea Air Conditioner
Source: www.theelectricdiscounter.com.au
Midea MIS35
Source: www.currentforce.com.au
Midea Portable Air Conditioner MPN1-12CR reviews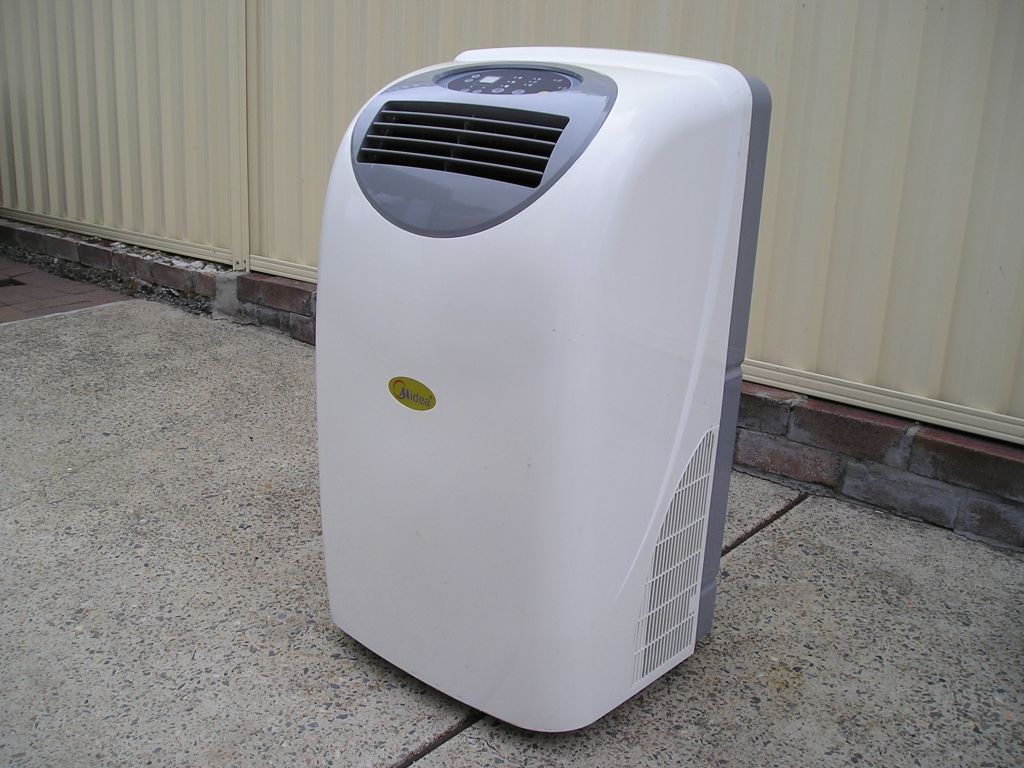 Source: 100comments.com
MIDEA Mission Inverter Series Air Con (end 9/6/2018 5:15 PM)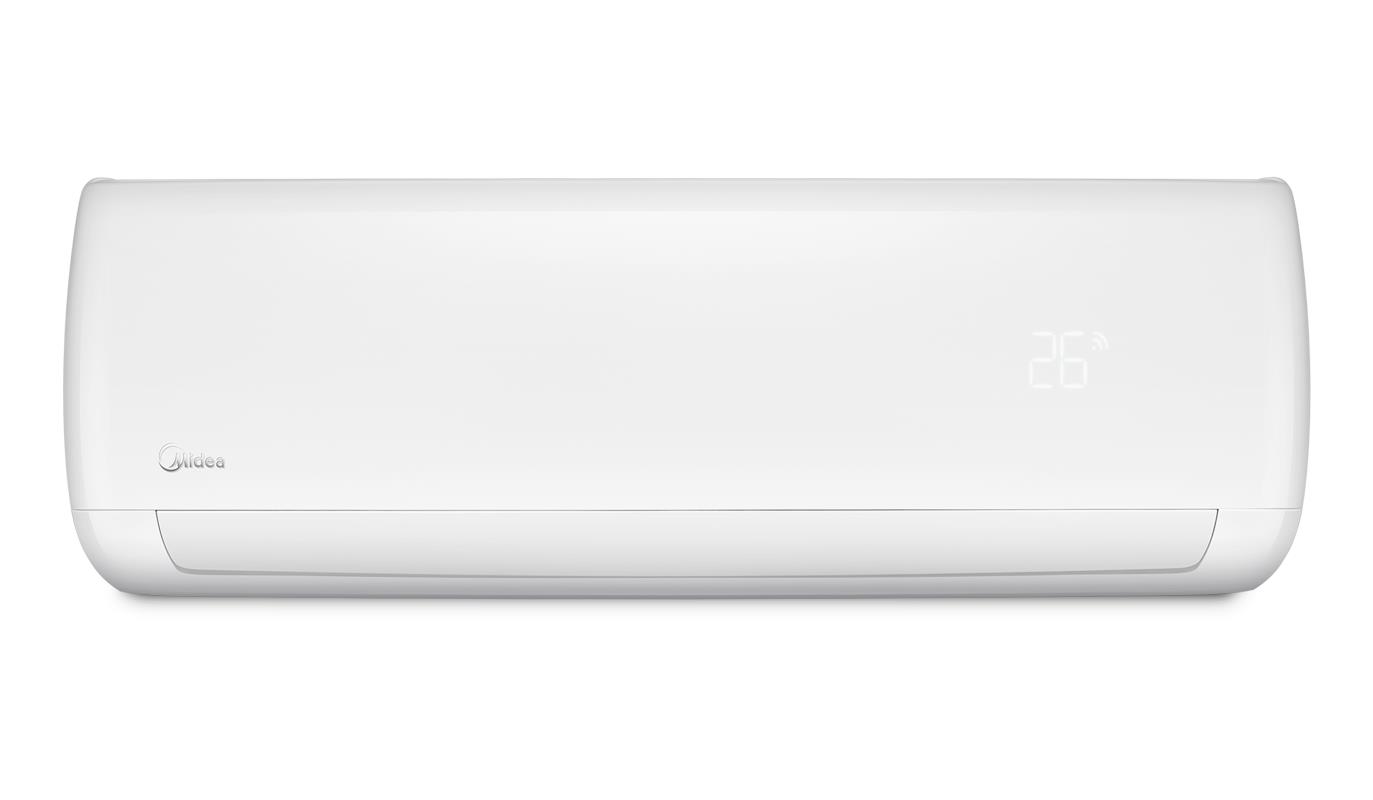 Source: www.lelong.com.my
Midea 2 Ton AC MS11D-24CR 24000 BTU Split Air Conditioner …
Source: www.clickbd.com
Midea GIS12-15HP SAHARA 12,000btu portable air conditioner …
Source: www.aircon247.com
Midea air conditioner: Buy conditioning stars for best …
Source: maydieuhoamidea.blogspot.com
Midea Portable Air-conditioner
Source: www.antilag.com
MPPD12HRN1 Midea Air Conditioner
Source: www.theelectricdiscounter.com.au
Midea MSMBAU-09HRFN1 inverter air conditioner
Source: www.midea.bg
Midea Air Conditioner by Hugo Cailleton at Coroflot.com
Source: www.coroflot.com
10,000 BTU Midea SmartCool Wi-Fi Window
Source: id.midea.com
Midea Air Conditioner by Hugo Cailleton at Coroflot.com
Source: www.coroflot.com
Daftar Harga AC (Air Conditioner) Midea "Merk Berkualitas …
Source: www.bengkelharga.com
Midea Portable Air Conditioner MPG-12CR (1.5 HP)
Source: biribiaa.com