For this winter, I was looking for a robust down jacket, which forgives one or the other carelessness. Why the Stretchdown Hooded Jacket from Mountain Hardwear has not met this expectation and why it is still a very useful winter jacket I try to explain to you in this article. Let us first come to the hard facts:
Welded Seams & Stretch
The Stretchdown Hooded Jacket is first and foremost striking through its welded seams. This feature gives the jacket a slightly unusual look, but only looks more closely. These welds are the basis for the second important feature of the down jacket: the stretch material. The jacket consists of a low density material that can be punctured. Normal seams would limit this function. Thanks to the welded seams used, there is virtually no negative effect on the stretchability of the material.
Unfortunately, the material is not quite as stretchy as I had hoped. Nevertheless it is a clear difference to a "normal" down jacket. In practice, this means that the freedom of movement is extremely good. But much of this is also due to the wide cut of the jacket. This ensures that the jacket can not play out the material advantage. Here, a narrower cut would be much more advantageous.
Robustness Of The Outer Material
Let's come to the outer material and therefore the real reason why this jacket has a little disappointed. With such a heavy and stretchy material I have assumed that this jacket forgives some. This was one of the main reasons I wanted to test the good piece. The jacket should accompany me through dense forests and also survive times if I hang on a branch.
Unfortunately, this expectation has not been confirmed. Right in the first week, in which I only tested the jacket in everyday life, I am hanging in the cellar on a bicycle handlebar. It did not need much force and the fabric is immediately torn open. This was a bit of a shock for me, as the material feels so sturdy, but has a lower tear strength than the ultralight fabrics of my other down jackets. The option of a robust alternative is therefore passé.
For What?
Since you ask yourself, what you can use or otherwise recommend the jacket? Finally, there are a lot of lighter jackets in the price segment, which similarly isolate well. In everyday life she makes herself super and is used a lot of me. But for a brand like Mountain Hardwear is not enough. So I went off to the website of the manufacturer and asked me about what the jacket would like to recommend.
The answer I need not long search, since this is defined by MH quite clearly: "Good for: Ski/Snowboard". In fact, I actually see here a few advantages of this jacket. The material is not very tear resistant, but it makes a good impression in the abrasion resistance. One or the other fall with the snowboard should be in it. Thanks to the impregnated Q.Shield®, a little sweat does not matter much. The welded seams do the rest to protect the down from moisture.
Annoying Little Things
In addition to the already mentioned points, which I do not like, there are also a few trifles, which somehow interfere with the jacket. This may be a matter of taste, but I have at least mentioned it:
The zipper is upside down. The slider is on the wrong side (at least different from all other jackets I own) and makes an intuitive closing of the jacket.
The waistband on the hood tends to pilling after a short time. This does not look nice and is also not so supple.
Where we are already at the hood: this can not be adjusted. No bit and also offers me on the forehead too little protection.
Details
The most important details at a glance:
Weight: 553g (re-weighed) in size L
Stretch material
Welded seams
Down: Q.Shield® DOWN 750-Fill (impregnated down)
Conclusion
The advantage of a blog is that you can evaluate absolutely subjectively here and sometimes I just do not feel good about a product. The Stretchdown Hooded Jacket has an extremely comfortable feel and keeps you warm, but I would not recommend it to a friend. There are simply better alternatives in the market that are lighter or more robust. Maybe I just had bad luck with my Stretchdown Jacket or but my requirements do not fit into the profile of this down jacket. If the points I mentioned are not KO criteria for you, then you can strike and will surely get a great jacket. Otherwise, check out these alternatives:
On the one hand there would be the RS version of the Mountain Hardwear – Stretchdown Hooded Jacket. The fabric looks much more flexible and is even lighter. However, this is just a guess. Even I could not test the jacket yet.
With the combination of  Berghaus Ramche Hyper Down Jacket and the  Ulvetanna Hybrid Hydrodown Jacket Berghaus, which I have both tested, I am just 50g heavier but also much more flexible and better insulated. Similar combinations can still be found in today's models. Just look for light hooded down jackets in MensJacketsStore.
It is always easier, of course. However, this is often reflected in the price. From PHD to Cumulus and other special providers there are a lot of representatives. But even if you look for the down jackets of Mountain Hardwear, you'll find lighter and more flexible jackets. For example, you could carry two Ghost Whisperer Hooded Down Jackets on top of each other. One would be better insulated, lighter and one could also wear only one of the jackets. However, more than twice as expensive on the road. Other combinations would also be possible.
It is definitely worth comparing and considering different options. Especially at the current season, there are many down jackets at a small price in the shops. For me, it looks like I'm first in my combination of a very light down jacket with a slightly more robust for the rough use remains. I keep the Stretchdown Hooded Jacket as a comfortable jacket for everyday life or for skiing.
Gallery
Mountain Hardwear Stretchdown DS Hooded Jacket
Source: www.ebay.com
Mountain Hardwear StretchDown Hooded Jacket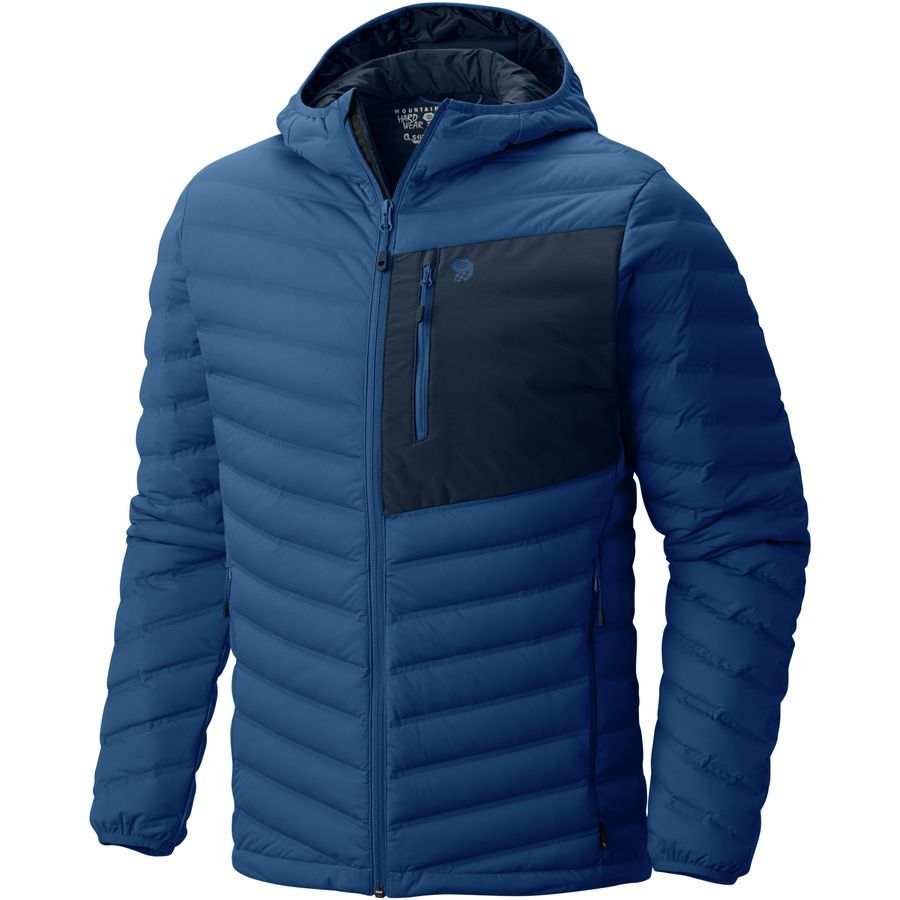 Source: www.backcountry.com
Mountain Hardwear Stretchdown Hooded Down Jacket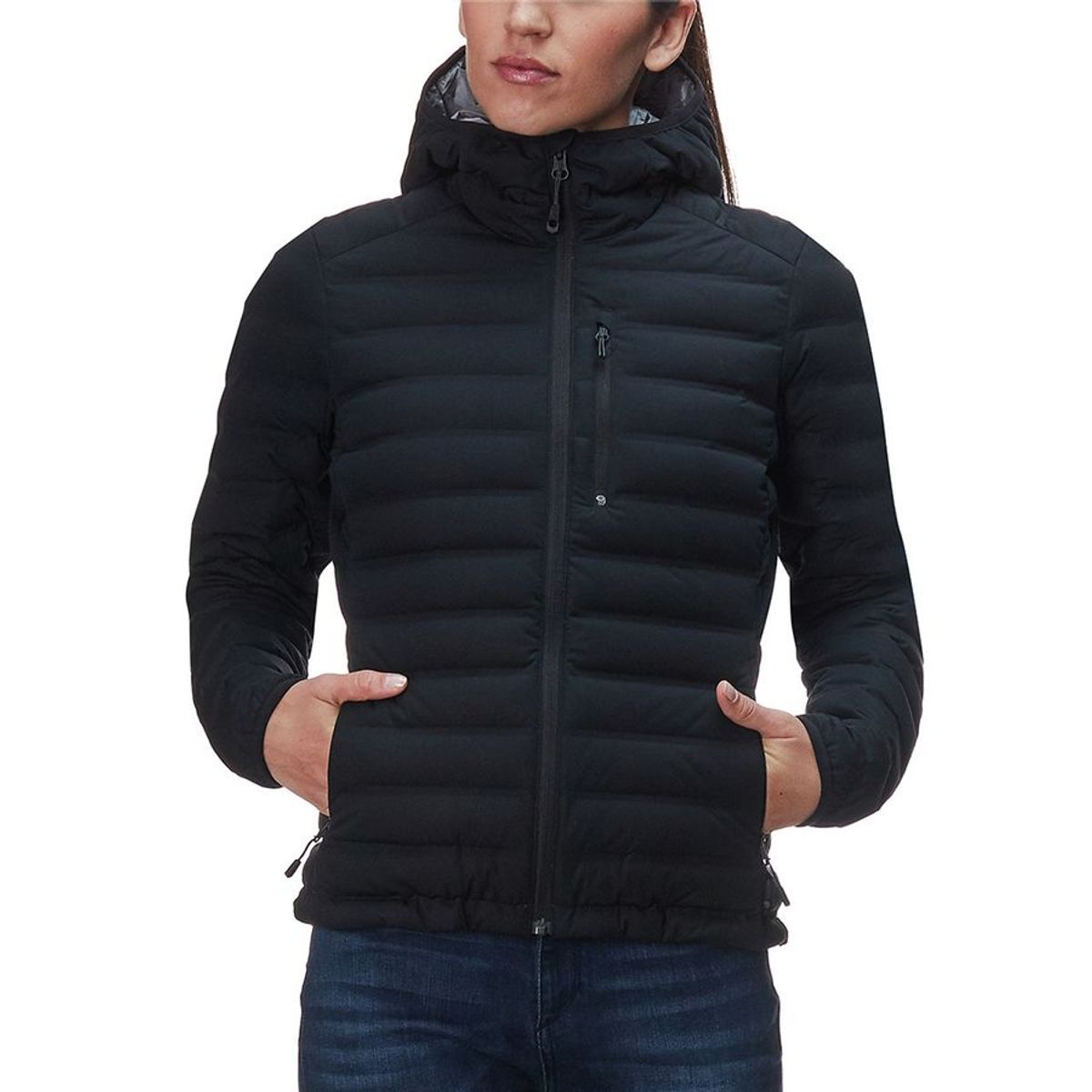 Source: www.backcountry.com
Mountain Hardwear Men's StretchDown Plus Hooded Jacket …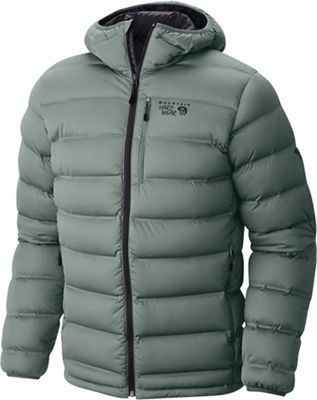 Source: www.moosejaw.com
Mountain Hardwear StretchDown Hooded Jacket Men's …
Source: www.absolute-snow.co.uk
Mountain Hardwear Men's StretchDown DS Hooded Jacket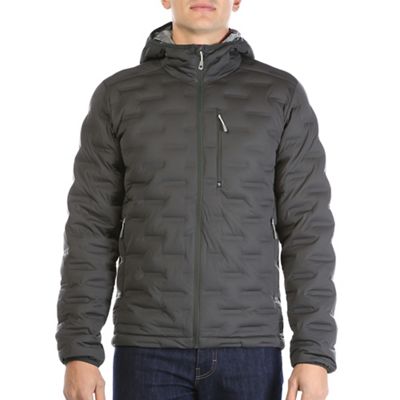 Source: www.moosejaw.com
Mountain Hardwear StretchDown Plus Insulated Hooded Down …
Source: www.ebay.com
A Puffy for Stretch Armstrong
Source: www.powder.com
Insulated
Source: droos.org
Lyst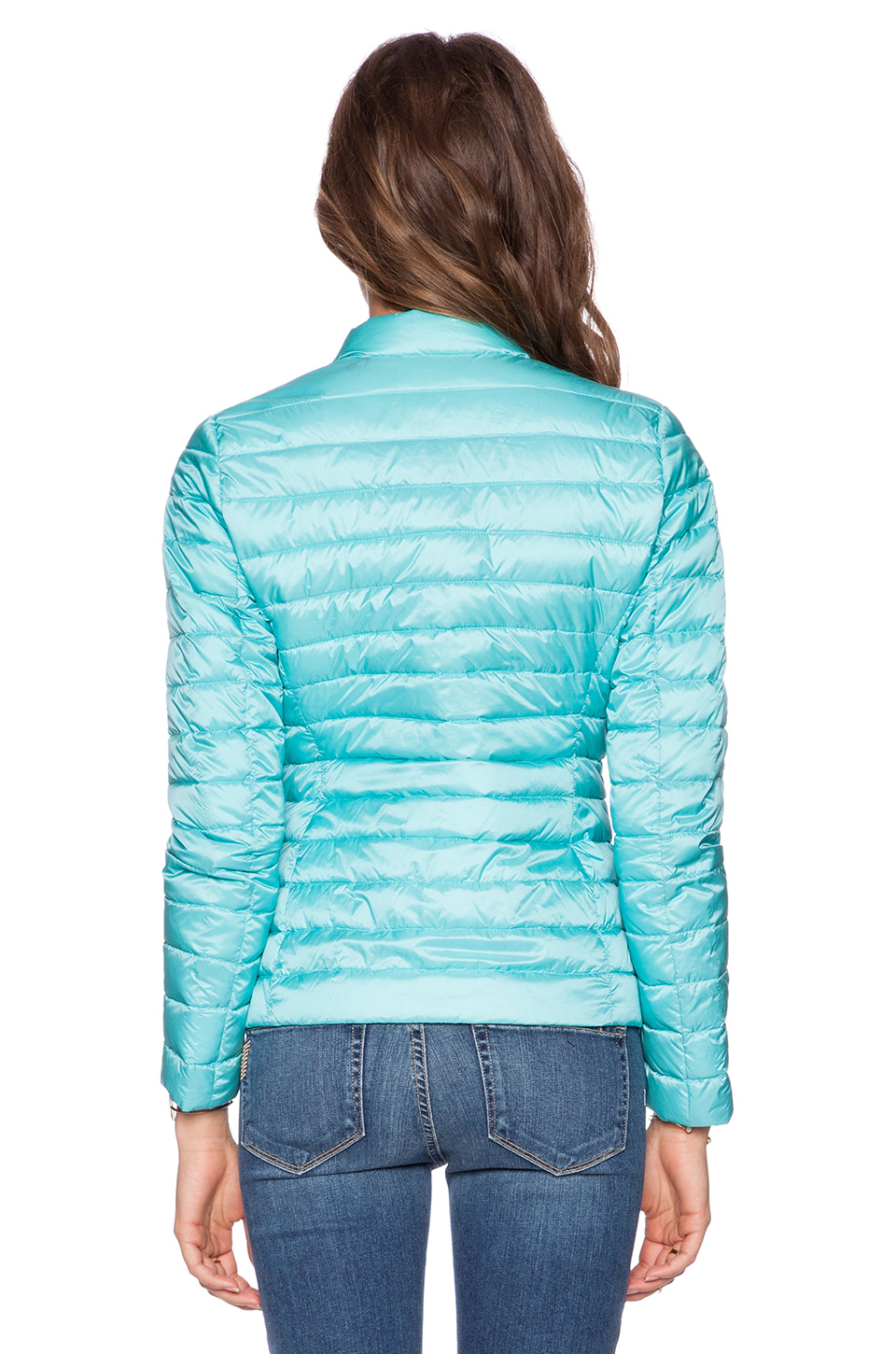 Source: www.lyst.com
Fight off the freeze with these cold-crushing essentials …
Source: windsorstar.com
The 10 Best Down Jackets of Winter 2018…. : Gear Patrol …
Source: howldb.com
Stretchdown Hooded Jacket Men Phoenix Blue Mountain …
Source: www.snowleader.com
Best 25+ Down jackets ideas on Pinterest
Source: www.pinterest.jp
Lyst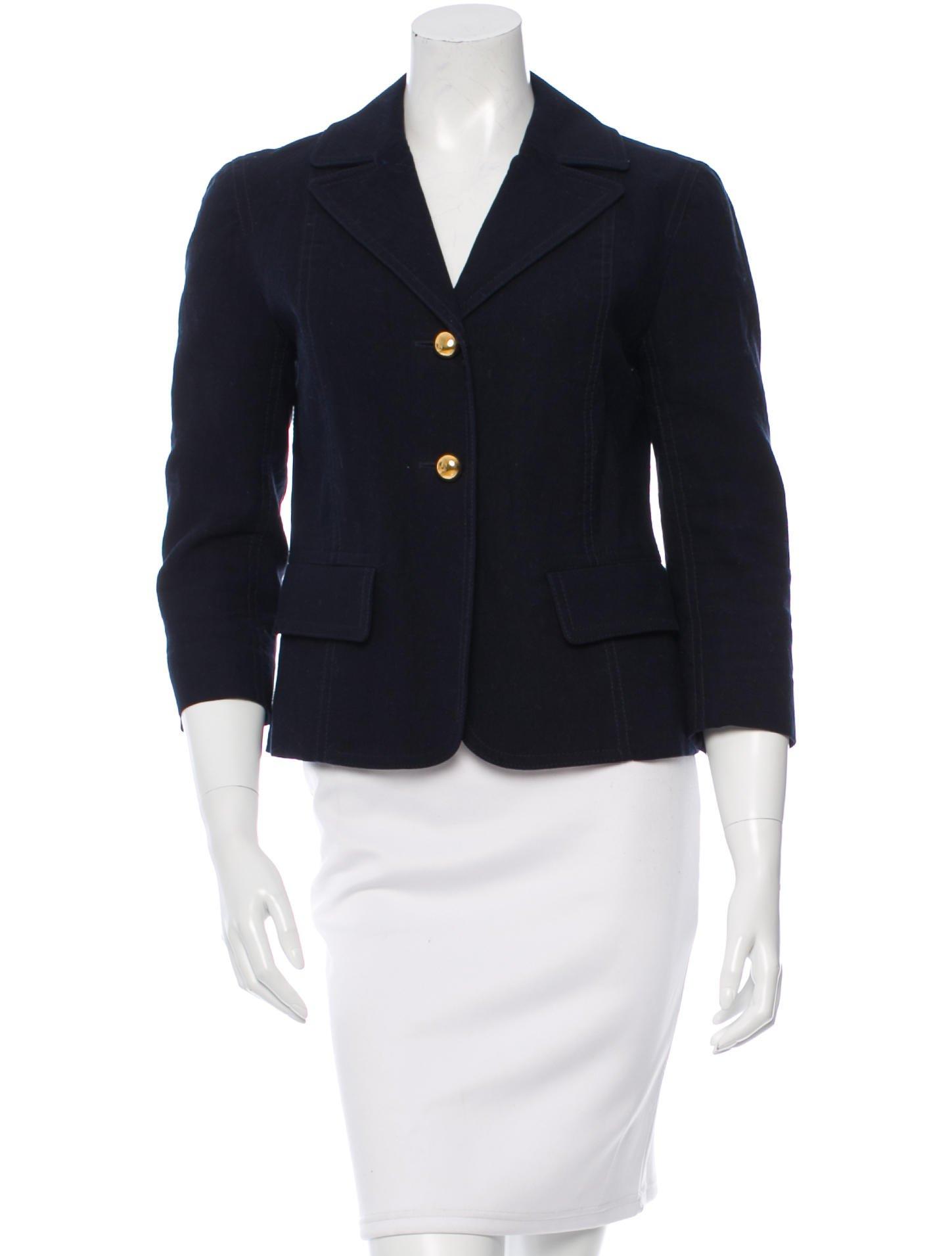 Source: www.lyst.com
Winter Jacket Companies
Source: thedressreview.com
Mens Ski Jackets
Source: jacketto.com
Down Filled Womens Coats
Source: jacketin.com
The North Face Women Dryzzle Jacket View Zappos.com …
Source: www.mcpa-sa.org
Mountain Hardwear Stretchdown DS Hooded Jacket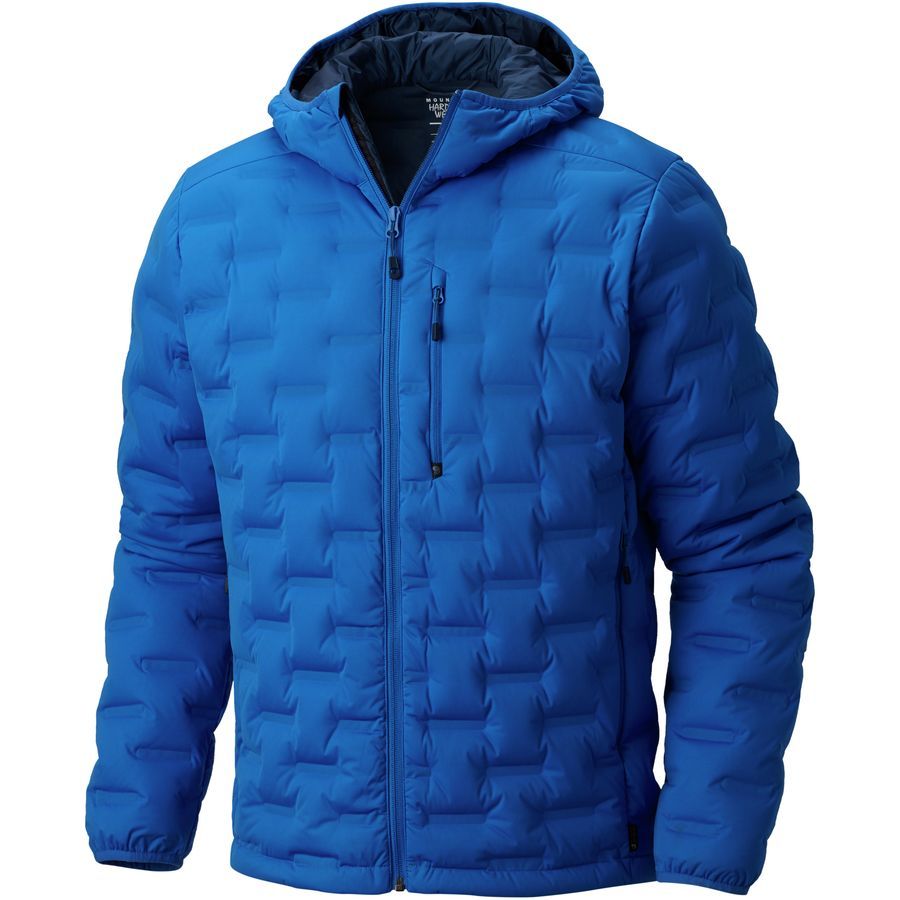 Source: www.backcountry.com