Not only the use of the bike, but also its accessories can launch an eco-friendly message and at the same time very trendy. We saw it with recycled baskets, but not to be underestimated are the aluminum SIGG water bottles that are becoming a real object "ecocult", trendy and at the same time witnessing an ecological and intelligent choice to give up bottles plastic in favor of a reusable container to take with him at all times of the day, even apart from the bike or the gym.
Our physical needs to be constantly hydrated and the ideal would take about two liters of water a day, but the pace of modern life often lead us to be away from home and resort to plastic bottles that, in addition to being harmful to the 'environment, are not too safe for our greeting as it is good that the fluids do not come into contact with plastics and polycarbonate, which can release harmful substances.
Made entirely of aluminum profuseand decorated with superheroes or with well-known personalities from the world of cartoons, SIGG water bottles can be the right solution being absolutely respectful of the planet and our health, thanks to the internal coating that does not release toxic substances even contact with acidic beverages such as fruit or energy drink.
Also because the external coloring is obtained by the rmopainting powder, an environmentally friendly process that does not require the use of solvents. Each water bottle, designed and manufactured in Switzerland, is extruded with cold pressure from a single piece of aluminum. The walls are so uniform and without welds, and this ensures a perfect seal combined with robustness and durability.
"All SIGG water bottles are made directly into our factory in Frauenfeld Switzerland-states Steve Wasik, SIGG's chief executive officer-check you comply with high safety standards for the product so that the industrial processing has the least impact on the environment. Many of our competitors choose to locate in de Far-East but in this way they will never pursue our same goal."
Not only secure, but also beautiful to look at and customized. Thus, after converting to its use even the most glamorous consumers with eco-bottles depicting the paintings of Keith Haring, the SIGG, which is characterized precisely by the external graphics of its products that makes them unique and personal, winks to children by offering a collection suitable for adults who do not take themselves too seriously, but who care about the environment.
By Sponge Bob, the hilarious cartoon character who has now captivated audiences of all ages, the water bottles decorated with the figures of Batman and Spiderman for all fans of comic books up to those depicting Hello Kitty dedicated to the most romantic girls, from flaunt maybe together with jewelery recycled for a pendant of the most famous cat in the name of ecology.
The price of these water bottles varies between 17 and 20 euro around and you can buy at http://www.novowaterbottles.com/fishing-water-bottles/, official dealer of the Swiss brand. The 1% of turnover, however, will go in favor of the environment being Sigg member of "1% For the Planet". In short, as we would point out Wasik," an ecological choice and a choice can make a fashionable choice and an ecological choice in one bottle!" To fill perhaps, as recommended Sigg same with the' tap water.
Gallery
Cartoon Igloo SIGG Traveler 1.0L Water Bottle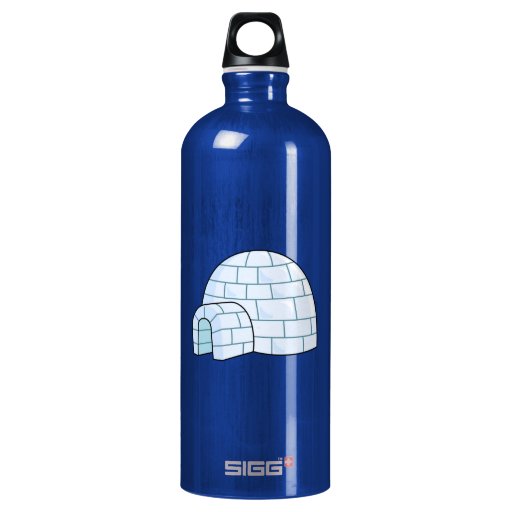 Source: www.zazzle.com
Cute Cupcakes Aluminum Water Bottle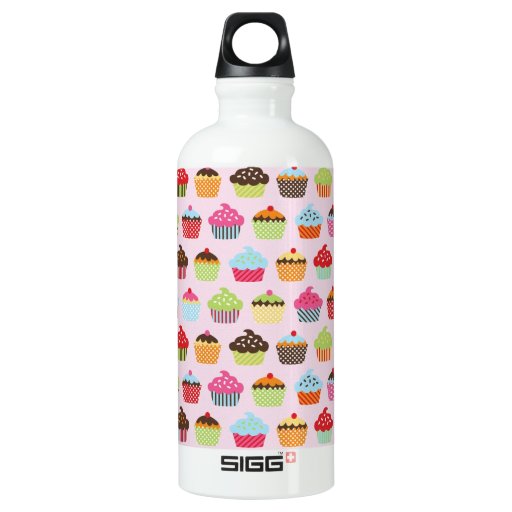 Source: www.zazzle.com
Psalm 46:1-3 Encouraging Bible Verse Aluminum Water Bottle …
Source: www.zazzle.com
Male Tears Aluminum Water Bottle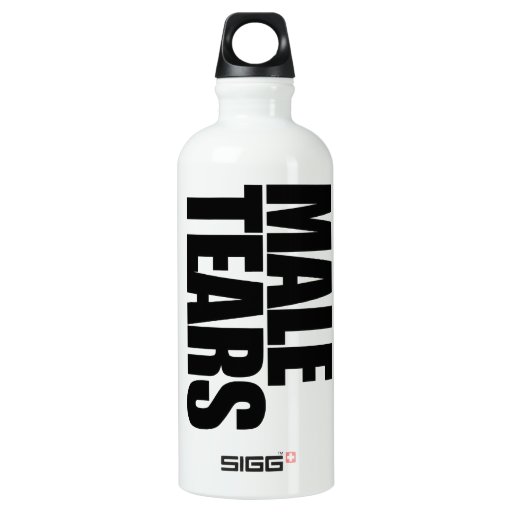 Source: www.zazzle.com
cubes-blue-02 water bottle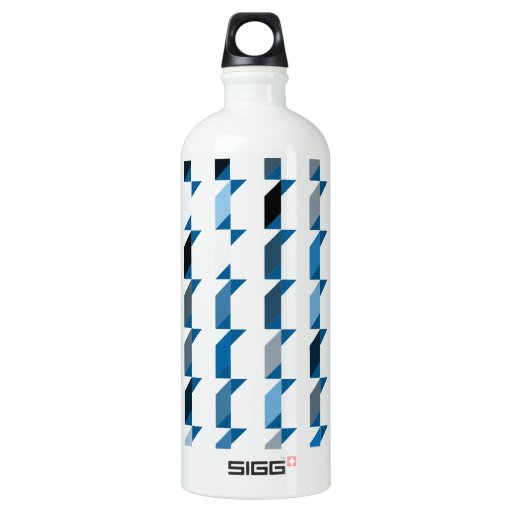 Source: www.zazzle.com
Abstract futuristic design SIGG traveler 1.0L water bottle …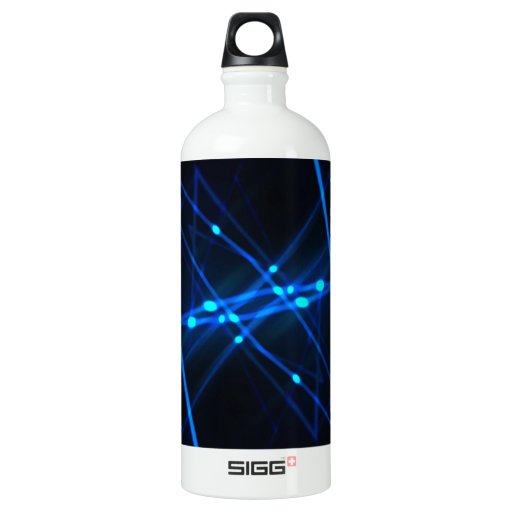 Source: www.zazzle.com
LAPIS LAZULI (solid rich blue color) ~ Water Bottle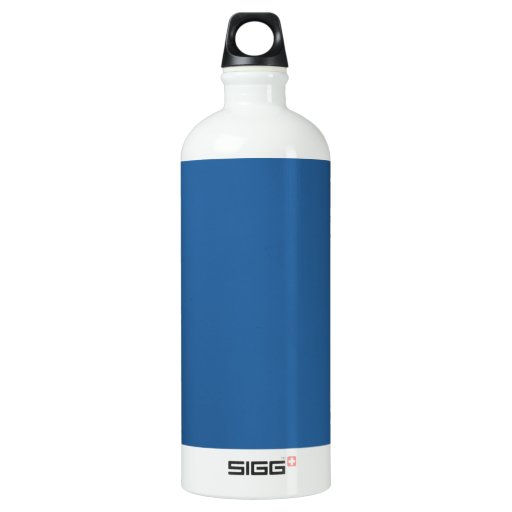 Source: www.zazzle.com
pirates skull bones water bottle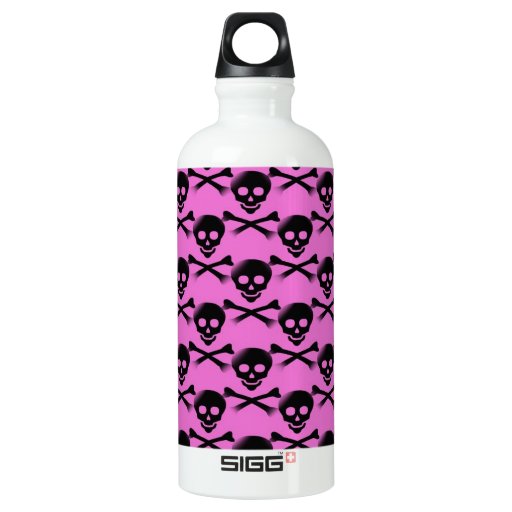 Source: www.zazzle.com
Phlebotomy Chick Water Bottle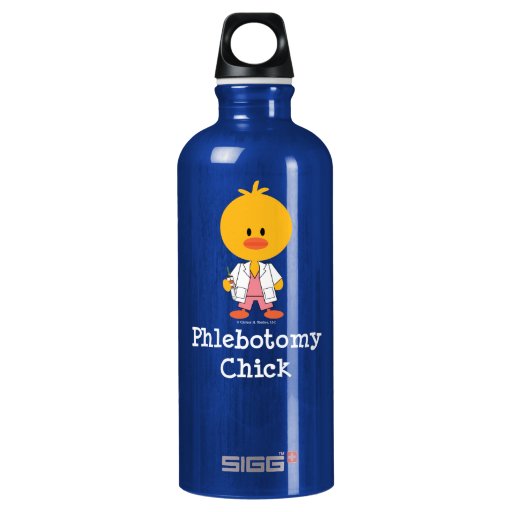 Source: www.zazzle.com
Future Rockets Water Bottle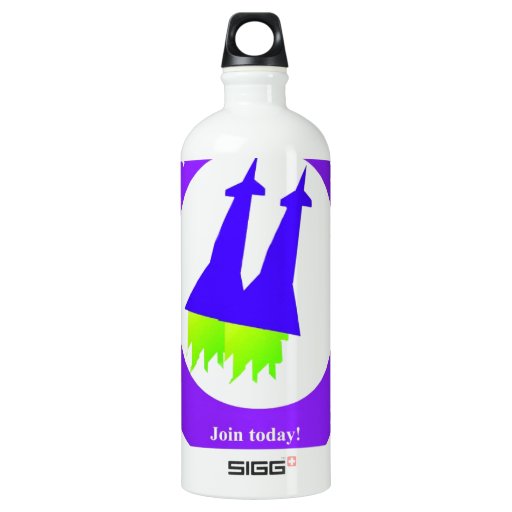 Source: www.zazzle.com
Algorithm, Mathematical Formula Water Bottle
Source: www.zazzle.com
The Tears of My Students Water Bottle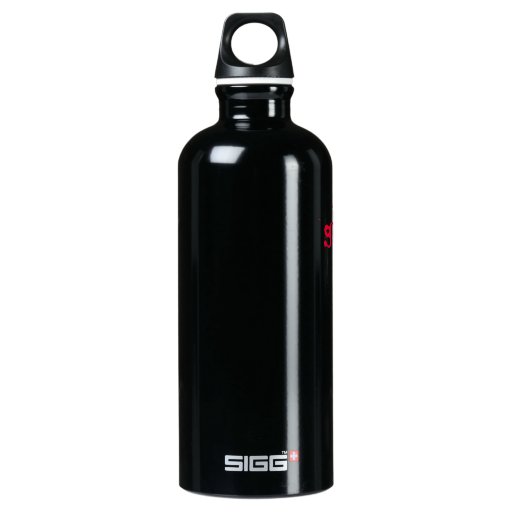 Source: www.zazzle.com
Jam Jar Water Bottle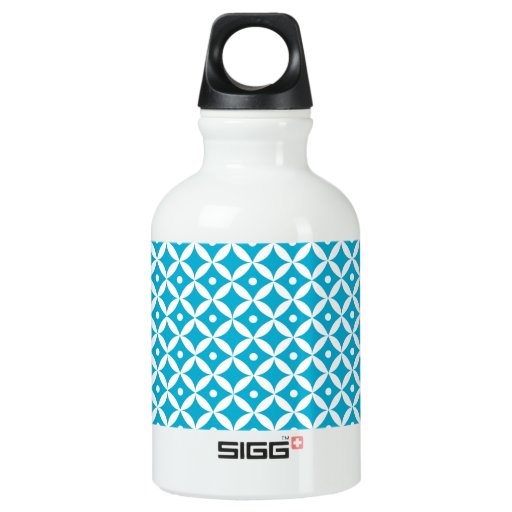 Source: www.zazzle.com
White & Pink Polka Dots Pattern Water Bottle
Source: www.zazzle.com
Child Holding a Butterfly Water Bottle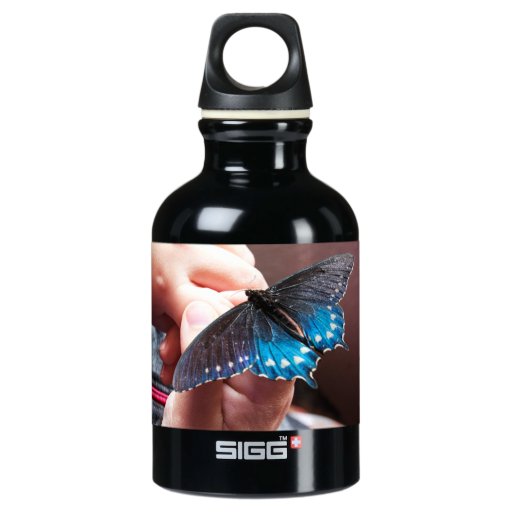 Source: www.zazzle.com
Democrat Democratic Party Donkey Symbol Water Bottle
Source: www.zazzle.com
cute silly pillow fighting fight monkeys cartoon water …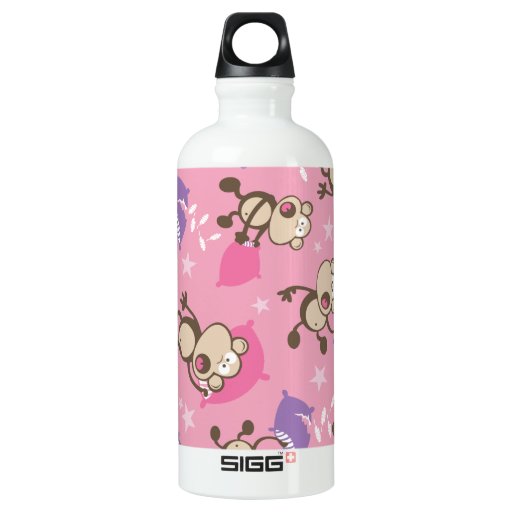 Source: www.zazzle.com
Psychedelic Day of the Dead Skull SIGG Traveler 1.0L Water …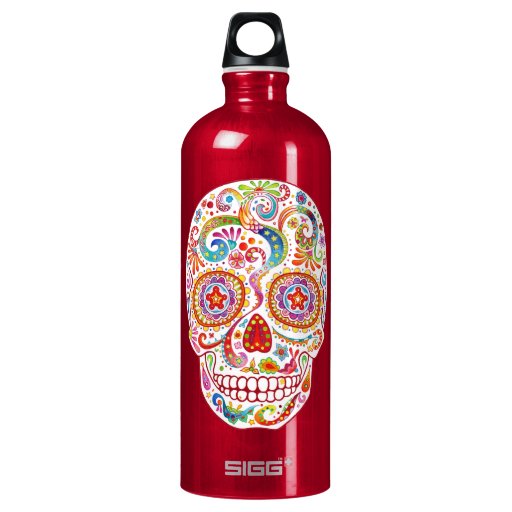 Source: www.zazzle.com
Funny Quotes Water Bottles
Source: www.zazzle.com
TOP FIVE 100% BPA FREE Reusable Water Bottles for Kids …
Source: inhabitat.com