The theme of today's slightly awkward and difficult to pronounce, but it is a hand-on-wheel of photographers who enjoy technological solutions for your photos. And also for those who have old negatives at home, of those who accompanied the rolls of film. We'll talk today about the photographic gadgets: what they are and what they can do to facilitate your life. The idea is to introduce a subject that can be very useful, and often also, fun, since not all gadgets for photography are essential, but they're definitely desirable. Let's learn a little about the subject?
What are gadgets
First, to facilitate learning, let us understand what is a gadget. In short, is an apparatus or device which has the function of facilitating our life, something that was hard to do something easier. The cell phone, tablet, smartphone in general are all gadgets and usually the word has to do with technology. Just got easier now? So, all that is modern, has gadget is enough technology to be produced and the specific function of the unit is to facilitate our task. That's pretty much it. Now, let's apply the gadget in the picture and see what he can help photographers in their activities.
Gadget for negatives
Is there a device that scans the negatives and converts it into pixels, facilitating the conservation and printing of old photographs. If you are not of this time, in the past you could only shoot with 12, 24 or 36 exposures on a roll and everything was stored in a negative. Then, if you wanted to make copies, selected which picture I wanted and the lab revealed. For sure were made several important and memorable photos with the film cameras and if you missed the photos, you can use a gadget to see the negatives and scan them to your computer. There is easy to treat the images and print or send them to the laboratory. The device name is the "iConvert ® Instant Slide & Negative Scanner" and it converts all negative photos only with you by pressing the Ok button. The resolution of the photographs is on 1800 dpi and all of them will be stored on a memory card. Fantastic, no? And you can earn good money doing this work for other people, since they do not need to invest a lot in buying this gadget.
Gadgets for printing
Since we're talking about retrieve old pictures, how about also print them yourself? It is possible, without having to turn a part of your home in a laboratory. Imagine that you made a picture of children's Party and parents want the reminder of the party is the picture of your son with each guest. Most homemade printers already have technology to photographic print, and there are also various types of roles that are specific to these impressions.But don't usually have the best cost x benefit, since the revelations in the laboratory cost pennies, but often the possibility of homemade printing saves us. And there are several gadgets that help us in this mission, but a lot of fun is the digital camera with printer Polaroid Z2300W, available in Brazil through internetdict.com, using a technology where the photographic paper already contains the ink allows printing so you just take your picture. For those who already had a Polaroid or the saw into operation, you know that causes a fascination the instant printing
Gadget for IPhone
I would like to leave your iPhone like a more advanced camera? There is a photo gadget able to do that. They are smart lenses according to the manufacturer (sony), gives "super powers" to your smarthphone  the idea is pretty cool, you control the lenses and QX10 QX100 with your smarthphone and images are automatically captured inside him.Take a look at the video that's there in store that you will understand better.
But you also have a less technological option, so to speak, is the IPhone Lens Dial. The product is well equipped, all made in aluminium and a fish-eye lens (fish eye), a wide angle and a lens similar to a tele lens. To turn your smartphone into a camera with higher possibilities, you only need to pair the kit on your device and choose a lens to photograph. The biggest differentiator of this kit is the lens similar to telephoto, which will give options of up to 1.5 x digital zoom. That's great, because if you have an IPhone, you know that the original is only the digital zoom. Of course we don't expect an exceptional quality, but breaks a twig … If you do not want to use a kit, I believe that a wide angle lens is already enough for you to give an incremented in your photos taken with the phone. I use one for my Galaxy phone and I like the result, especially for filming.
Equipment and accessories
But there are some very creative outfits and accessories in this area of gadgets. Have the same purpose as the least creative, but are beautiful and modern. If you want to check, a good option is to stop at the store Photojojo's, I discovered at the recommendation of a friend, but I haven't used the services, and I really liked what I saw out there, and they deliver in several countries, including Brazil. The brazilian option I know is Bananafoto, has fewer choices of gadgets, but also has some really cool stuff. In fact, if you know a store like this, or already have some experience with these two, share in the comments, it can be very useful for other stakeholders. What can you find there? Things like these:
Focus Shifter
I don't get much useful, but … do you have a manual focus control of your camera.
This is a thing that I would like to see in action.
Roll film Salt and Pepper Shakers
Salt and pepper shakers in the shape of film … of usefulness debatable, but fun.
The Bottle Cap Tripod
Bottle Cap tripod … it seems to be that guy thing you almost won't use, but when use, will be the salvation.
Our good old USB camera format, useful and cool.
Foldio
Mini portable Studio for pictures taken with a cell phone. It seemed practical and also those simple solutions that at times are vital.
Useful or just cool?
Many years ago I won a "big lens hood" very cheap and very useful too! If you use interchangeable lens cameras, you know very well that the chances of losing these capinhas are huge. All though the covers are not as expensive as well, but if you miss a for photographic output, this account can begin to weigh more. The manufacturers could have created a solution but in the meantime, you can "invest" in one like mine, it's not the prettiest, or this under there that I liked a lot, but if you do a Google search, you will see it has many other, even in politics of do-it-yourselfers.
This isThe Lens Cap Strap Hufa Holder", the manufacturer made in  name but the solution in addition to beautiful, it is simple, cheap and practical, since you only need one, unlike what I use is I need a per lens. When in doubt you can buy! That's right, the Photojojo allows for the low price of $11,546 .84 (dollars, be clear), buy the whole store, the idea is peculiar to say the least, and if you decide to do this, please do not hesitate to tell us!
Conclusion
Of the most beautiful to the most practical, there are a plethora of gadgets for iPhones, iPads, iPods, as well as for users of Androids, Instagram, Vines, photographic cameras, among others, the important thing is to find out what suits your photographic style and it really can make it easier, or even happy.But not to be confused with other gadgets, that is a subject for a future article.
And you? Uses some gadget to facilitate your photographic life? Or has already bought some that proved to be completely useless? Share with us in the comments!
Until next time!
Gallery
Kawaii cartoon photographic camera. Pink kawaii cartoon …
Source: www.canstockphoto.com
Xiaomi Mi 4s – Specifications & Price In Nigeria …
Source: www.gadgetsng.com
Traxxas Ford Fiesta ST Rally 1/10
Source: www.rcgeeks.co.uk
Traxxas E-Revo 2.0 Brushless VXL 6S Green
Source: www.rcgeeks.co.uk
Making the Prints: Color
Source: electronics.howstuffworks.com
Batgirl™ – DC Super Hero Girls™ Characters – LEGO.com
Source: www.lego.com
Traxxas TRX-4 Ford Bronco Ranger SunSet
Source: www.rcgeeks.co.uk
'Re:ZERO – Starting Life in Another World': Rem's Life …
Source: www.inquisitr.com
September 2004
Source: www.pinterest.com
Steve Talkowski's Robots Will Take over the World… in a …
Source: technabob.com
Gear Up! Lensbaby Composer Pro Review
Source: idigitaldarwin.wordpress.com
Bright Ideas: 41 Bold, Beautiful + Bizarre Recycled Lamps …
Source: weburbanist.com
3Tone Halftone Art: Painting with Drill Bits
Source: technabob.com
Boobs And Bloomers Black Print Boxer Source: cheapestinindia.com
Fracture Prints your Photos on Glossy Glass Frame
Source: www.coolthings.com
Incredible Landscapes by Wim Denijs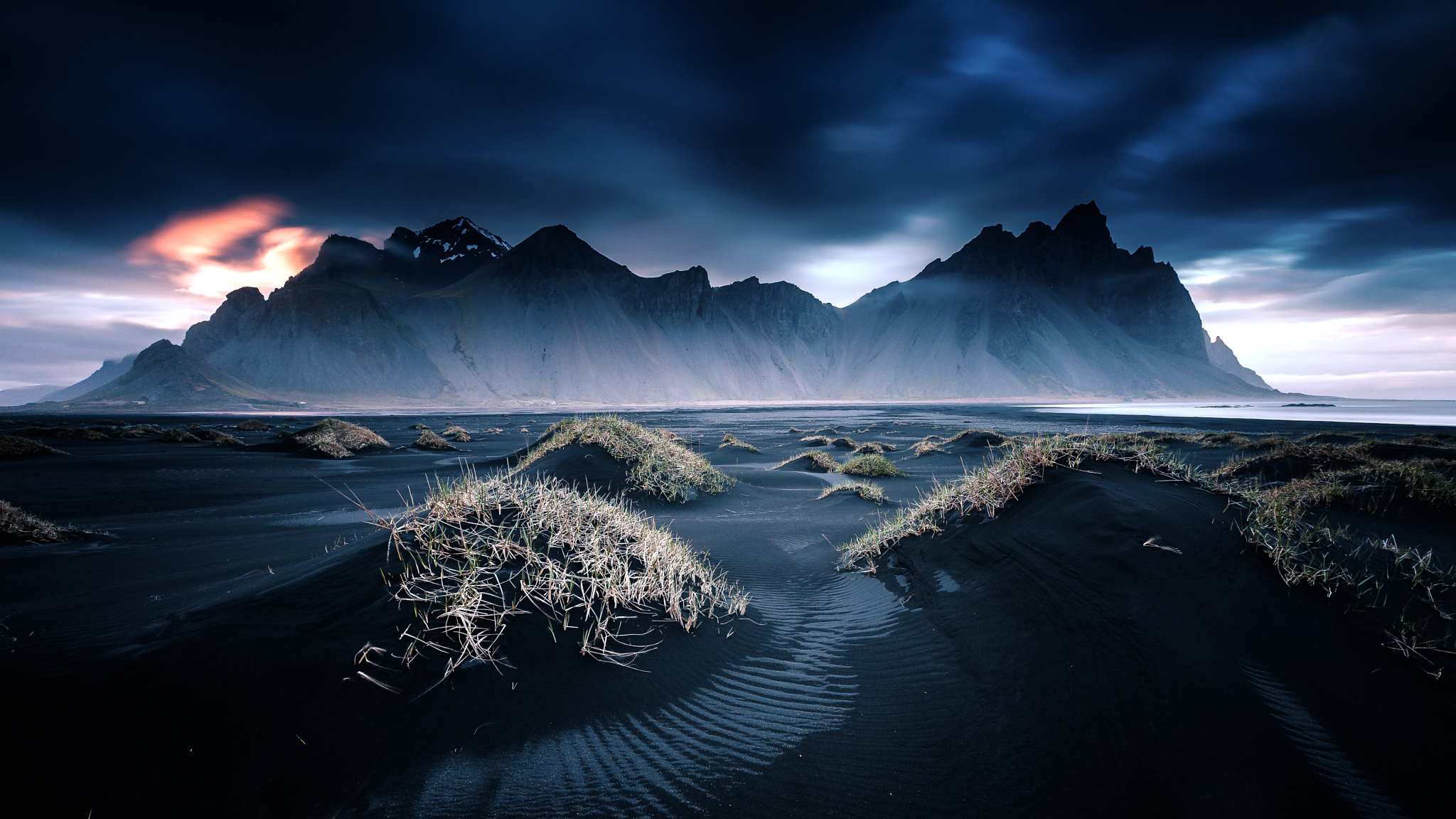 Source: materialicious.com
Skinny Models Banned in Israel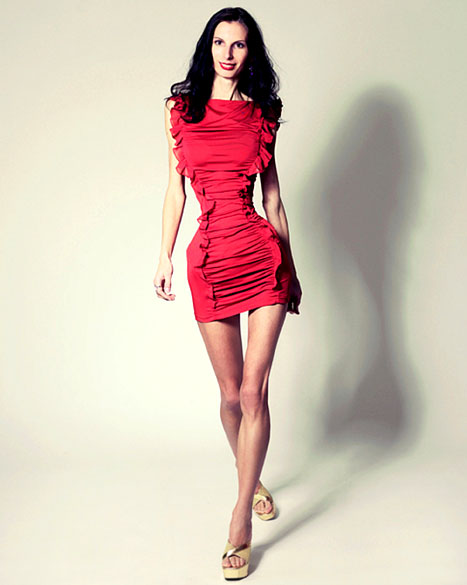 Source: geniusbeauty.com
sunrise
Source: fleetingglimpseimages.wordpress.com
Spy Gear® Capture Cam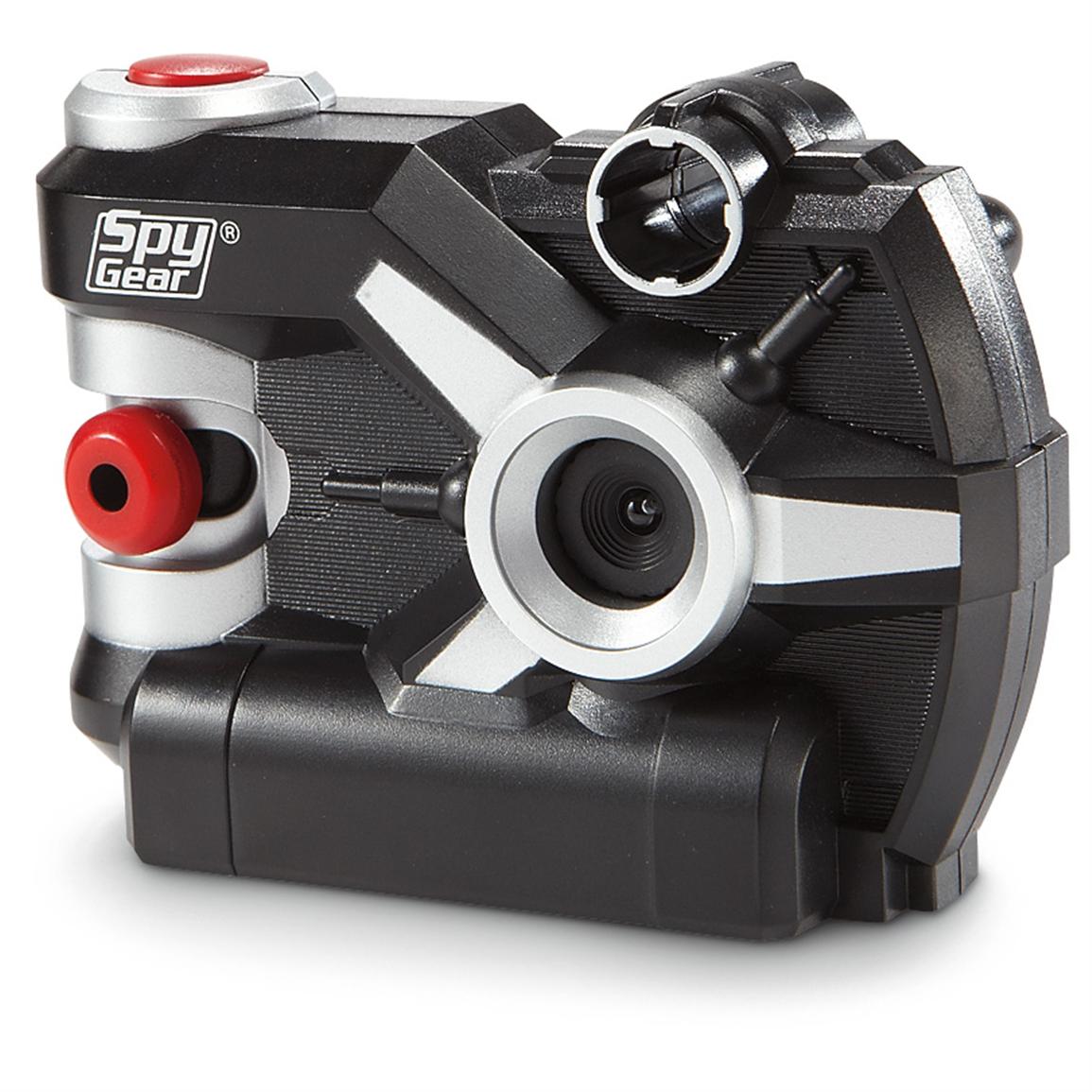 Source: www.sportsmansguide.com
Cool HD Pictures and Wallpaper, Backgrounds for Computers
Source: wallpapersultra.net