Panasonic Expands its Toughpad series with two new, extremely robust handheld tablets. Two identical devices FZ-F1 and FZ-N1 come with 10 Windows Mobile or Android and an integrated barcode scanner.
There were two new and exceptionally robust smartphones by Panasonic at the MWC. The devices FZ-F1 and FZ-N1 with Android and Windows 10 mobile survive not only the fall in the water and the case of 1.8 meters harmless, but can be operated even in the rain, and with thick gloves. There is even support for a precision stylus. Panasonic calls the devices still not smartphones, but handheld tablets, although lots of current Smartphone technology inside the housing. As with their thick bar code aligned to meet different purposes devices.
Like the ruggedized Smartphone cat S60 shown also in Barcelona, the two identical models have a 4.7 inch screen with 1280 × 720 pixel resolution and bright 500 candelas. You are protected against invading dirt, dust and water according to IP67 and survive falls from 1.80 meters thanks to thick rubber around the housing. In it, a fast Qualcomm's quad-core processor, probably a Snapdragon 801. There are also 2 GByte RAM and 16 GB of internal memory. LTE support and dual SIM function allow fast surfing and phoning through different providers. However, a SIM must be only one active.
Bar code scanners and really loud
Ausfälligstes detail is the bar code scanner at the back. He is angled 70 degrees and should be especially convenient for scanning, which reduce strain on the wrist and prevent as days of absence due to illness. The a button on the side of the housing allow the direct start of the scanner. They can be assigned but free with functions as the three buttons on the front.
Panasonic Toughpad FZ-F1 and FZ-N1 are the little brothers in the past featured year handhelds FZ-E1/FZ-X 1. They are robust, but also more clearly heavier and larger. As they are the new devices primarily for warehouse management and delivery services.
With 280 grams, it is according to Panasonic, the lightest rugged device in its class – with a bar code reader. A working day or for 8 hours the device you want to can send continuous data. For more, the 3200 mAh battery can be changed by a battery that is twice as large, but also twice as thick. A 100 dB of strong speakers and three microphones to enable to communicate on the construction site and the engine is running.
Touchen in the rain
To further serve the display in the rain, the input method on a finger can be changed. A pressure sensor under the touch screen recognizes where the user has actually made an input and ignored the incorrect entries generated by rain drops. As in resistive display, touch gestures are not possible. In addition, there is an active pen that can detect levels of pressure sensitivity and to more accurately capture signatures.
Either there are 10 IoT enterprise mobile, a version of the consumer version of Windows 10 adjusted for business devices the device with Android 5.1.1 and Windows Mobile. But all conventional apps on the device run without limitations imposed by the employer.
The FZ-N1 from June 1715 euro, the FZ-F1 with Windows around 1750 euro from September 10 is available. Without value added tax. (asp)
Gallery
Panasonic Toughpad FZ-F1 Hard reset, Factory Reset and …
Source: www.hardreset99.com
4 pieces of Puzzle for success of Windows 10 mobile re-boot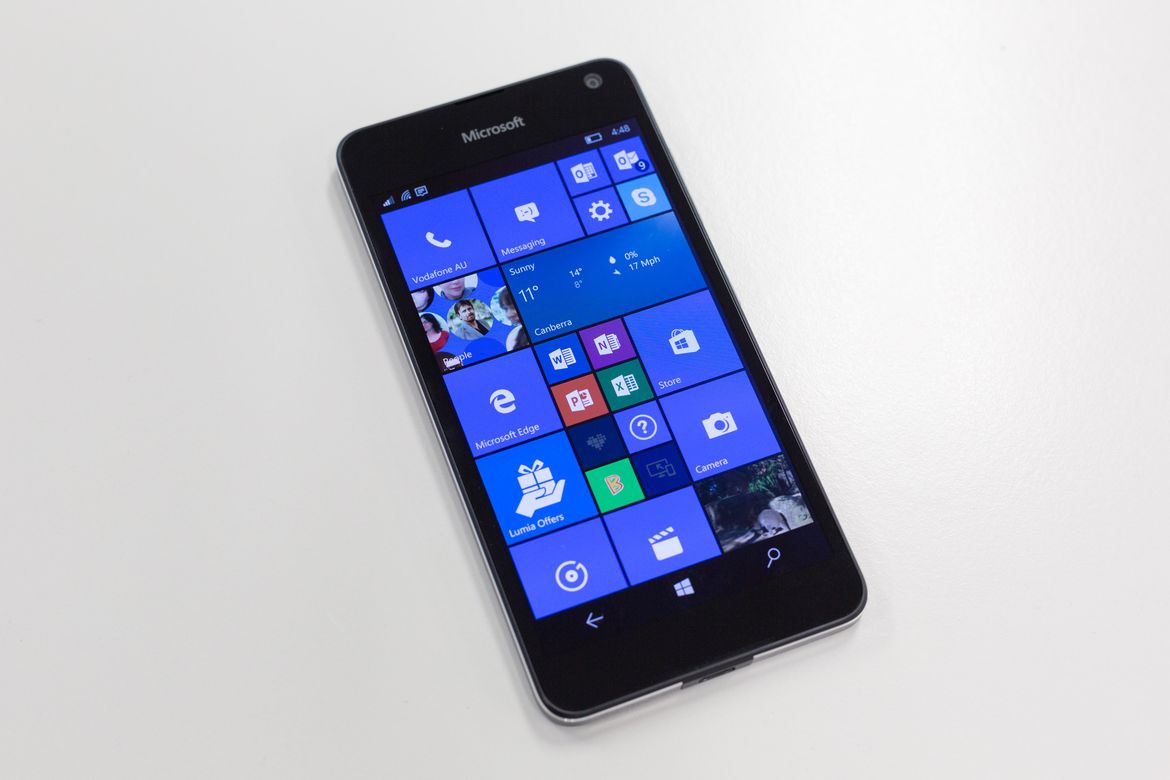 Source: www.windowslatest.com
Xiaomi launches Redmi Note 5 and Redmi Note 5 Pro in India
Source: www.rayarena.com
OnePlus 2
Source: www.gsmarena.com
Lenovo A1000 pictures, official photos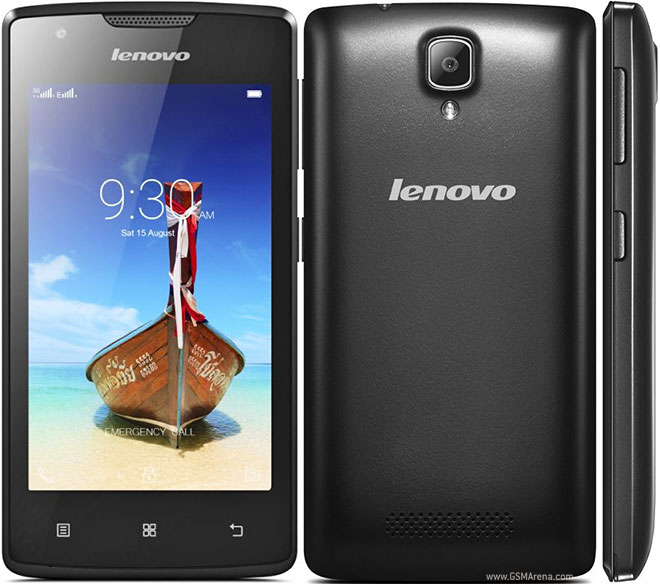 Source: www.gsmarena.com
Samsung Galaxy S8 G950F 64GB Grey 8806088742823 CSMOBILES
Source: www.csmobiles.com
Xiaomi Mi 8 Explorer pictures, official photos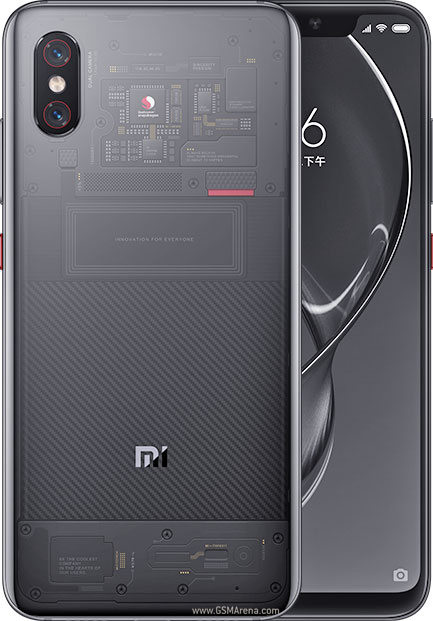 Source: www.gsmarena.com
Lava Pixel V2 pictures, official photos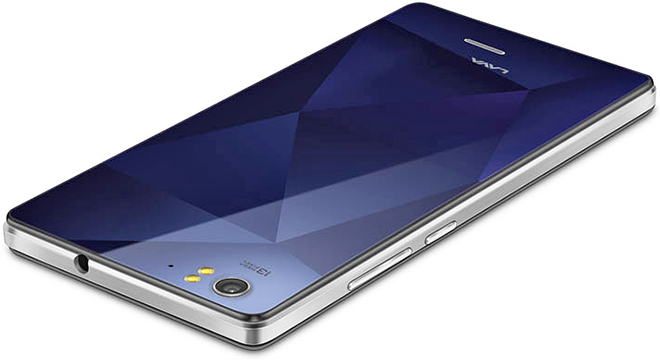 Source: www.gsmarena.com
Oppo R7 lite pictures, official photos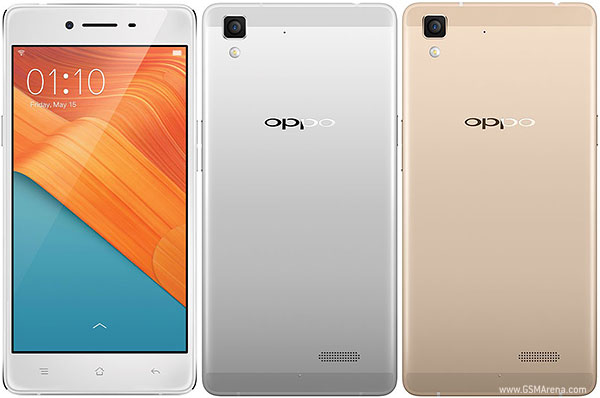 Source: www.gsmarena.com
Xiaomi Mi Max 2 pictures, official photos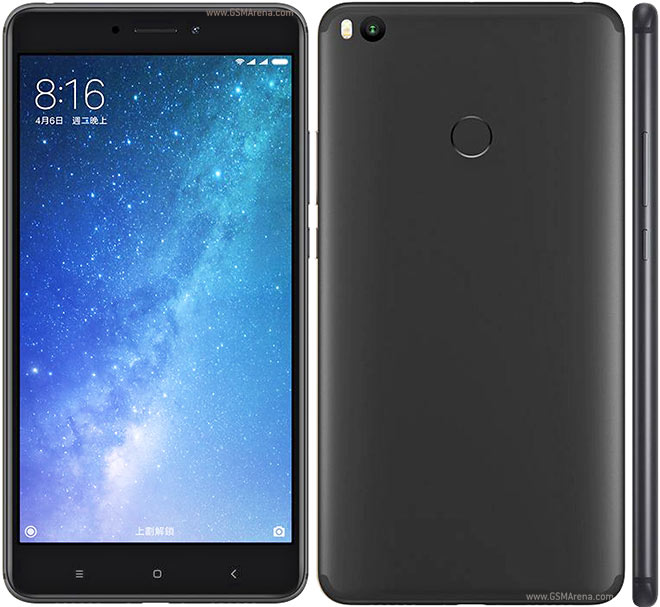 Source: www.gsmarena.com
Glance Screen for Windows10 Mobile Updated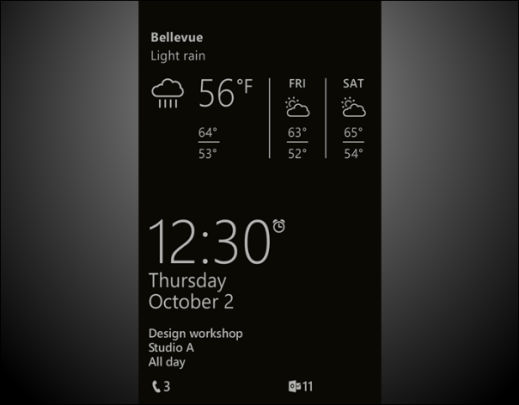 Source: www.windowslatest.com
OnePlus 2 pictures, official photos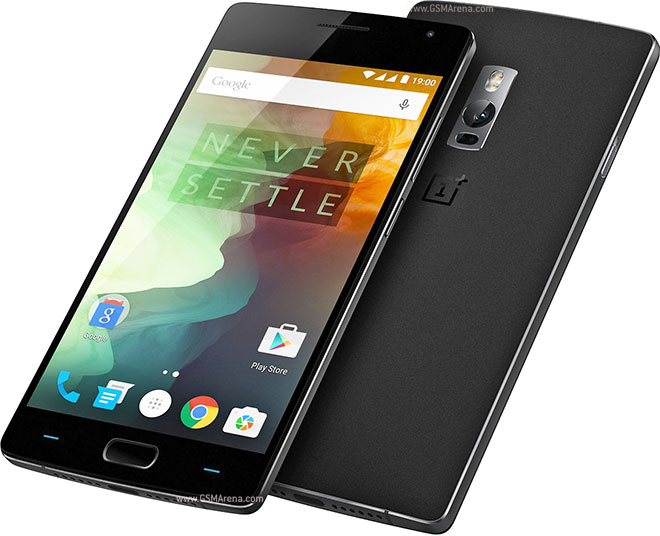 Source: www.gsmarena.com
All Oppo phones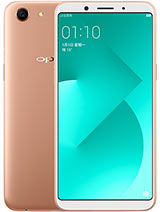 Source: www.gsmarena.com
Nokia 6210 pictures, official photos

Source: www.gsmarena.com
Mobile-review.com Телефон Siemens CX65
Source: www.mobile-review.com
HTC One (M8) CDMA pictures, official photos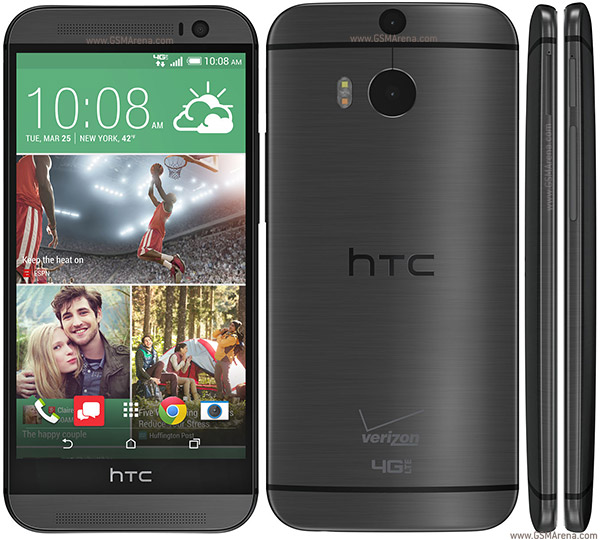 Source: www.gsmarena.com
Company Logo
Source: www.vectorilla.com
Toyota F1 Car Wallpapers
Source: wallpaper.imcphoto.net
Xiaomi Mi Mix 2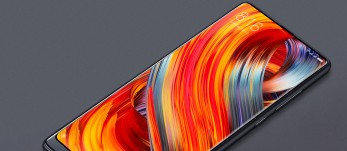 Source: www.gsmarena.com
Mobile Phone Panasonic KX-TU329 Black
Source: ddstore.mk