Regular salary and exemption for examinations and consultations are among the rights of the pregnant worker
Maternity salary is the name of the right of any employee who has a job that is to link Social Security contributor, on the occasion of the birth or adoption. This benefit provides for the payment of wages during the period of leave.
What's The Value?
The lawyer Amanda Prandino responds: "the amount of the benefit is equal to that of full salary received monthly, or the average of the past six months in the case of variable salary. Remuneration such as vacations, thirteenth or other allowances are also received normally. In the case of women having two or more concurrent jobs, you will be entitled to a maternity salary for each of them.
How Long Is The Duration?
The maternity salary lasts 120 days (the period of maternity leave), being the home of receipt in general terms, 28 days before delivery and ending 91 days after childbirth.
The benefit may be requested from the eighth month of pregnancy by means of a medical certificate proving, or after childbirth, with the presentation of the baby's birth certificate. Pregnant women can work normally until the date of delivery, if you have physical conditions.
Special situations are also covered by benefit as:
The rest period may be extended for up to 14 days before or after delivery if necessary, also by confirmation by medical certificate.
In case of early delivery, the insured will not have the right stops.
In the event of death of the baby or stillbirth, the benefit is held normally.
In cases of natural abortion, the insured shall be entitled to maternity salary for 14 days.
Unemployed Is Entitled?
Unemployed also have the right as long as they have contributed to the pension plan in your previous job. A lack in such cases is 12 months, i.e. until a year after having contributed at least once in a job of officially registered. Autonomous taxpayers also have the right, but must have contributed at least 10 months. The value in this case is calculated using an average of the last 12 contributions and may not exceed the ceiling of social security that is R$ 4,519.
Job Stability
The stability of pregnant women is guaranteed from the date of confirmation of the pregnancy or when the employer is advised and up to five months after giving birth. A resignation at this time can only occur in the event of just cause or by paying compensation by the employer.
Is guaranteed to pregnant women the possibility of change of function at work, when the working conditions require, without reducing the value of the salary or other rights. "Is also provided for the exemption from working hours by the time needed for at least six medical consultations andexaminations", complements the lawyer Amanda Prandino.
Gallery
Maternity and paternity leave: What you need to know …
Source: www.reed.co.uk
The Incredible Story of Fashion Photography Worth Knowing
Source: photografeed.com
The Incredible Story of Fashion Photography Worth Knowing
Source: photografeed.com
kiks16 – Page 2 – Tales From A Type-A Mom
Source: typeamomtales.com
Maternity Leave In Dubai Will Definitely Change, Committee Say
Source: emirateswoman.com
Maternity leave: The facts about allowance, pay and rights …
Source: www.sofeminine.co.uk
How to tell your employer you're pregnant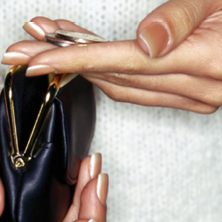 Source: www.bounty.com
Employment Law (5ELW) GOSH Weekdays Tristan Callaghan …
Source: slideplayer.com
Maternity rights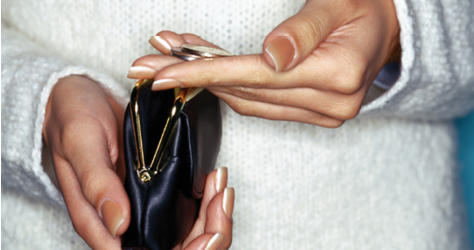 Source: www.bounty.com
Maternity and paternity rights
Source: www.moneyadviceservice.org.uk
Statutory Maternity Pay Entitlement and Rights
Source: www.mothercare.com
Maternity and paternity pay and leave: What are your …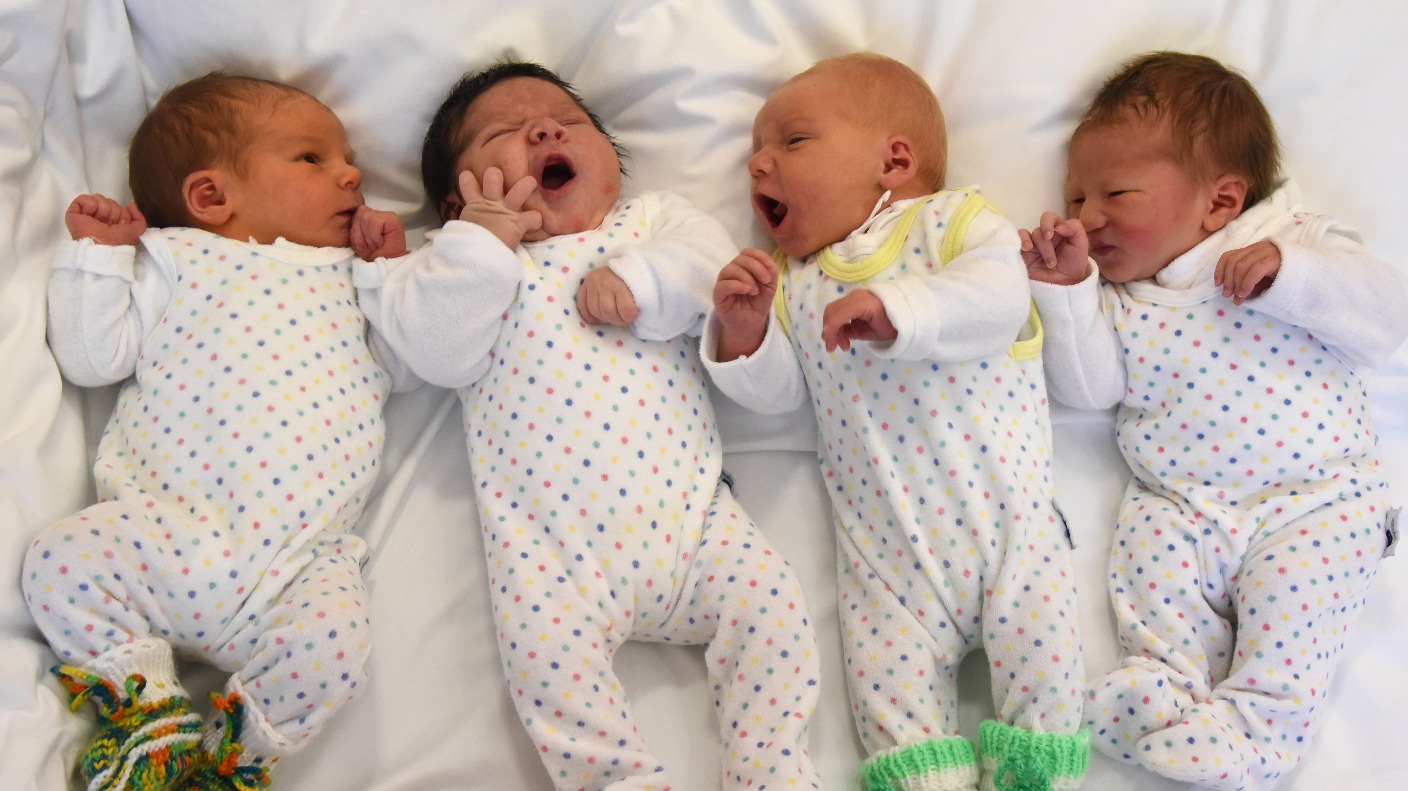 Source: www.itv.com
Telling your employer
Source: www.sofeminine.co.uk
Maternity Leave 2016 In The Philippines …
Source: www.newhairstylesformen2014.com
What You Need To Know About Maternity Rights
Source: www.motherandbaby.co.uk
Maternity rights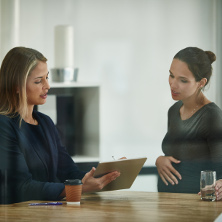 Source: www.bounty.com
17 Best ideas about Pregnancy Wardrobe on Pinterest …
Source: www.pinterest.com
Shared Parental Leave and Pay
Source: www.acas.org.uk
The 25+ best Maternity leave pay ideas on Pinterest
Source: www.pinterest.com.au
Go on Maternity Leave Without Compromising Your Career …
Source: www.dailyworth.com