When I was looking for the son of light into the room and reading, at first glance, impressed me Sovička LOU from the Dutch firm Zazu. Two connected while "individual" with light intensity control, activation sound when the weeping and the design of an owl sitting inside of hollow tree, it called itself a test! And as for us owlet passed?
Two In One-Appearance
Owl sitting inside the ring is actually two lights that can be switched together or individually. The ring is designed to illuminate the room, owl provides a less intensive orientation lighting. On the front panel there are three buttons-one for the owl, another for middle and ring for both.
The ring can be turned off by pressing the classics, but if when you turn holding the button for 2 seconds, the mode is activated when the ring off automatically after 30 minutes. It works with owls, with the difference that this will turn itself off after an hour.
Rear can be mechanically (shift from side to side) change the intensity of both light and there is a button to turn the sound sensor that responds to cry (lights owl). Light owl weeping activated for 5 minutes.
Zazu Sovička LOU is available in three colors-blue for boys, pink for girls and neutral gray. Works on AC adapter (standard cable) or 3 x AA batteries.
Attention, Not Toys
Light is son (2.5 years) loved mightily, but the manufacturer probably knows why it is not intended for children under three years. First, what's son thought was to try to free the owl out of the ring, which is not the happiest idea. Parental guidance will need some time.
Since the birth of son used to sleep in the dark, Zazu owl LOU we used mainly in the evening before saving it to bed. Our idea that we read to her, but unfortunately she took for her-as we discovered lighting by their nature can replace traditional lamp.
Pros
Definitely I have to pick up cute design. What impressed me is that the light is really light and because it can be powered by batteries, it can transmit the baby and have it where you need it – in bed, the child inside the house or in a secret hideout. Great is also a lot of functions (activation when a child crying, the ability to change light intensity…).
Cons
The biggest negative for us is that reading is not enough light rings, respectively. missing light beam from a conventional lamp, so when you read only individual working with lighting small pieces of text.
To Cut A Long Story Short
If your mrňousek badly falls asleep or wakes up in the night with proper night lights (from http://www.toughestflashlights.com/2017/01/pabobo-super-nomade-night-light/), the owl ideal bodyguard, who will not leave him in the dark. Likewise, it may be in my opinion a great handheld light source for older children when they wake up in the night and need to go drink, use the bathroom (or just be a switch). If you are looking primarily for light reading, but after I reached the classic fixture.
Gallery
Christmas tree wall sticker – MIMI LOU
Source: www.frenchblossom.com
Tech N9ne – Caribou Lou Lyrics
Source: genius.com
Snowman Light Up | Search Results
Source: calendariu.com
Harrods sells luxury handbags for £8 in online error …
Source: www.dailymail.co.uk
The World Through Electricity: Electrical Power and Cost …
Source: electrical4dummies.blogspot.com
Family's murder suspicions prompt new probe into death of …
Source: www.dailymail.co.uk
RELATIVITY THEORY
Source: www.slideshare.net
In 1997, A Ton Of Legends Turned Out For David Bowie's …
Source: societyofrock.com
mocha color walls bedroom southwestern with bold colors …
Source: www.billielourd.org
LISE CHARMEL Arty Flower panties seduction color Night …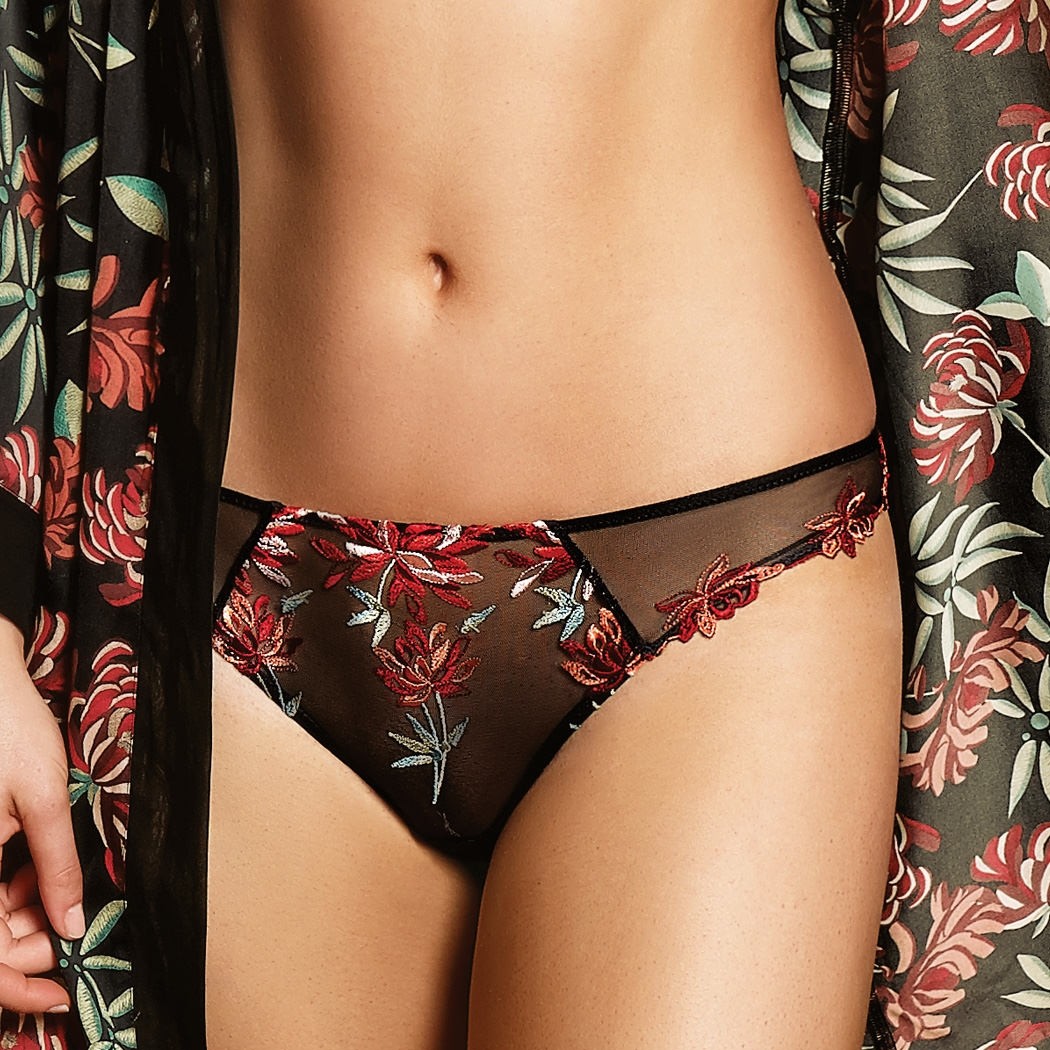 Source: www.ebay.com
JackO Lantern Lighted Wine Bottle by EverythingPainted on …
Source: www.pinterest.com
Boxing Pictures :: Boxing World: Muhammad Ali Muhammad Ali
Source: boxingpix.blogspot.com
16 Super Cute Baby Puppies Photos – Design Swan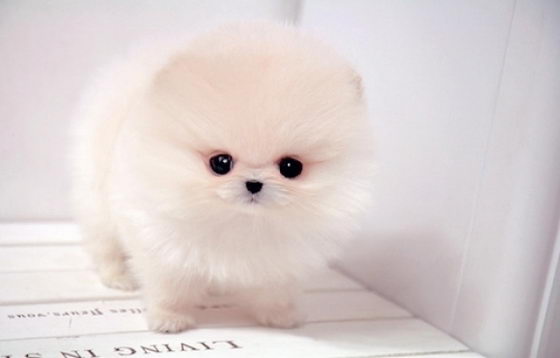 Source: www.designswan.com
DIY Shadow Puppets {Free Printable}
Source: www.skiptomylou.org
Elvis Sings the Wonderful World of Christmas
Source: www.allmusic.com
Cape Hillsborough with the Kangaroos
Source: www.travelandwildlifephotography.com
TBM/TBF Avenger Torpedo Bomber
Source: www.nasflmuseum.com
Zazu Lou the Owl Night Light with Sound Sensor
Source: www.glow.co.uk
Zazu Lou Owl Night Light
Source: www.jojomamanbebe.co.uk
Zazu Lou the Owl Night Light with Sound Sensor
Source: www.glow.co.uk