You will have already heard several times of 8.3 G Pad, but the new and interesting tablet by LG is still somewhat elusive in our country (and by our team) Although it's already been listed by some retailers; the company has just released the official press release for Italy, and so we hope that things will change soon.
READ ALSO: LG 600 G Pad official 8.3: Snapdragon, full HD display and battery from 4,600 mAh
Beyond the technical characteristics, they see a 8.3 "full HDdisplay, powered by a Snapdragon 600 with 2 GB RAM, 16 GB of internal memory expandable, 5 megapixel camera, and Android 4.2.2, so we have the final confirmation on price, 299.90 €, which places it on a level higher than the Nexus 7 2013, however the LG model has a larger display and the ability to expand the memory but lacks a Variant LTE (at least until proven otherwise).
LG G Pad 8.3 lands in Italy
to conquer the tablet market
Designed for LG's new tablet stupire…il
offers an experience of the highest level
Milan, November 7, 2013–arrives in Italy the revolutionary LG G 8.3 Pad, designed to conquer the tablet market. The all-new G-Series device integrates all main features top of the line smartphone from LG including the first Full HD IPS display on a tablet with 8 ". The G 8.3 Pad is the best tablet for those who want to enjoy their content freely and with the highest quality for a unique User Experience.
Large Display in a compact size
While equipped with a large display, LG G 8.3 Pad features a slim and stylish form factor with monocoque aluminum cover, which makes it particularly compact and manoeuvrable.LG G Pad 8.3 integrates the ultimate in portability with the added bonus of a powerful 4600mAh, ensuring continuous operation in only 338 grams – the weight of a newspaper.
In addition, Qualcomm ® Snapdragon ™ processor 1.7 GHz Quad-Core CPU 600 LG G Pad 8.3 optimizes the viewing experience, making it more fast and smooth, allowing users to enjoy the Full HD content without any compromise.
Stay connected with LG G 8.3 Pad!
LG G 8.3 Pad addresses the needs of the era of convergence, improving connectivity between various devices. Thanks to the exclusive QPair app, allows you to connect your Android smartphone to 8.3 G Pad and receive missed call notifications and SMS directly on your tablet (with ability to respond to text messages directly from G Pad). You can also use the latest open apps on your smartphone and turn the smartphone's Wi-Fi hotspot to surf the Internet directly with G Pad. And that's not all … with QuickMemo can be saved and shared on both devices quickly and easily all the notes created on your smartphone.
A User Experience boost!
LG G 8.3 Pad offers many features that are useful in everyday life, by ensuring greater multitasking capabilities and features unique large UX maximized 8.3 inch Full HD display:
Slide Aside, for a seamless multitasking capability, just slide it sideways open apps with a three-finger movement;
QSlide, to manage multiple different apps in a window, just like on the PC;
Toc-Toc, to switch the device on and off by simply touching the display with a double "tap".
LG G 8.3 Pad is available in black or white at the price of € 299.90.
Gallery
LG G Pad II 8.3 LTE, todo sobre la nueva tablet con stylus
Source: elandroidelibre.elespanol.com
LG G Pad 8.3 LTE (Verizon) VK810 16GB Tablet
Source: www.a4c.com
El tablet LG G Pad 8.3 LTE ya es oficial y llega con un …
Source: androidayuda.com
LG G Pad X 8.3 full specs
Source: www.phonearena.com
For LG G PAD 8.3 Inch Tablet Case Leather Cover Wifi …
Source: www.ebay.com
SmartBook Keyboard Case Cover For LG G Pad X8.3 VK815 LTE …
Source: www.ebay.com
LG G Pad 8.3, la recensione
Source: www.androidworld.it
ZAGG Folio Hinged Bluetooth Keyboard Case for LG GPAD …
Source: www.ebay.com
For LG G Pad X8.3 Tablet 4G LTE Verizon Wireless VK815 …
Source: www.ebay.com
Obrázek: LG G Pad 8.3
Source: mobilenet.cz
LG G Pad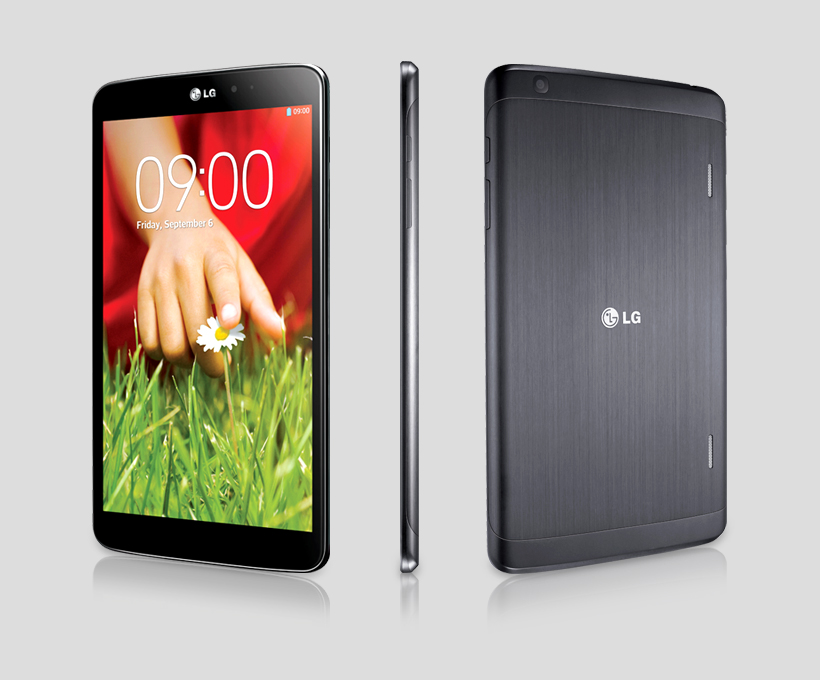 Source: open.lge.co.kr
LG G Pad 8.3
Source: expertreviews.co.uk
LG G Pad 8.3
Source: mobilenet.cz
Obrázek: LG G Pad 8.3
Source: mobilenet.cz
20+ Lg G Pad 8 3 Lte Free HD Wallpaper – Home Design
Source: www.cynthiacarlemusic.com
The LG G Pad 2 8.3 LTE is a mouthful and a handful, and …
Source: www.digitaltrends.com
LG G Pad 8.3 LTE User Guide (Verizon, Full-Fledged Manual …
Source: www.ebay.co.uk
Verizon G Pad 8.3 finally gets Android 4.4.2 KitKat …
Source: androidcommunity.com
Apple iPad Air 2 360 Rotating Swivel Bluetooth Keyboard …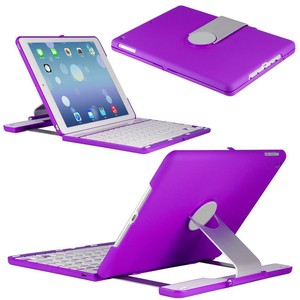 Source: www.ebay.co.uk
LG G Pad 8.3: ora è anche in Italia ma solo con …
Source: hi-tech.leonardo.it