Jolla has recovered from its crisis and shows the first Smartphone with sailfish OS of a partner at MWC. In addition, one speaks about big expansion plans and the cooperation with Fairphone.
Along with the Indian manufacturer Intex, Jolla on the MWC displays a new smartphone with the alternative operating system OS sailfish. It also brings in cooperation with Fairphone sailfish as an option in the Fairphone 2. After the crisis of the last few months, Jolla optimistically into the future and plans to accommodate its operating system on more devices.
In the future, the licensing of their own software should be device manufacturers and authorities in the foreground instead of their own hardware. The failed Jolla tablet had ruined almost the company, until new investors Jolla rescued at the last moment.
Sailfish for India
The new strategy carries the INTEX Aqua fish first fruits. The Smartphone has a 5-inch display with 1280 × 720 pixels, a referred to unspecified quad-core processor with 1.3 GHz and 2 GB RAM. Thus, sailfish OS on the test devices ran very fast. The control of the device exclusively through wiping gesture worked as at the first Smartphone of Jolla intuitively and without Hooker. 16 GB, the internal memory is expandable via MicroSD card. Also, a 2500 mAh battery and an 8-megapixel camera into the device. There are no specialties like the changeable and interacting with the system cover of the Jolla smartphones.
How had also Android-apps support the installed sailfish OS 2.0 and can offer an extensive selection of software. The Smartphone is sold off for the time being only in India for converted $ 120 April. Interested partners and success in India provided that it could be according to Intex but also to Europe.
Pre-installed Super apps
You will save the license business with the operating system, also rely on pre-installed apps. For India the music-streaming service Akshath and the on line retailer Snapdeal are included, whose Angebote will be accessible directly from the home screen of. Jolla called Super apps that should significantly improve the user experience and should be tailored to each market. But also provide much-needed revenue. Aqua fish did not disturb the two apps at least and inserted in the system.
The so-called BRICS countries such as India and developing countries are the primary goal of Jolla in the Smartphone business. For Africa, it will cooperate with mi-Fone, which also wants to show a private device with sailfish OS in the second quarter. The core of sailfish to be licensed but also for other area. Banks and authorities should benefit from greater security and privacy about. In the implementation of mobile paying highly widespread particularly in Africa on the Smartphone you are also offers as a partner.
Fairphone 2 is also
Can choose soon sailfish as an option who does not want to wait on the INTEX device for the Fairphone 2. The announced Olivier Hébert, lead developer at Fairphone, on the press conference. With the help of the community and Jolla you've ported Meanwhile the system to 90 percent, half a year after the first announcement. Before it is officially release, but still some teething problems would be dispelled. (asp)
Gallery
Jolla's Sailfish OS Smartphone Arrives in Hong Kong …
Source: news.softpedia.com
Jolla's Sailfish OS-based phone going on sale on November …
Source: www.phonearena.com
Jolla Smartphone with Sailfish OS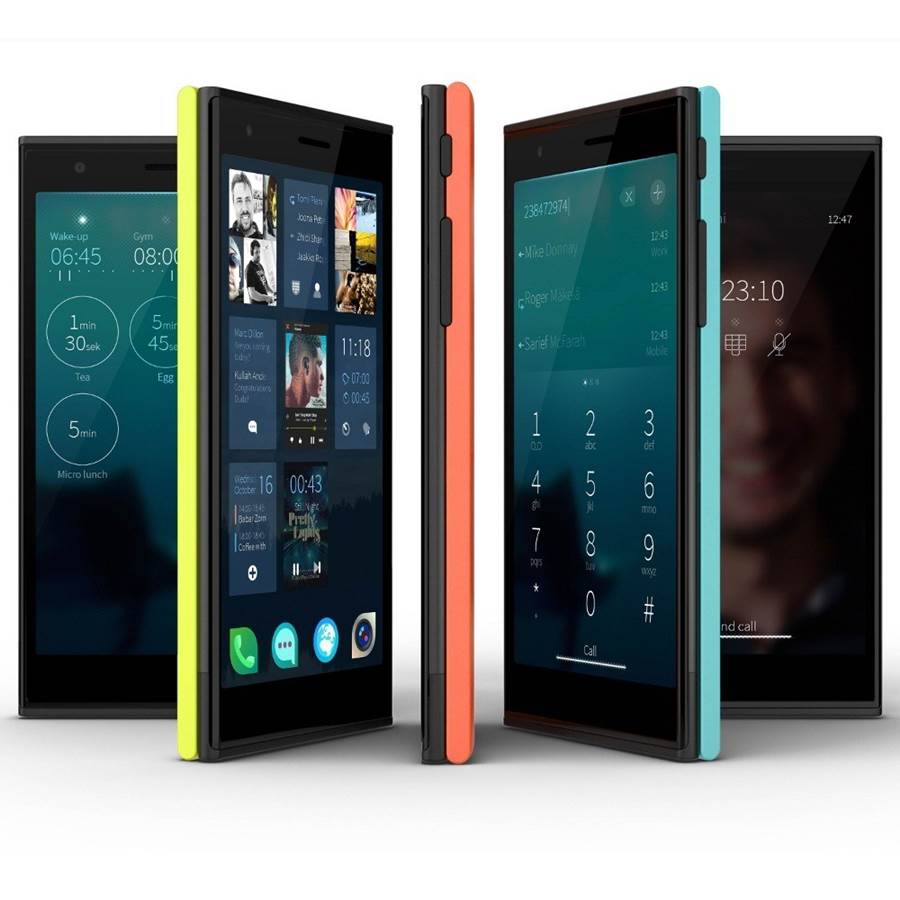 Source: forum.xcitefun.net
Jolla announces Sailfish 3 OS and expansion to new devices …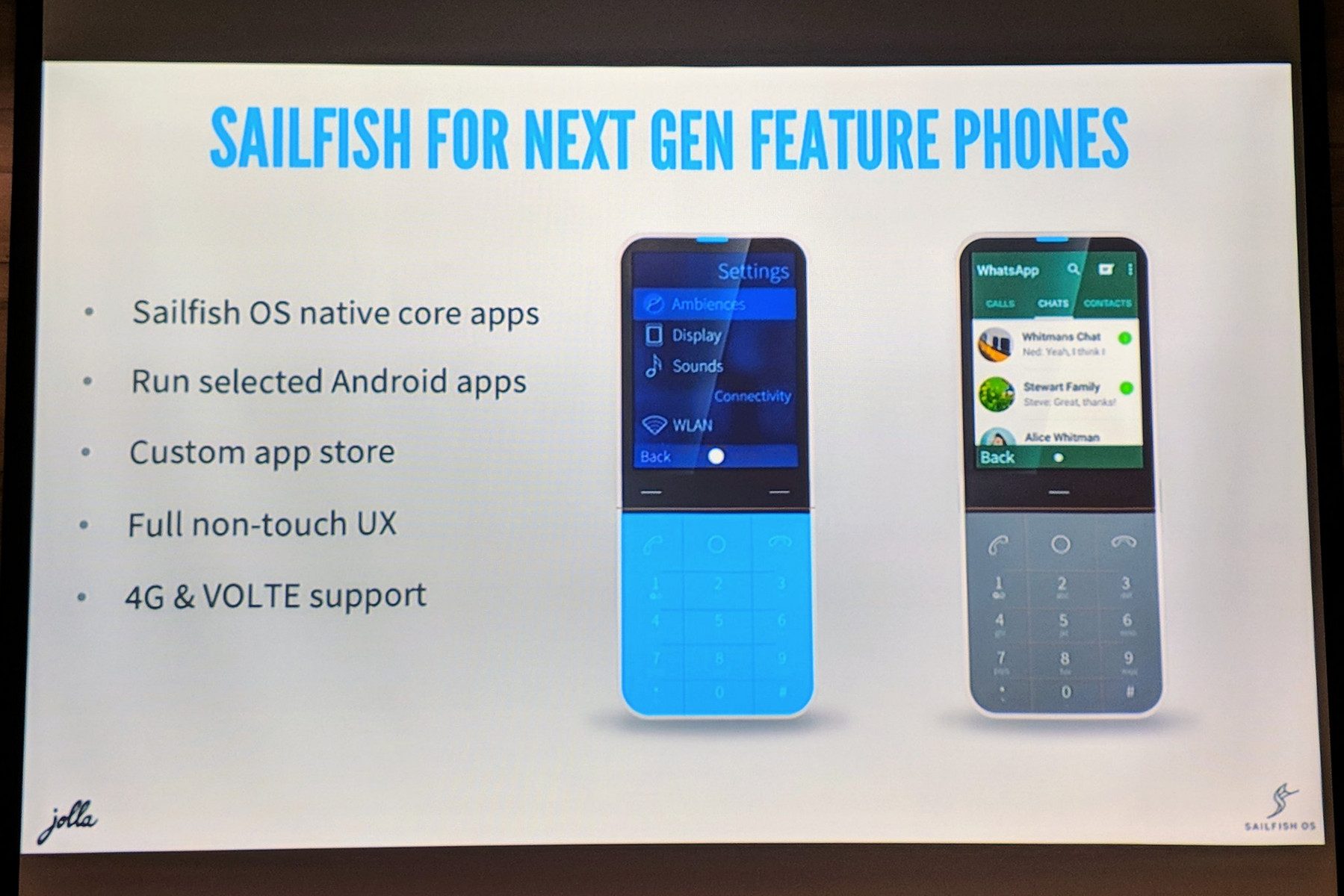 Source: www.notebookcheck.net
Jolla Reveals the First Sailfish OS Smartphone, Arriving …
Source: news.softpedia.com
Jolla smartphone
Source: jolla.com
5 Main Threats For Android And iOS
Source: techywhack.com
Jolla Smartphone Review
Source: www.doovi.com
Jolla lance son smartphone sandwich sous Sailfish OS
Source: www.silicon.fr
Jolla: rilasciato il nuovo smartphone con Sailfish OS beta …
Source: www.lffl.org
iberry Auxus AX04i Now Official in India at Rs. 6,490 …
Source: news.softpedia.com
Sailfish OS Powered Intex Aqua Fish is now Available for …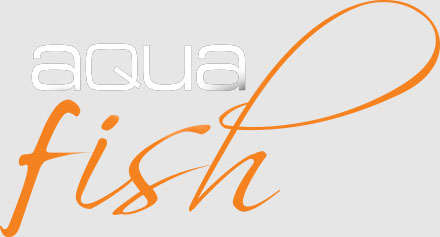 Source: www.techmesto.com
Turing Phone Preview: Hands On With The Ultra-Secure …
Source: www.knowyourmobile.com
Le Turing Phone embarquera Sailfish OS, pas Android
Source: www.journaldugeek.com
Jolla met Sailfish OS Review – Scherm: matig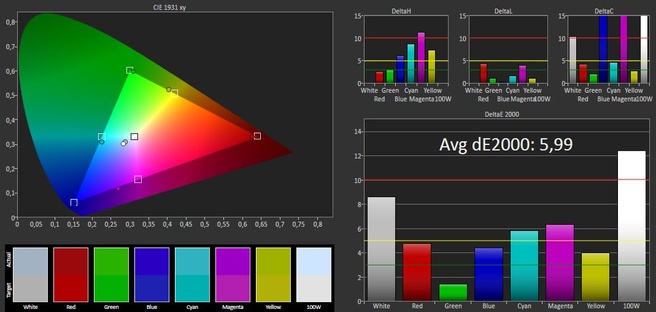 Source: tweakers.net
4K UHD Wallpapers For Samsung Galaxy S5 – The Sexy Hot …
Source: mobilecrazies.com
Jolla Tablet : la « meilleure tablette du MWC 2015 » en …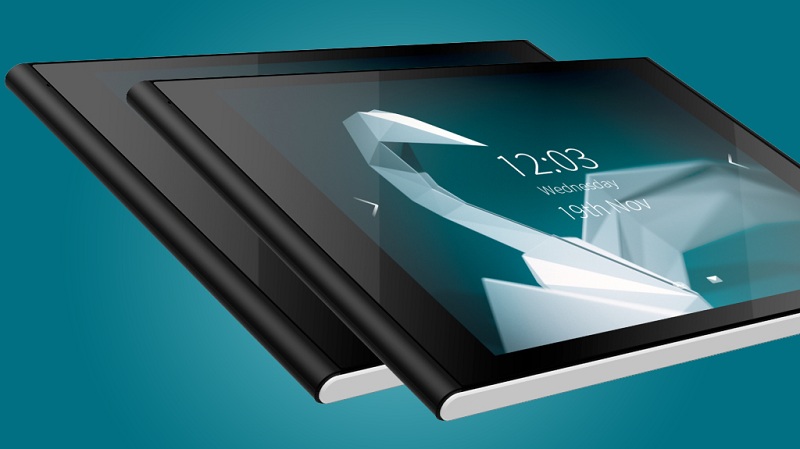 Source: www.phonandroid.com
4K UHD Wallpapers For Samsung Galaxy S5 – The Sexy Hot …
Source: mobilecrazies.com
Vidéo de démonstration du launcher Angry Birds Stella pour …
Source: jollafr.org
Android rival Jolla hits crowdfunding target for first …
Source: www.cnet.com