The brand Honor, launched a couple of months ago from Huawei, continues to expand its line-up to cover an increasingly wide range of products, and after a couple (+1) of valid smartphone, there had to be at least a tablet here so Honor T1, a 8 "that seeks to conquer both lovers of the most compact, that those who want a slightly larger display.
EAD ALSO: Honor 6 will receive Lollipop in the first quarter of 2015
We start as always the picture of characteristics techniques of Honor T1:
Screen: 8 "HD (1,280 x 800 pixels)
CPU: Qualcomm Snapdragon 1.2 GHz quad-core 200
RAM: 1 GB
Internal memory: 8 GB microSD (up to 32 GB)
Rear camera: 5 megapixels
Front camera: 0.3 megapixel
Size: 127.7 x 7.9 mm x 210.6
Weight: 360 grams
Battery: 4,800 mAh
OS: Android 4.3 Jelly Bean
This is a low end device, which the company offers at a price which is pretty tempting, especially if we consider that Honor T1 is made with a metallic design, slim and pretty light.
Availability and price–Honor T1 is already available for purchase at the price of € 129.99: you can find on the official site (where, however, there are still some mistakes) and soon at other online distributors.
Here's Honor T1–the tablet for digital natives
Honor presents the third device for power users
After the European debut in October and the launch of two different devices in the past two months, Honor does not slow down the pace and now presents its third device, Honor T1.
In the wake of Honor and Honor 6 3 c, this compact tablet is the ideal companion for consumers who love to dare, because it offers a great entertainment experience and all the technology of a tablet at a very competitive price.
Main Features
Ultra slim Design, metallic and light, with an 8-inch screen display ultra clear thanks to HD 1280 × 800 ", full-view-angle IPS
Ultra fast wireless Connectivity
Fast Performance thanks to a 1.2 GHz processor-Quad-Core Fast
Long battery life thanks to a capacity of 4800 mAh with 20 days in standby mode
An incredible price of € 129.99 which confirms the centrality of the user for Honor
Slim And Compact Design
With an all-metal design and ultra thin 7.9 mm thick, weighs 360 grams Honor T1. Its dimensions are: 210.6 mm x 127.7 mm x 7.9 mm (H x W x D).
Ultra Clear Display
With an HD screen to 1280 × 800 resolution and 8 ", the display appears dynamic and engaging full-view-angle IPS technology and with 16 million colors, offers an extraordinary viewing experience. The phone is based on the Android OS 4.3 Jelly Bean with the patented interface Emotion UI 2.0.
High Speed Connection
T1 offers unprecedented network access and provides a clear and precise communication with high speed wireless connectivity that exceeds the 802.11 b/g/n and a 2.4 GHz operating frequency.
Faster Performance
The T1 1.2 GHz quad-core processor offers users the ability to do more;watching HD videos, having fun with action-packed games, or surfing the web, T1 offers performance faster and without interruptions.
Extra Battery Life
Honor T1 has a 4800 mAh (standard) and offers an uninterrupted video playback up to 8 hours and uninterrupted browsing experience for more than seven hours.T1 allows the user to get the most out of your device with more than 300 hours of standby time on a single charge.
The brand Honor is designed exclusively to meet the needs of digital natives, they expect that the technology meets their lifestyle when they want it.
Honor T1 is the most recent product of the new brand Honor, determined to give a jolt to the mobile market. The presentation of this performance tablet after the launch of two mobile devices in quick succession, is representative of the approach of Honor to the market and the importance of the centrality of the consumer to the brand.
Lars-Christian Weisswange, Managing Director Honor Marketing Europe, commented: "Honor T1 combines the size from 8" to the ability to be the perfect companion, small and lively for our younger consumers, digital experts who like to spend their time playing and are looking for a device packed with fun ".
Sales Strategy
Honor T1 is available now for € 129.99: visit to find a retailer near you.
Gallery
Huawei Honor T1 New 8-inch Tablet Full Review
Source: www.youtube.com
HUAWEI Honor T1-701U 7" Phone Tablet PC w/ 1GB RAM, 16GB …
Source: www.dx.com
HUAWEI Honor T1-701U 7" Phone Tablet PC w/ 1GB RAM, 16GB …
Source: www.dx.com
Universal Transparent Screen Protector For Huawei Honor T1 …
Source: www.teknistore.com
Honor T1 7.0 Tablet Hands On From Launch Event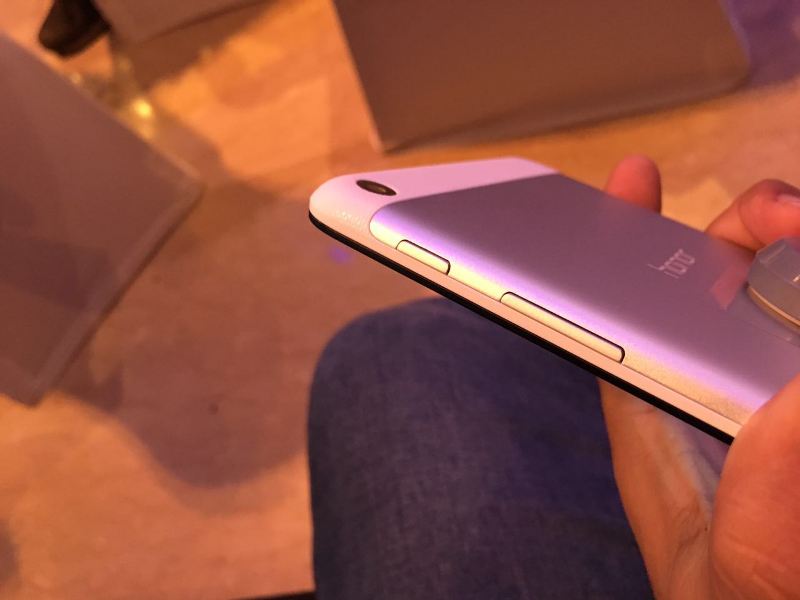 Source: www.intellectdigest.in
HUAWEI T1-701U PU Leather Stand Cover Case for HUAWEI …
Source: www.geekbuying.com
Huawei Mediapad T1 Review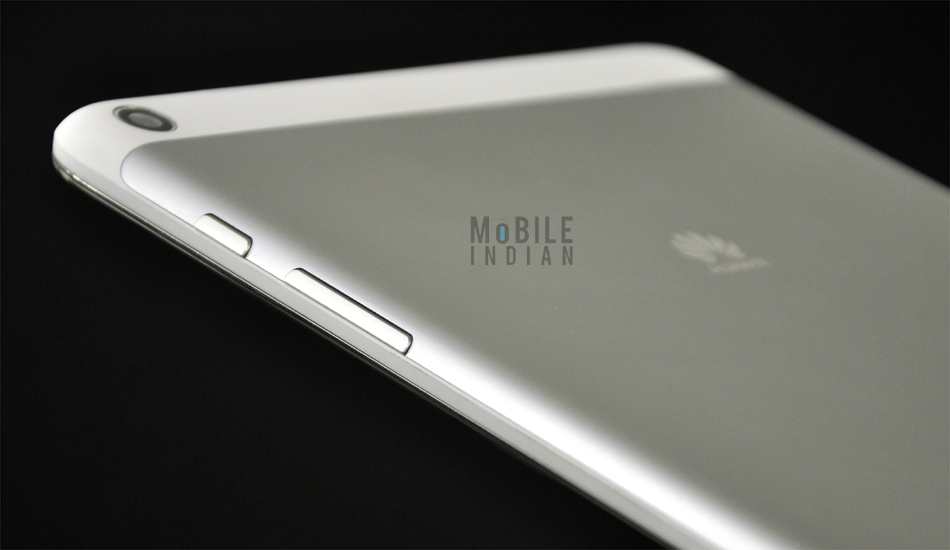 Source: www.themobileindian.com
Huawei Honor T1 8" 16GB |PcComponentes
Source: www.pccomponentes.com
Special Leather Case for 9.6 Inch HUAWEI Honor T1-A21W …
Source: www.geekbuying.com
Review: Betaalbare Honor T1 Android tablet
Source: www.tabletsmagazine.nl
Huawei MediaPad M2 Tablet Launched with 8-Inch FHD Display …
Source: news.softpedia.com
Honor 6 krijgt update naar EMUI 3.0
Source: www.techzine.nl
Review Honor T1 tablet: beter goed afgekeken dan slecht …
Source: androidworld.nl
Case with multi style pattern and 3-stand for Asus Zenpad …
Source: icasie.net
iPad protective cartoon case with Greek girls for Apple …
Source: icasie.net
iPad case with starbucks pattern for Apple iPad 2, iPad 3 …
Source: icasie.net
ファーウェイ「MediaPad T1 7.0」スペック・機能など詳細レビュー!
Source: www.doovi.com
Apple iPad 2, iPad 3, iPad 4, iPad Mini 1, iPad Mini 2 …
Source: icasie.net
Samsung Knox von Google in Android L angekündigt …
Source: www.android-news-blog.de
Huawei Honor T1 7.0 3G Specifications, Price, Features, Review
Source: www.pdevice.com