Congratulations on your new Android phone! If this is your first Android device and you are thinking "what now?" This guide is for you. We'll take you through the setup up to ensuring your device's security, installing the best apps, and customizing your home screen.
Initial setting
Take the phone out of the box. Depending on your phone, you may need to remove the battery cover and insert the SIM card from your service provider. Some phones are also packed with a little plastic protector between the battery and the phone, which you will have to remove. Check your phone manual first for instructions on how to set up your device for the first time.
Select the default settings and enter your Gmail / Google account. When you turn the phone on, it will take you through several screens to set some basic standards such as language, turn on location services (many applications need this, and location data that is collected anonymously) adding your Google account (and possibly other accounts, like Facebook if you want). If you do not have a Google account, make one on the nearest computer as it is required to download apps, sync contacts and calendar information, and many other things related to Android.
Protecting Your Phone
One of the first things you should do is protect your phone if it is lost or stolen. Basically, you want to password protect your phone and install a remote wipe application so others do not access your data.
To set up screen lock, go to the home screen and look for "Settings" by clicking at the top of the screen and then go to "Security". Depending on the version of Android, you can set a pattern to slide your finger over the points in a way that you will remember or a standard PIN (number) or password. Your phone will lock after a certain period of inactivity and to enter the phone, the user will either have to swipe the pattern or enter the correct PIN or password.
You should also install malware and remote erase protection software, which will erase the data from your phone in case someone gets it. In the next section, we'll show you how to download and install an application, helping you find good security software too.
Installing apps
To get your first Android app, look for the Google Play icon. Depending on the brand of your device, you will already have some applications pre-installed. Keep in mind that to access Google Play you must be connected to a wireless network or data connection through your carrier, though we do not recommend it, as apps spend a good deal of data.
Once you reach Google Play, you can browse categories to find an app, or if you know the name of an app you want to install, tap the magnifying glass button in the top corner. Then touch the text input box and enter the name of the application. You can also buy books and movies from Google Play
Whichever you choose, touch the name of the application from the search results, then click the button to install it. Your phone will start downloading the application and you will receive a message in the notification bar at the top of the screen that the application was installed. Drag this bar down to see the message about the downloaded application, touch it, and the application opens so you can configure it. You can also access Play through your computer and remotely install applications on your device simply by doing the same search process through the Google Play website and the applications will be installed the next time you connect your device to a network.
For security, we recommend that you use Avast Mobile which is free and very simple to set up. You can opt for other applications, but this one has proven very useful and popular.
Customizing Home Screen
Another thing that many people want to do is customize the applications that are on the screen for easy access. In addition to the home screen, you can access several other screens on your phone by swiping left or right.
To place an application on the screen, from the application list, tap and hold on the application icon, then drag it to where you want to place it.
If you want to remove an app or widget, tap and hold it and drag it to the bottom of the screen in the trash can you will see there. As you can see, newer versions of Android have variations on the screen, being one of Widgets and another only of applications. Vary and configure to be more comfortable to use.
You can also arrange the applications on your screen in folders: tap anywhere in an empty space on the screen and hold for a second or two, then select Folders> New Folder. Touch the new folder to open it and drag applications into it. To rename the folder, hold the folder name in the title bar, and then type a new name.
Setting up your contacts
By completing, you'll be able to sync your phone contacts with Gmail, Facebook, Hotmail, and other applications. Enjoy, take the time to put together all the names and contacts you have and then play nice with your new Android phone .
Gallery
How to set up a Wi-Fi hotspot on an Android phone …
Source: www.androidcentral.com
Rider (Ketchapp) Cheats: 5 Tips & Tricks to Get a Super …
Source: www.levelwinner.com
Fresh Meat: 10 new Android apps worth checking out …
Source: androidandme.com
Adding custom ringtones and sounds to your Android …
Source: www.androidcentral.com
How to connect to BT Wi-Fi hotspots using your smartphone
Source: home.bt.com
How to Backup Samsung Galaxy S9/S8/S7/S6/S5 to PC or …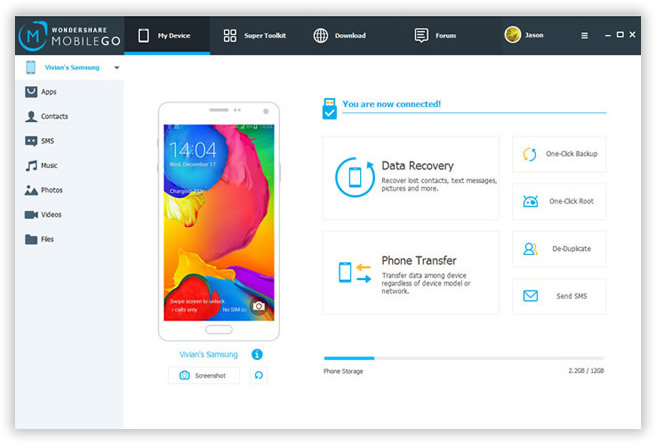 Source: www.tunesbro.com
Samsung Galaxy Note 5 versus iPhone 6s Plus: Big screens …
Source: www.androidcentral.com
How to send photos and videos from an iPhone to an Android …
Source: www.phonearena.com
How to Password Protect Notes in iOS 9.3 and OS X 10.11.4 …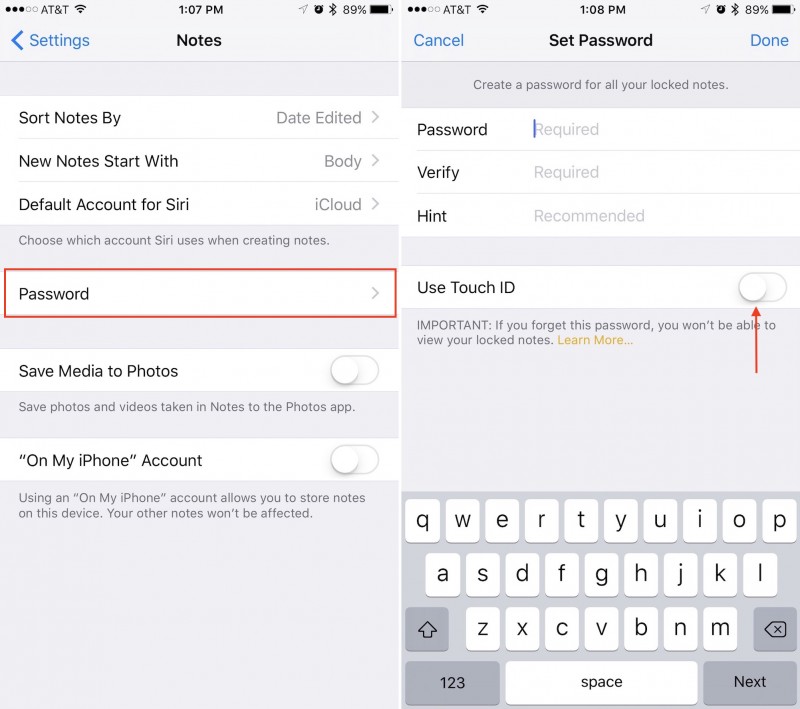 Source: www.macrumors.com
How to Scan a QR Code on WhatsApp: 12 Steps (with Pictures)
Source: www.wikihow.com
Selecting your First System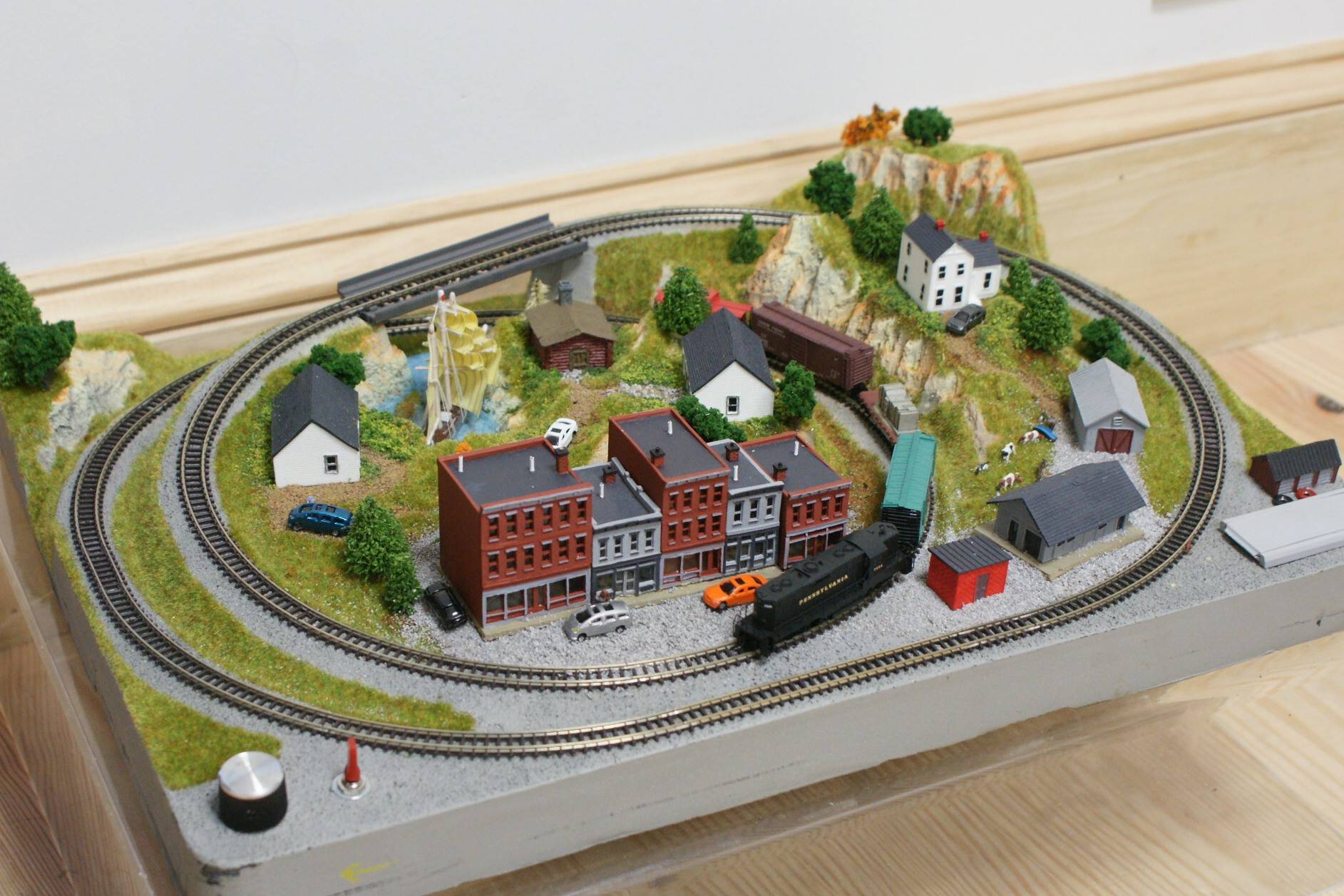 Source: www.cmrproducts.com
Get organized – How to make the most out of BlackBerry Hub …
Source: updato.com
How to Activate or Setup iPhone Without SIM Card
Source: www.techbout.com
How to sign up for instagram online (PC / Computer) (New …
Source: 7labs.heypub.com
How to Log Into Facebook If You Have Lost Access to Code …
Source: www.makeuseof.com
My Verizon Mobile App Refreshed
Source: www.intomobile.com
Vkworld S8 with 5500 mAh battery coming soon
Source: www.gizchina.com
Guide for korean keyboard free
Source: play.google.com
14 First things every LG V30 owner should do
Source: phandroid.com
The Pixel XL is a near-perfect travel companion
Source: www.androidcentral.com