You may remember that the Nexus 4 presentation event of last year was postponed due to Hurricane Sandy; Today, Google has decided to donate to the disaster-stricken communities well 17,000 Nexus 7 (we don't know if 2012 or 2013), which will be distributed to libraries, small organizations and other community centers, which will take them and will to the best of their ability.
A move that certainly isn't going to change anything, but still a sign of respect (and advertising) for those who have been victim of meteorological fury of Sandy. To follow the original press release.
Governor Cuomo Announces Google's Tablet Donation to Sandy Impacted Communities on 1 Year Anniversary of Storm
Google Has Donated 17.000 Nexus Tablets to Libraries, Senior Centers, and Business and Community Centers in Sandy Affected Areas
Albany, NY (October 29, 2013)
Governor Andrew M. Cuomo today, on the one-year anniversary of Superstorm Sandy, announced that Google has donated 17,000 Nexus 7 tablets to assist New Yorkers impacted by the storm. The tablets, which have a retail value of over $2.7 million, have been placed at central locations in communities affected by Superstorm Sandy, including libraries, senior centers, and business and community centers.
"It has been almost a year since New York went through the worst natural disaster in our history but for many of our state's residents who are still building back the generosity of companies like Google can make a huge difference," Governor Cuomo said. "Private donations like these are critical in aiding local communities in our ongoing recovery. We thank Google for helping New York build back better than before."
"Google is proud to partner with Governor Cuomo and the New York State Community Action Agencies on this hardware donation," said former New York Congresswoman Susan Molinari, Vice President for Government Relations at Google. "We believe that technology can and does play a compelling role in rebuilding communities to make them more resilient and stronger. Increasingly, more and more people are using technology and the internet to educate themselves or provide for their families. Our hope is that these tablets will be a resource to do just that."
"I applaud Google and Governor Cuomo for coordinating a donation that focuses on strengthening our communities," said New York Secretary of State Cesar A. Perales, who Governor Cuomo placed as Hurricane Sandy Donations Coordinator. "The New York Department of State is proud to have played a role in assisting Google in this donation."
Google has donated the tablets to the New York State Community Action Association (NYSCAA), a 501(c)(3) not-for-profit that provides services and advocacy to improve the lives of people throughout New York. The State of New York, with the help of the Port Authority of New York and New Jersey, facilitated initial storage and distribution of the tablets to central locations in Sandy-affected areas. A list of locations receiving tablets is provided at the end of this release.The tablets will support a range of programs:
Libraries will use the tablets in job training, work skills and English-for-Speakers-of-Other-Languages classes, and as e-reader loaners in the areas where libraries are not yet reopened
Small business development organizations plan to integrate tablets into onsite business assistance and training classes. The organizations will also provide assistance to a high school entrepreneurship program run in about 30 underserved schools in New York City by New York State Small Business Development Centers.
To help combat senior isolation, senior centers will employ tablets in teaching seniors to use video chatting and other electronic communication services as a way to keep them connected to their friends and families.
Community centers will be able to use tablets in their programs to move young people living in poverty towards STEM and other high-skilled careers, as well as to assist their parents gain and improve technology-based job skills.
NYSCAA was created in 1987 to provide information, professional development, and technical assistance to New York State's community action agencies. NYSCAA has a staff of six and a 21-member Board of Directors made up of the Executive Directors and key staff of member community action agencies. NYSCAA has a long history of enhancing the capacity of local organizations to serve as effective, responsive community resources.
"The community agencies serving people affected by Superstorm Sandy are grateful to Google and Governor Cuomo for this generous donation," said Karla Digirolamo, the CEO of the NYS Community Action Agency. "Recovery and rebuilding is a long and difficult task and NYSCAA is pleased to offer this resource to the programs that are committed to this important work."
Gallery
child patient recovering in hospital
Source: www.antibioticresearch.org.uk
Be Gung-Ho! for BBC Children in Need 2018 for BBC Children …
Source: mydonate.bt.com
Halloween Bingo Night for Scunthorpe Samaritans on MyDonate
Source: mydonate.bt.com
Glitz and Glam Ball 2016 for Orphans International on MyDonate
Source: mydonate.bt.com
Home
Source: radiowilder.com
Christmas E-Cards Launched
Source: www.nepalyouthfoundation.org.uk
1998 premiership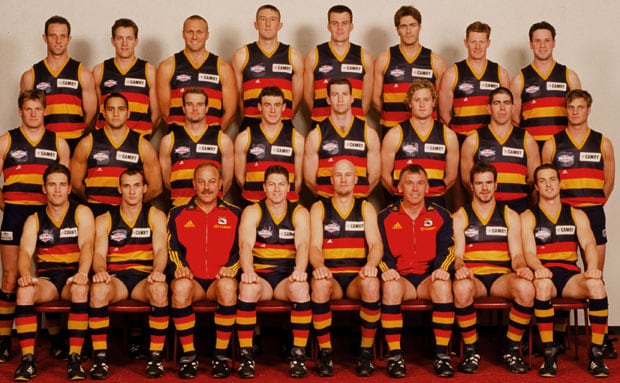 Source: www.afc.com.au
Contact Us | Kenya
Source: kenya.savethechildren.net
Amanda Redman Supports National Burn Awareness Day
Source: www.cbtrust.org.uk
Marianna's Lazy Daisy Days: Ventilator Baby Bonnet
Source: mariannaslazydaisydays.blogspot.com
antibiotic resistant bacteria
Source: www.antibioticresearch.org.uk
Belle-Île-en-Mer and l'Île-aux-Moines: island pearls
Source: www.airfrance.com.br
UNIVERSITY TEAM TO RAISE RNLI FUNDS IN SOUTH COAST SAIL …
Source: www.islandecho.co.uk
Emojew: Fun and Fundraising with the Jewish Emoji app
Source: osocio.org
The Daily Spam Report 1/23: The Nigerian scam that's not …
Source: www.adamjschrager.com
First game (1991)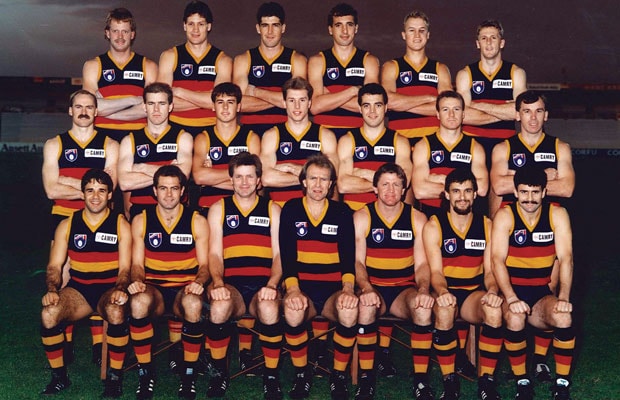 Source: www.afc.com.au
Pinoy Adventure Rider 10 Codes for 2-way radio …
Source: pinoyadventurerider.wordpress.com
Blank White Apron | Mens White Apron
Source: www.flirtyaprons.com
Breaking Bad Stickers and T-shirts — DevStickers
Source: devstickers.com
Google Classroom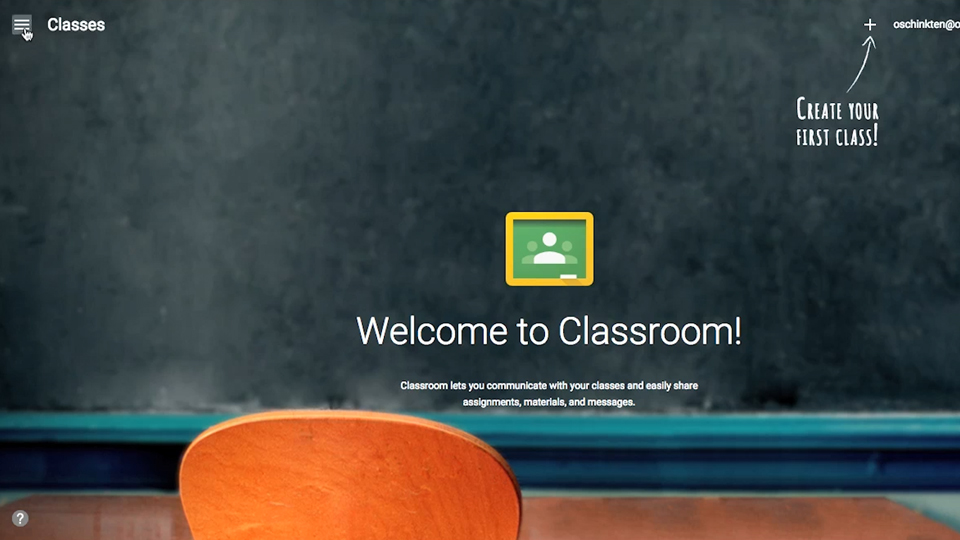 Source: www.futuro-verde.org