China Glaze for this autumn winter 2013 2014 has really indulged and created a multitude of sets that will begin to run from September until you reach the Holiday collection for Christmas 2013.
All new nail art kits are designed for a particular style of manicure, from the more classic, like the French manicure, special colors to create a "galaxy" effect rather than multicolor polka dots.
The winter collection China Glaze includes duo enamels caskets 4 more ad hoc accessories enamels for the type of decoration in question, which may be the lunettes for the French rather than the sponge for the nuances. Many original ideas to decorate your nails with fantasy and create manicures autumn winter 2013 2014.
From September we are already available sets themed nail art special and original, that China Glaze has specifically designed for all those who love to dare, or that, even without excess, still prefer to have a nail art care and minimal.
CHINA GLAZE DAZZLING DUO September 1 Surreal Appeal and Ray-Diant  includes a glaze a coral on and one light gold glitter to be combined to create nail art that are represented in the 12-page guide within the set. Read more on http://www.sourcemakeup.com/comic-nail-art-tutorial/.
CHINA GLAZE DAZZLING DUO September 2
A fresh and sparkling contrast to Re-Fresh Mint, Spearmint, and Man Hunt, electric blue, in 14 ml formats, like all the other set, with guide included.
DAZZLING DUO SET 3
Set the most candid and romantic collection, pink glitter and pink, in perfect style dancer and tutus; shades of enamel are Sweet Hook and Full Spectrum.
ON THE DOT September China Glaze with its infinite range of nuances could not to miss the glazes suitable to give full rein to the creativity of colors, enamels 4: white, green, fuchsia and yellow. The first White on White to give a basis on which to show off our fancy, with Purple Panic, Turned Up Turquoise and Sun Worshiper.
CHINA GLAZE STAR GAZER September
A term for this set? Space! And the intention of China Glaze is just to create an effect that recalls the galaxies; glazes are 4 and 10 are the sponge to create the desired effect:
– Liquid Leather, black;
– Sexy In The City, electric blue;
– Reggae To Riches, fuchsia pearl;
– Fairy Dust, glitter top coat.
NOT YOUR MOTHER'S FRENCH SET
The latter manicure sets fall winter 2013 China Glaze is dedicated to french manicure with nail 4 to realize both the traditional, alternative and innovative ones, with a Ribbon to create the lines:
– White On White, white;
– Innocence, pink nude;
– The Icicle, silver glitter;
– Fast Forward, fast-drying top coat.
Together with the proposed Christmas we'll find out soon, since September 2013 China Glaze release its fantastic caskets of enamel. What intrigues you the most?
Gallery
Konad x Barabapa nail art on neon orange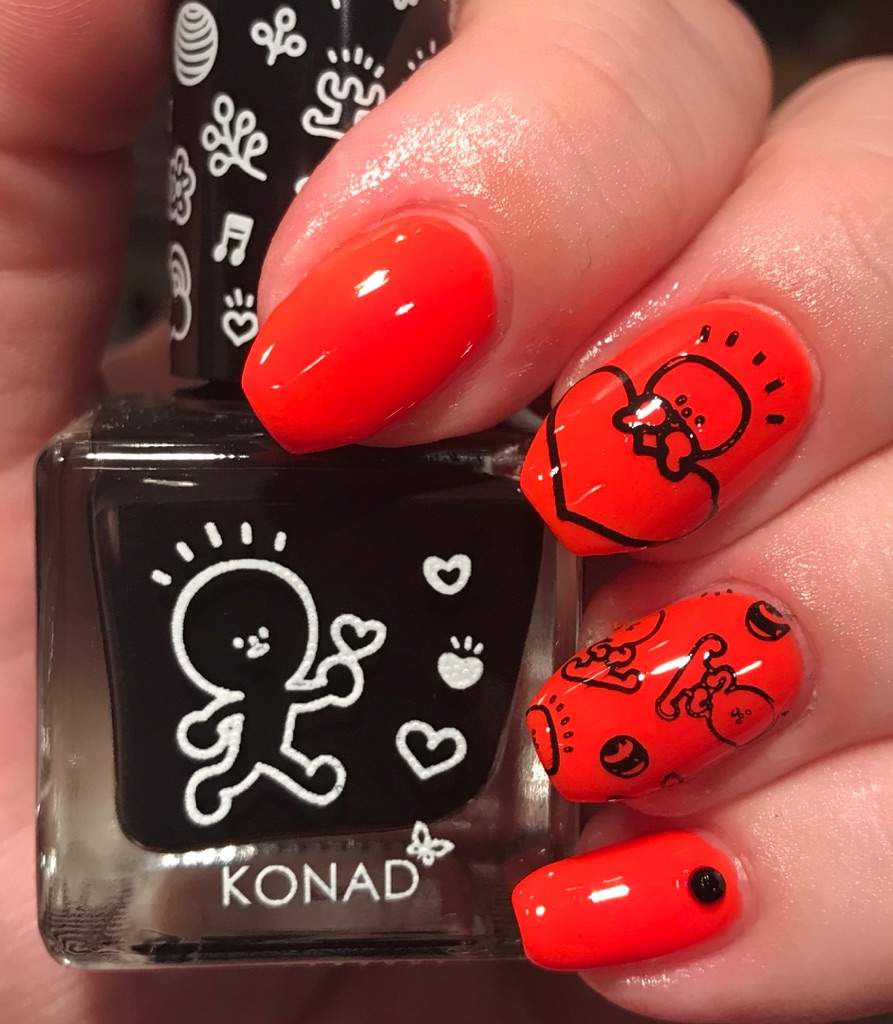 Source: aminoapps.com
Mermaid Nails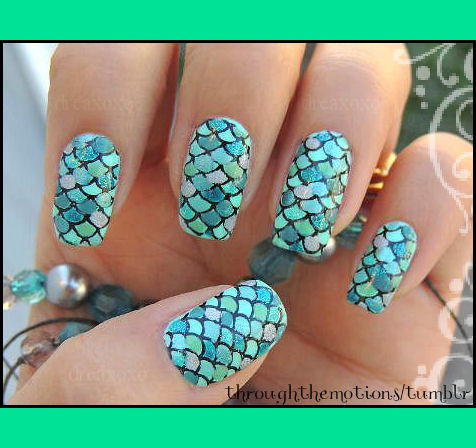 Source: www.beautylish.com
Ombré Nail Art
Source: pintesting.com
Nail Pattern Boldness: SensatioNail gel polish kit: Pink …
Source: nailpatternboldness.blogspot.com
How Long Do Gel Nails Last
Source: xgea.co
Nail Art Tutorial: Cupcake Nails
Source: www.swatchandlearn.com
Ghost Nail Art – My First Stud Manicure!
Source: www.thelittlecanvas.com
Gelish MINI Never Too Grey & Dear Johnny Green …
Source: www.chickettes.com
Morgan Taylor Nail Lacquer
Source: www.nailtechsupply.com
Bio Seaweed Gel 89 Cherry Blossom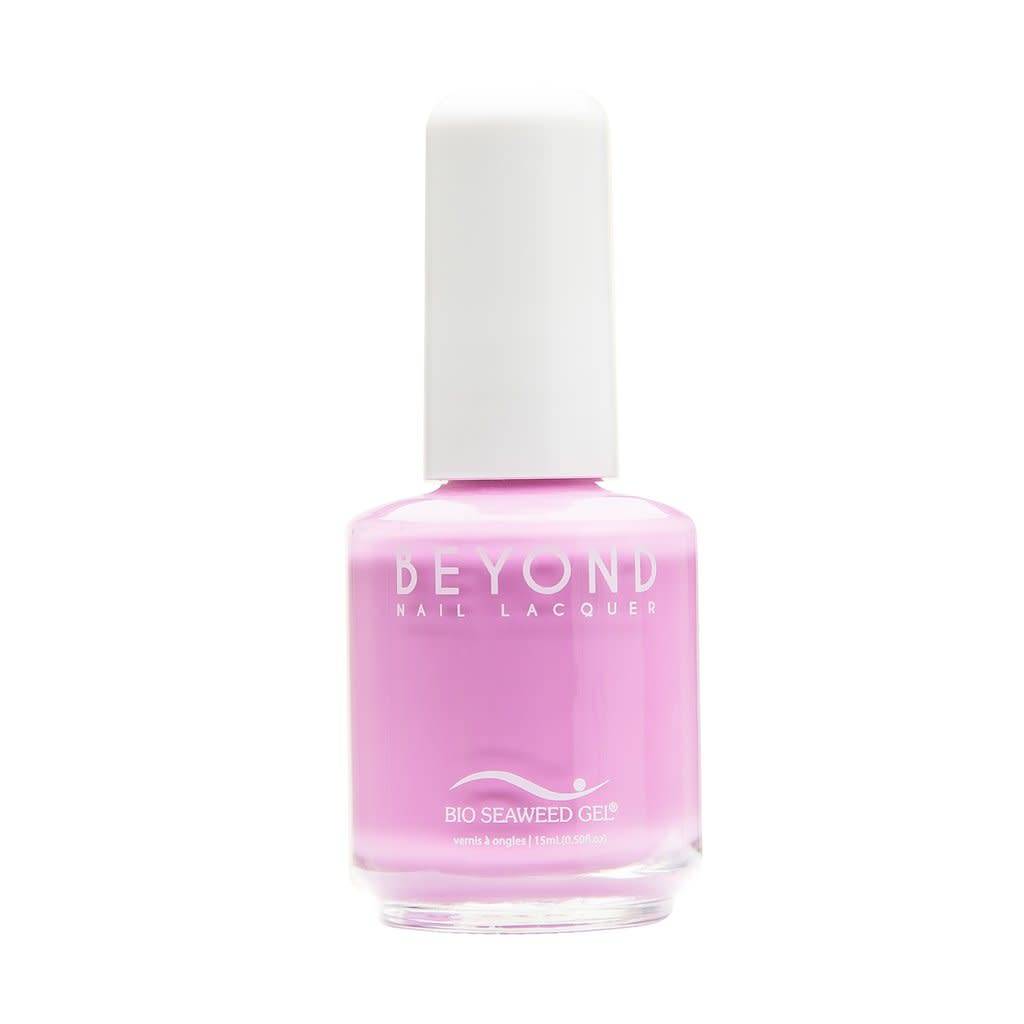 Source: www.jessicanailbeauty.ca
Bossy Double Bossy Double Natural Duo Gel + Lacquer 15 ml …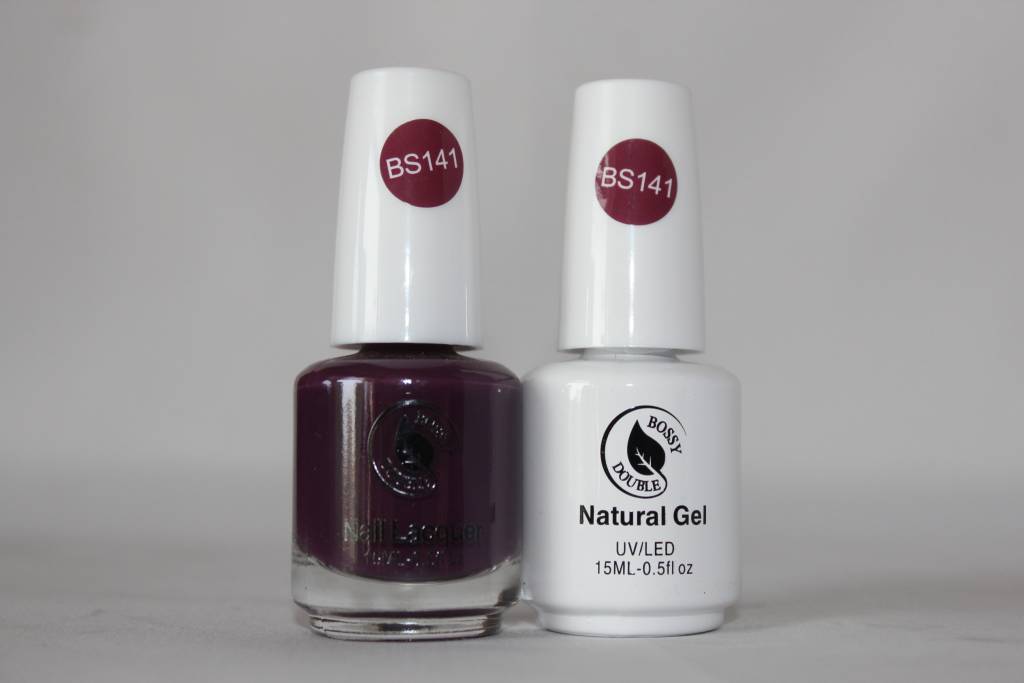 Source: www.jessicanailbeauty.ca
Bio Seaweed Gel 17 Cherry Pie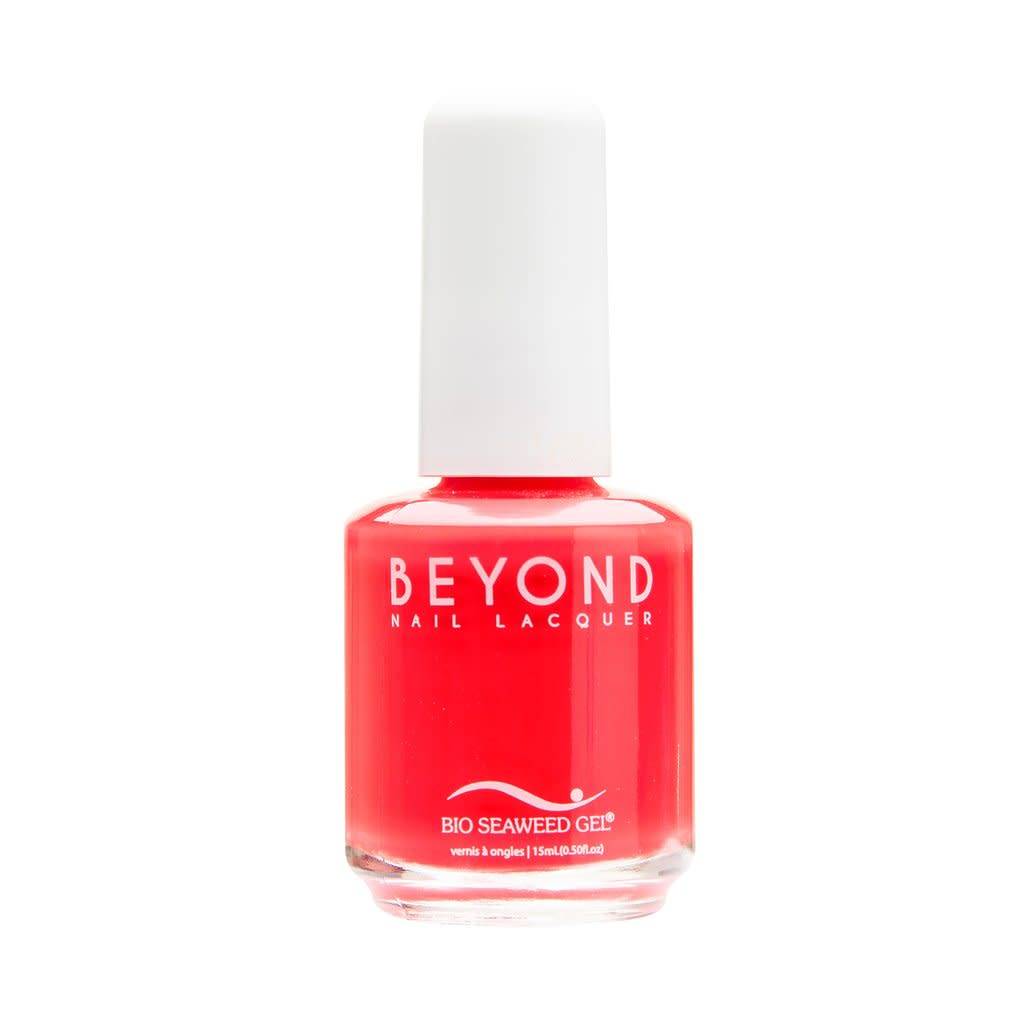 Source: www.jessicanailbeauty.ca
Nailart sterne
Source: jasminne.info
Nail art printanier, rose effet vitrail en aquarelle …
Source: www.nail-art.fr
OPI Breakfast at Tiffany's Holiday 2016 Collection …
Source: chicprofile.com
OPI Soak-Off GelColor BRAZIL COLLECTION Spring Summer 2014 …
Source: www.ebay.com
Gelish Dip System Good Gossip (red glitter) 23g (0.8oz …
Source: www.nailtechsupply.com
Gelish Dip System High Bridge (pink with fuchsia and gold …
Source: www.nailtechsupply.com
KIT BÁSICO DA KONAD
Source: www.beleza37.pt
Manicure preziose per l'estate 2012 (Foto)
Source: bellezza.pourfemme.it