The leading brand of the Safilo Group on the segment of the sport and ski masks glasses Carrera shares the same values as athletes: performance, endurance and transcendence,..
New collections
Trendy and contemporary design, bold line, bright colors and great finesse in the details of this model in Optyl. The optyl is a material that gives the glasses a lightness and extreme comfort. Mirror lenses are available in several bright colors and fresh with a great success in the assortment of shades glasses/frames: red with white-lilac, gray frame with the black-green, grey-ivory mount with the Havana and sky blue, Khaki mount with the mount orange and purple.
In a chic urban spirit and a very modern style, here is a solar very enveloping of the new collection (. Inspired by the Carrera Icon range and very easy to wear because it is suitable for all face types. Multicoated lenses offering a very wide field of view and a very great UV protection.
Old collections
Carrera Icons are a range in the retro spirit, inspired by the bold "racing" models of Carrera vintage essence. Form pilot for man or woman, mirror glasses. Collection Carrera 2013/2014.
\The Carrera Craze collection is a young, trendy and seasonal range to bold lines and bright colors. The model is available in several models of flashy for a summer in a good mood!
Light and energy are themes that have inspired the creation of theCarrera 6000collection, since 6000 here represents the temperature of the photosphere around the Sun. Produced in Optyl, an anallergic material that resists heat, Carrera 6000 is a unisex model available in 14 colours and in 2 styles (sports and more sophisticated version)
For its 2012 collection, there are a lot of technology and design: vintage 80s models or Aviator. Spirit legacy and rich details of icons for the sunglasses 'must' of the season.
Sunglasses Carrera collection consists of ski goggles, helmets and a range of sunglasses and eyeglasses (see all on http://www.hartselleclothing.com/index.php/2017/01/02/how-to-choose-sunglasses/). Original design and look "racy but Carrera is before all an optimal comfort and safety level for all amateur or professional athletes."
The brand is available in 3 ranges: "Hi-Performance" range on the technology they're glasses specially designed for sport, "Sport Fashion" range, for those who remain concerned about their look and style the "Everyday" range for a sport in everyday life.
The Champion model / High is now personalized by essential metal details: the icon 'C' on the nose and the logo on the branches, worked at the laser and colorful enamel. 2012 collection.
A sporting attitude to these glasses man 2011 / 2012 with ultralight slim design in a glamorous and sporty spirit.
A model mask material injected with a strong personality to important profiles, underlined by the metal bar on the façade and graphic lines with icons on the branches.
Sunglasses carrera Aviator-shaped drip, prismatic effect: violet-Crystal-white, brown-crystal-yellow, black-crystal-orange, black-crystal-silver. The contrast and colors!
Sunglasses Carrera Clio 2011 for woman. Some glamorous sunglasses come with a two-tone black and silver mount and a gradient glass. A chic ultra Fashion look!
Gallery
Safilo Sunglasses
Source: www.ebay.com
Carrera 5004 by Safilo Sunglasses, £85, ASOS.com
Source: metro.co.uk
Eyecare Business
Source: www.eyecarebusiness.com
carrera by safilo sunglasses
Source: www.flamingotoes.com
Carrera By Safilo Sunglasses Model HOT/P/S
Source: www.propertyroom.com
carrera by safilo sunglasses
Source: www.flamingotoes.com
Carrera Polarized Sunglasses By Safilo
Source: www.labucketbrigade.org
Carrera Sunglasses Collection from Safilo Group
Source: www.optometryweb.com
New Carrera Porsche Design Safilo Aviator Polarized …
Source: www.terapeak.com
Carrera by Jimmy Choo capsule collection of sunglasses …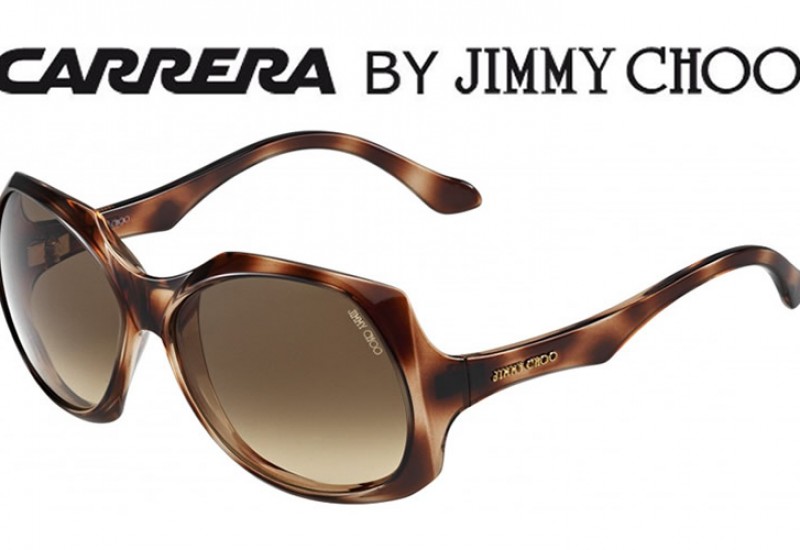 Source: www.2luxury2.com
Carrera 62/S WDR 8H Blonde Havana Wrap MSRP $140 Safilo …
Source: www.ebay.com
Carrera By Safilo Sunglasses Model HOT/P/S
Source: www.propertyroom.com
Carrera Polarized Sunglasses By Safilo
Source: galileosalame.com
CARRERA by Safilo sunglasses made in Italy Model Bubble 1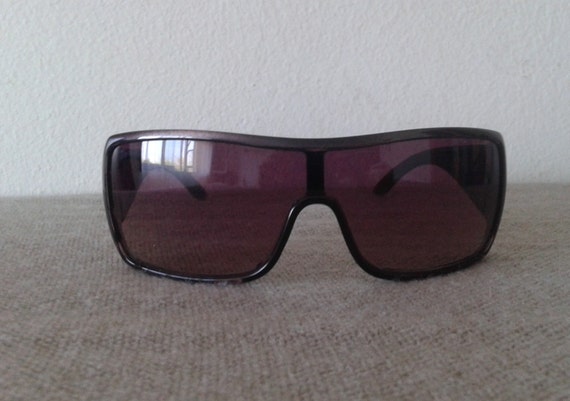 Source: www.etsy.com
Carrera Polarized Sunglasses By Safilo
Source: galileosalame.com
Carrera Polarized Sunglasses By Safilo
Source: galileosalame.com
Carrera Polarized Sunglasses By Safilo
Source: www.labucketbrigade.org
Lot of 8 Blue Car Sun Visor Clip Holder Essentials …
Source: funsationalfinds.com
Carrera Polarized Sunglasses By Safilo
Source: galileosalame.com
Carrera Polarized Sunglasses By Safilo
Source: www.labucketbrigade.org