It seems that now the "Pandora's box" has been completely uncovered regarding the Blackberry Priv, the first Android-based smartphone Canadian society we much talked about in recent months. The BlackBerry Priv represents the last hope for BlackBerry to remain in the smartphone market.
In past hours we heard that the introductory price might be around 550 euros (probably not including taxes). An Austrian site, instead, he had a chance to "play" for a while and has published many new pics, first impressions and some sample of your camera.
First of all, it is important to consider that This is a device that is not yet final, so technical considerations may deviate a little from the model that will actually for sale. In particular, the editors noticed a not quite perfect reactivity of Priv, which in addition to score modest scores in benchmark (46,000 points on AnTuTu, in line with what the HTC Snapdragon 801 M8 or OnePlus One) shows some lag and delays during normal use. It is a curious fact considering the powerful internal hardware (S808, 3 GB RAM, storage 32), which is not surprising, however, on models of "pre-release"
The most interesting part of course is the slide-out keyboard, the mechanism of which is judged very solid and sturdy, though of course in the crevices between display and keyboard may accumulate a bit of dust and dirt. The curved display should implement some Advanced features Samsung's style; in particular, it refers to the charge level. But on this drive were not yet available.
The interface is pretty much Android 5.1.1 Lollipop stock, with few installed apps from Blackberry, including a utility for importing data from other devices, BB OS and iOS including the instant messenger owner BBM and Safe Guard, which analyzes and evaluates the level of security/privacy of the device in real time.
Changes to the "core" of Android appear to be virtually non-existent; the most notable is a virtual ' pulsating city-on the nav bar, dedicated to the keyboard, but seems to have limited usefulness. Probably, is meant to display the on-screen keyboard even when the physical one is open, just in case for some reason.
For the rest, there are a lot of Google Apps to which we are accustomed when we can buy a Android devices, including the Play Store, Play Services, Gmail, Maps, YouTube, photos etc.
Impressions about the camera are good, but not excellent. In optimal light conditions the focus is very fast and the shots generally well managed, but with artificial light or poor optical stabilization (OIS) can't seem to do much. Here too, of course, a non-definitive software could be a very plausible explanation.
We leave you to the shots, so you can judge for yourself; If you care to read more exhaustive first impressions, in English, please click HERE.
Gallery
BlackBerry Priv review: Maybe BlackBerry shouldn't die
Source: www.androidguys.com
BlackBerry Priv review
Source: www.androidauthority.com
BlackBerry PRIV Review
Source: www.phonearena.com
Готовим обзор смартфона BlackBerry Priv
Source: blackberries.ru
BlackBerry Priv review
Source: www.cnet.com
Обзор BlackBerry Priv
Source: blackberries.ru
BlackBerry PRIV Review
Source: www.ubergizmo.com
BlackBerry Priv review: Priv to fight another day
Source: www.telegraph.co.uk
BlackBerry PRIV Review
Source: www.phonearena.com
Обзор BlackBerry Priv
Source: blackberries.ru
Review: BlackBerry PRIV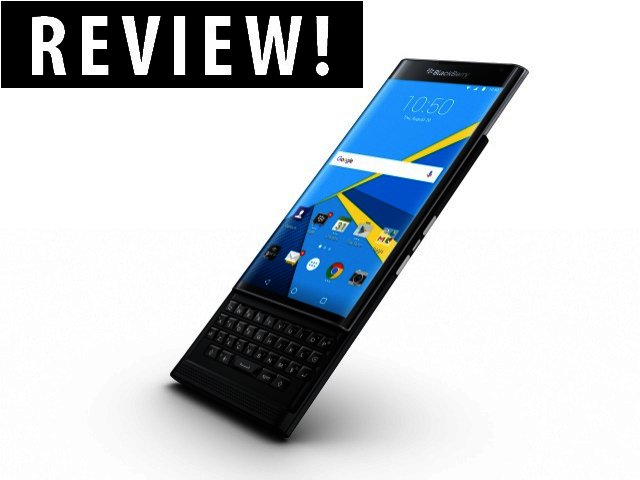 Source: www.techsmart.co.za
Самые распространенные проблемы с BlackBerry Priv и …
Source: blackberry-priv.ru
BlackBerry Priv review: Slick Android slider with niche …
Source: www.cnet.com
BlackBerry Priv Review
Source: www.androidcentral.com
BlackBerry sold under 50,000 Priv units, Play Store data …
Source: www.androidauthority.com
BlackBerry Priv review
Source: www.theverge.com
BlackBerry-Priv-Review-025
Source: blackberries.ru
Обзор BlackBerry Priv
Source: blackberries.ru
Blackberry Priv in Deutschland erhältlich
Source: www.cnet.de
Обзор BlackBerry Priv
Source: blackberries.ru