Aromatherapy is a practice that uses volatile oils – known as essential oils – to provide sense of balance and well being. Pure essence is extracted from flowers, fruits and herbs. The essential oils have an aroma and own therapeutic property when inhaled or applied to the body, which have a direct effect on the mind and emotions. The weather of your home can change with the help of aromatherapy, since the aroma may be applied to different functions. Some help to stimulate the concentration on the desktop and study, while others serve to relax before bed. Here are some tips to make the right choice for every environment: – Rosemary: helps concentration and is indicated for areas of work and study. – Aloe Vera: soothing, it is excellent to assist in meditation. – Lavender: not only won the sleeplessness, but also is a strong ally in the fight against depression, stress and fatigue. A drop on the pillow helps to relax, as well as diffusers or spray, sprayed in the environment. – Bergamot: stimulates enthusiasm; good for use in living on feast days. – Tangerine, geranium and lemongrass (or lemon grass): bring joy, peace and serenity, for family reunions. – Frankincense: it is invigorating and great to dissolve resentments and grievances. It is a kind of oil that promotes forgiveness and releases of the past. – Ylang-ylang: powerful aphrodisiac. – Rosa: has power of seduction and increases self-esteem. – Patchouli: is sedative and aphrodisiac; used in cases of fatigue and anxiety. It is also used for those looking to lose a few pounds, as it helps to reduce food cravings. – Geranium: is balancing; reduces mood swings during PMS and menopause, as well as relieve stress, anxiety and feelings of guilt. – Eucalyptus: purifies loaded environments negative psychic energy, especially after the fights and discussions. – Cravo: helps in self-confidence and stimulates courage.
Environment
– Room or a place where the family gathers: Invest in aromas that facilitate communication and easily please all (since the environment is the most frequented of the house). The nominees are citrus scents like lemon, tangerine, geranium and verbena. White roses bring calm to relationships.
– Office or study hall: it is recommended rosemary, which is soothing and helps in concentration, or mint and cinnamon, tonic and stimulating aromas. Cinnamon also brings good vibes and good for business.
– Kitchen: clove and eucalyptus purifies the environment and neutralize odors food. Such aromas give clean feeling.
– Room: to stimulate the libido, you can choose essential oils of sandalwood and patchouli, which have aphrodisiac properties. For those who want a good night's sleep, chamomile and lavender are the elect. There are many ways to spread the scents through the house. One option is the diffusers containers which are placed water and a few drops of your chosen oil, and the lower part is a lighted candle gently warms the water, allowing the oil to be released. The scented candles are also an excellent choice because they exude a softer aroma. Another tip is to fill water in a common spray plants and add a few drops of essential oil to the extent of 15 or 20 drops to 125 ml of water. For smaller or even to give that touch the decoration you can use the "pout-pourris" environments – jars or bags with various flowers, herbs, seeds and spices, which combine smell and sight, a true synesthetic experience!
Tags: home decor, aroma, bedroom
Gallery
Best Aromatherapy Essential Oils (Our Top 10)
Source: www.cluburb.com
Diffuser Recipes for Peace and Contentment
Source: www.recipeswithessentialoils.com
ARIA ULTRASONIC DIFFUSER | BY YOUNG LIVING
Source: www.jebiga.com
Aura Cacia Pep Talk Mist
Source: www.healthproductsforyou.com
Aura Cacia Organic Copaiba Essential Oil 0.25 fl. oz … Source: www.auracacia.com
Lightning Deal on Amazon.com for Chakras Incense Root to …
Source: www.dailymoss.com
Hand-Carved Buddha Essential Oil Aromatherapy Diffuser …
Source: organicaromas.com
Aura Cacia Lavender Essential Oil 0.5 fl. oz. Source: www.auracacia.com
Zen Dark Wood Diffuser Source: www.earthboundtrading.com
Hugo Boss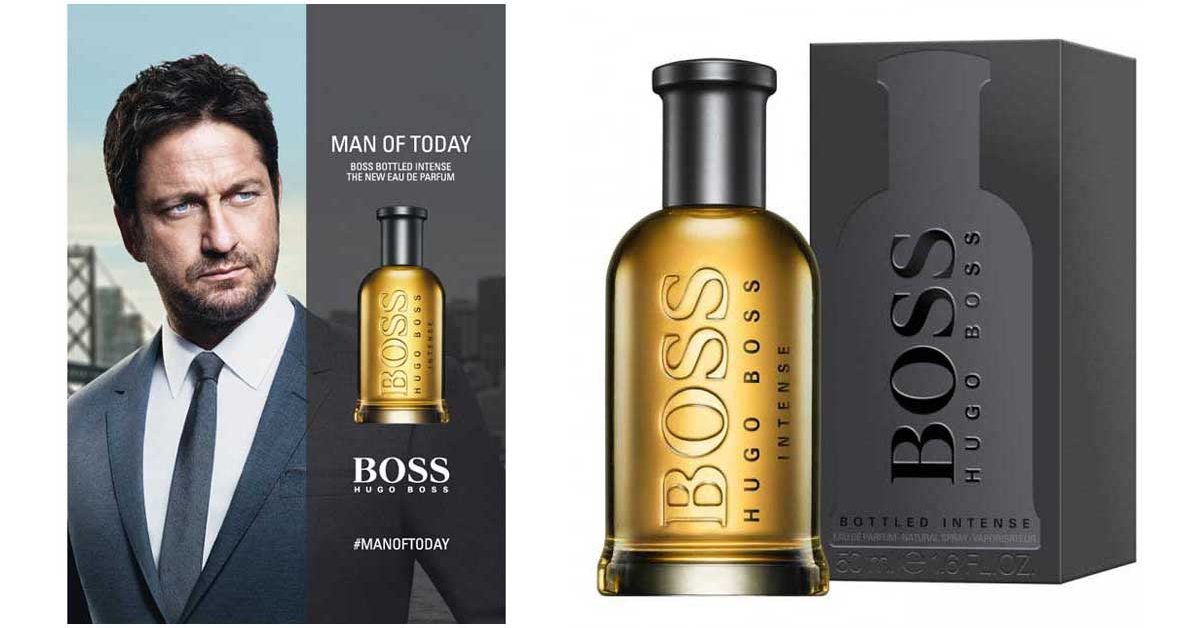 Source: www.fragrantica.com
Bulgarian Rose Soothing Toner
Source: www.purerbskincare.com
Organic Choice Antibacterial Toilet Gel Lemongrass & Lemon …
Source: awareenvironmental.com.au
Lazzaroni Infinito Nero, 38°
Source: www.lazzaroni.it
Rose Sandalwood Eufori Diffuser
Source: www.rareearthnaturals.com
Fahrenheit Absolute by Christian Dior, 1.7 oz. Eau De …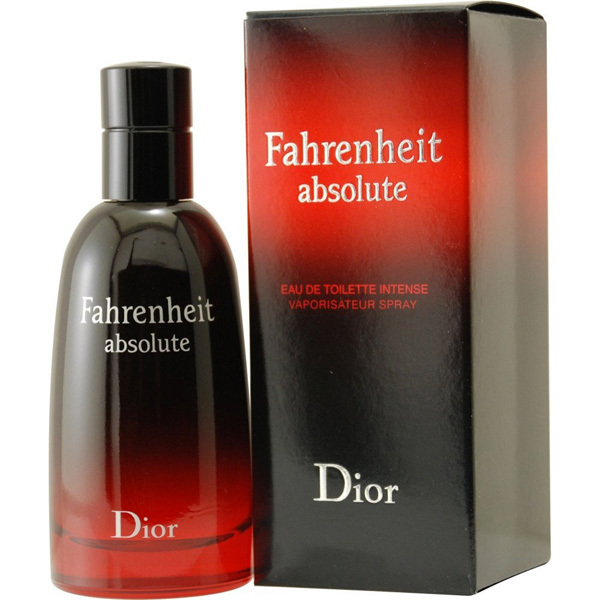 Source: www.luxuryperfume.com
Home
Source: www.intelligentnutrients.ca
Brew Spirits with the PicoStill Distillery
Source: www.averagejoes.co.uk
AROMAGENI MIDNIGHT LIMITED EDITION ULTRASONIC DIFFUSER
Source: www.saje.com
New cologne on sale with scent of bacon
Source: www.dailymail.co.uk
Aickar ELF ?C Transparent Aromatherapy Diffuser 400ML …
Source: www.aickar.com