ARCHOS has just announced, even for our area, three new tablets, that "defy the major brands in the industry." Impossible to tell from a press release if they succeed in the enterprise, but we like to make bold of the company, which as it happens has three different solutions for size, characteristics, and price, which varies between 160 and 270 €. We find then on paper these new models, expecting maybe a more concrete evidence.
ARCHOS Challenge the major brands in the industry with high quality new tablets
The Dual Band WiFi Tablet Platinum will feature fast quad-core processors, high resolution displays, up to 2 GB of RAM and powerful graphics processors
Milan 3 October 2013–ARCHOS, innovator in AndroidTM devices, will challenge the most important brands in the industry with the announcement of three high quality tablet: ARCHOS 101, ARCHOS ARCHOS 97b Platinum HD Platinum and 80b Platinum. Platinum tablets have anything that can meet consumer needs at a competitive price compared with products on the market coming in October.
"As innovators in the market of portable technology, we have always focused to a corporate philosophy to provide innovative solutions to consumers at the lowest possible price," said Loic Poirier, CEO of ARCHOS. "It is our intention to strengthen this philosophy, challenging directly existing brand leader in the tablet with a high-quality product that offers the best in terms of technical features and aesthetic design at a lower price. The combination of functionality and design will put the tablet 97b Platinum HD and direct comparison with iPad 101 Platinum 4 and Galaxy Tab 3 's ".
Powerful Quad-Core CPU
Powered by a quad-core processor 1.6 GHz A9 from generation, the ARCHOS Platinum are very powerful, in fact, considering the graphic processors quad-core and up to 2 GB system RAM, it can be stated that delays are a thing of the past, both playing that navigating to the web. Super-efficient processor technology from ARCHOS 28 nanometer range Platinum you will enjoy a longer battery life.
IPS screen technology
Each tablet Platinum comes with a high resolution IPS screen that offers surprising image quality and wider viewing angles. This latest generation LCD offers excellent screen sharpness and vibrant colors with a resolution that allows you to see all the details of the image. Tablet PC enthusiasts can choose three different screen sizes—8 inch, 9.7 inch (2048 x 1536 with a high resolution display) and 10.1-inch (1280 x 800 screen HD).
Effective communication–Dual-band Wi-Fi and Bluetooth
The ARCHOS Platinum include Dual-Band Wi-Fi and Bluetooth technology ultra-fast and reliable to be connected wherever you are. Less susceptible to interference, streaming and downloading has never been faster. As an extra, 101 Platinum holders will also enjoy GPS functionality.
Powered by Android 4.2 "Jelly Bean" with full access to Google PlayTM Store
Certified by Google TM, the ARCHOS Platinum include full access Google Play TM Store, including DRM support for downloading books, music and movies.With more than 1 million Android apps and TM, these tablets are a mobile entertainment system.
The ARCHOS multimedia experience
You can watch HD movies and listen to your favorite songs. ARCHOS Media Center applications include the most comprehensive support of codecs and formats. Using the more than 12 years of mobile audio and video experience, these apps will reproduce any format including 1080 p HD Video.
The ARCHOS Media Center includes a video slide-show to manage and easily find information about movies and television shows grouped by title, series, actor and not only. To obtain at any time the information you want, the whole series ARCHOS Platinum features wireless sharing media and Wireless Display technology to bring your screen on an HD tv (with compatible devices).
The Platinum Series & tablet compare specifications
Gallery
Archos 80b Platinum RK3188 Quad Core Tablet Now Available …
Source: www.geeky-gadgets.com
ARCHOS 80b Platinum, Tablets
Source: www.archos.com
ARCHOS 80B PLATINUM TABLET 8
Source: www.conrad.de
Archos 80b Platinum 80b Platinum Android-Tablet 20.3 cm (8 …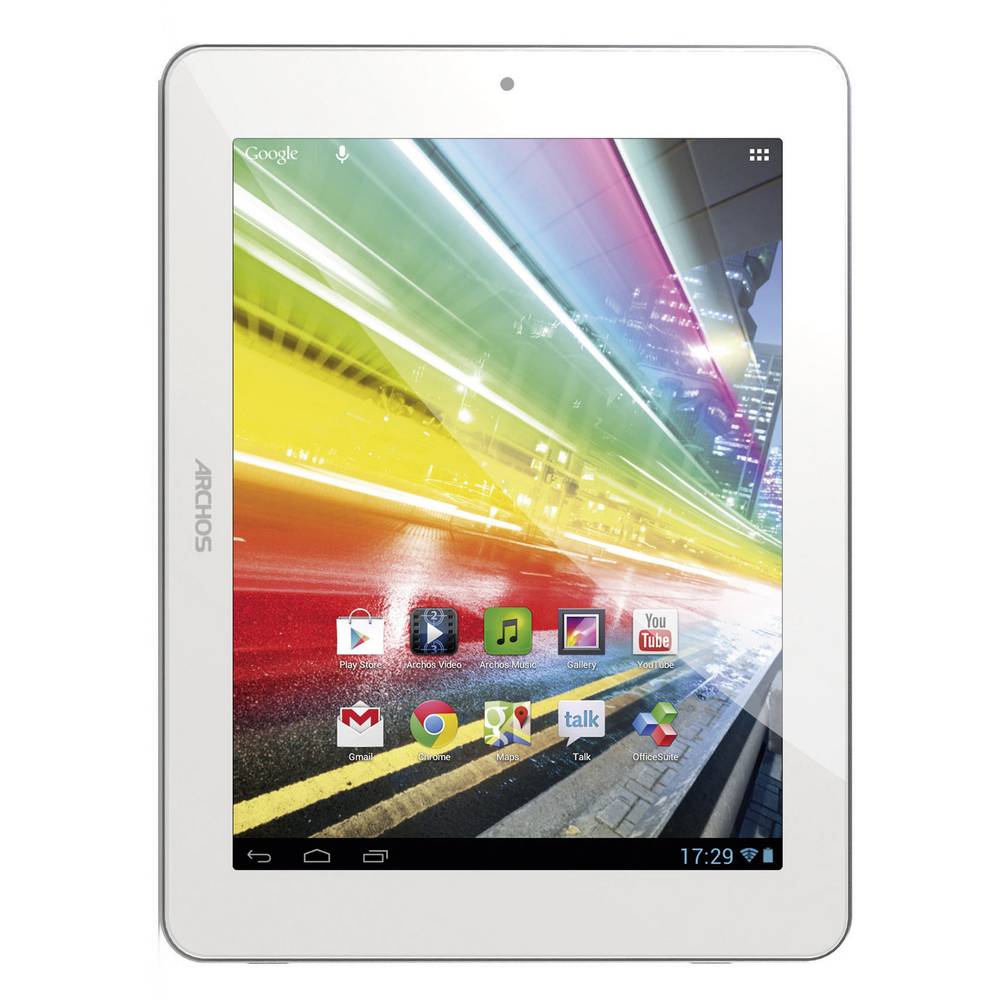 Source: www.conrad.com
Recensione Archos 80b Platinum
Source: www.androidworld.it
Actualité
Source: www.bienpublic.com
Archos 80b Platinum: nuovo tablet Android simile a iPad Mini
Source: www.pianetacellulare.it
Archos: Android-Tablets 80b Platinum, 97b Platinum HD und …
Source: www.notebookcheck.com
Archos lance trois nouvelles tablettes Android, Archos 80b …
Source: www.ilovetablette.com
ARCHOS 80b Platinum, Tablets
Source: www.archos.com
Tablettes tactiles: Archos dévoile trois nouveaux modèles
Source: www.zone-numerique.com
TrustedNerd
Source: trustednerd.com
Archos zeigt 13,3"-Familien-Tablet FamilyPad 2 …
Source: www.notebookcheck.com
Etui Aspect Cuir Noir Avec Clavier Qwerty (Anglais …
Source: www.priceminister.com
ARCHOS készülékek
Source: www.mobilasz.hu
karylax etui tablette 80b – 12 produits trouvés
Source: www.eanfind.fr
Shockproof Silicone Stand Cover Case For Various ARCHOS 79 …
Source: www.ebay.ch
Archos: 9,7-Zoll-Tablet ChefPad für Hobby-Köche …
Source: www.notebookcheck.com
Archos 101 Ladekabel für Tablets & eBook-Reader günstig …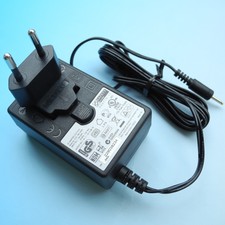 Source: www.ebay.de
Archos 80b Platinum
Source: www.tabletsmagazine.nl