Amazon announces the arrival in Italy of its new tablet, the behemoth has unveiled a few weeks ago: we talk about the Kindle Fire HDX from 7 and 8.9 inches and the new Kindle Fire HD. Since then that some know them already, we jump straight to the most interesting in its own way, namely that of price.
New Kindle Fire HD (available from 29 October):
8 GB with advertising:139 €
8 GB without advertising:154 €
16 GB with advertising:169 €
16 GB without advertising:184 €
Kindle Fire HDX 7 (available from November 13):
16 GB with advertising:229 €
16 GB without advertising:244 €
32 GB with advertising:269 €
32 GB without advertising:284 €
64 GB with advertising:309 €
64 GB without advertising:324 €
Kindle Fire HDX 8.9 (available from November 21):
16 GB with advertising:379 €
16 GB without advertising:394 €
32 GB with advertising:429 €
32 GB without advertising:444 €
64 GB with advertising:479 €
64 GB without advertising:494 €
Please note that both Kindle Fire HDX are equipped with Snapdragon 800 processor and 2 GB of RAM (in addition to a front camera by just 1 megapixel); the model 7 "also has a full HD display (1920 x 1200 pixels, it is actually even more than full HD), while the 8.9″ goes further, up to 2,560 x 1,600 pixels. Further difference lies in 8 megapixelrear camera, only present on the Kindle Fire HDX 8.9. Kindle Fire HD is equipped with a 7 inch display 1280 x 800", with processor 1.5 GHz dual-core.
Below is the full letter from Jeff Bezos, CEO of Amazon, which presents the three tablets for Italy.
Dear Customer,
Barely a year has passed since the launch of Kindle Fire in Italy and since then we have never stopped innovating at incredible speed to create a tablet even better.Today I'm excited to introduce the new Kindle Fire.
New tablets are super efficient devices: we have added the latest graphics engine, doubled memory and tripled the processing power using the most advanced 2.2 GHz Quad-Core processor. Our screens HDX combine outstanding resolution (up to 339 ppi) sRGB color, a perfect reproduction, better dynamic image brightness and contrast. All this adds up to 11 hours battery life, which become 17 when used to read-only.
Even our largest tablet, Kindle Fire HDX 8.9 ″, is incredibly light. We have rethought our design from scratch using a new shell made from a single piece magnesium alloy and nylon. Weighs only 374 grams, 34% less than the previous model.
New tablets Kindle Fire were created for work and leisure, and enriched with hundreds of novelty. They are simple to use and you can now access your favorite content through two display modes, grill or sequence. The new e-mail, the new integrated calendar and allow you to continue working OfficeSuite wherever you are.
As always, all Kindle Fire give you the wide selection of Amazon's digital content at your fingertips. Find your favorite applications and games on Amazon appstore App, discover millions of songs in the MP3 Store or buy your next book from over 2 million eBooks available in the Kindle Store.
In addition to all of these improvements, we made another step to make our tablets are even more convenient. The new Kindle Fire HD combines high screen quality of the previous model to a faster processor — all from only 139 €.
We worked hard to contain a high level of performance, innovation and attention to the customer in these tablets. We hope that the new Kindle Fire you like.
Thank you for being our customer,
Jeff Bezos
Founder & CEO
P.s. our industrial designers have created some cases really thought provoking.You can find out more about the new Origami enclosures here.
Gallery
Kindle Paperwhite 3 vs $49 Fire Tablet Comparison Review …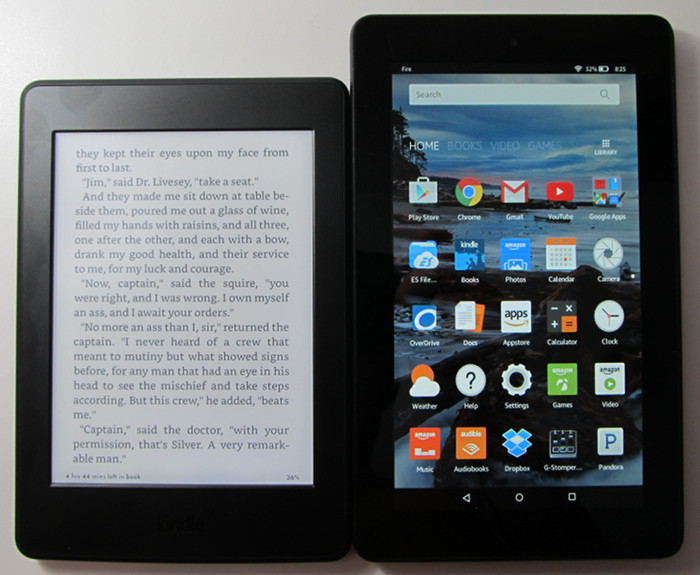 Source: blog.the-ebook-reader.com
Samsung Galaxy Note 8.0 vs. Amazon Kindle Fire HD 8.9
Source: newatlas.com
Kindle Fire HDX 7 review: You Can Do A Lot With 7-Inches …
Source: www.knowyourmobile.com
Order New Amazon Kindle Fire HD in Malaysia
Source: kindlemalaysia.com
Amazon Starts Fire Sale on Kindle DX
Source: www.pcworld.com
2015 Amazon Fire Tablet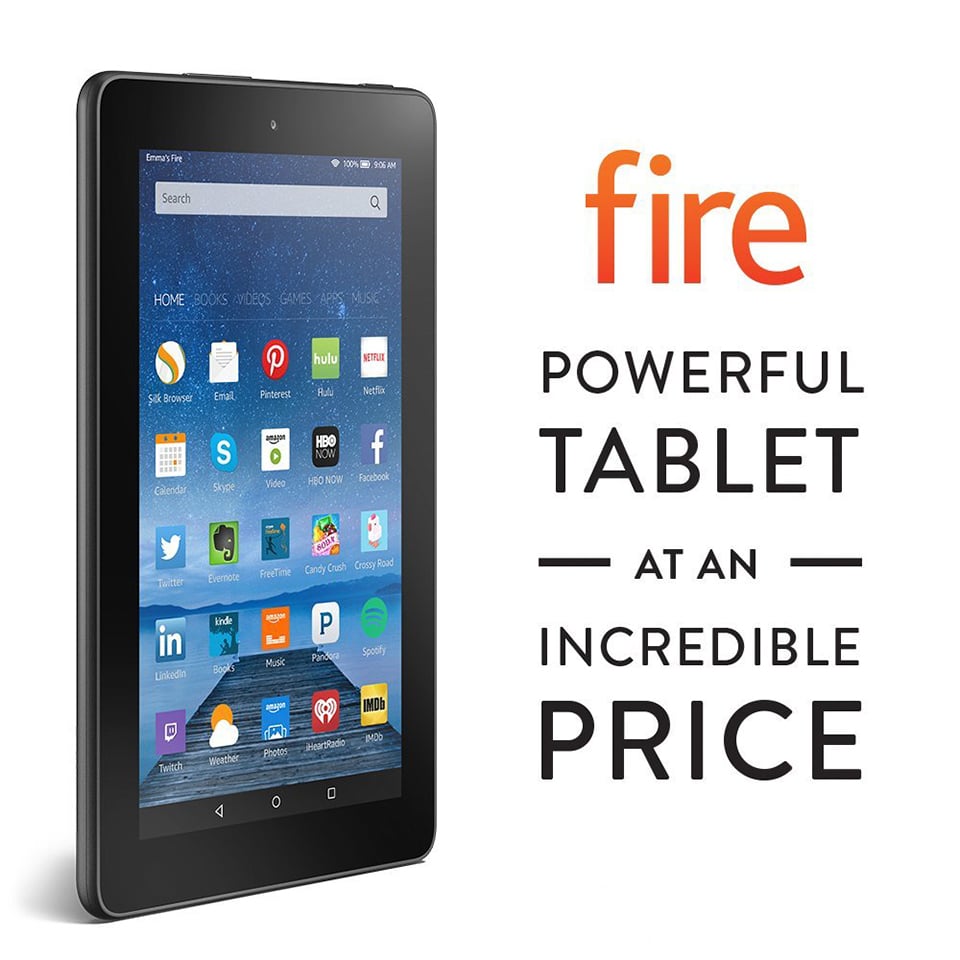 Source: theawesomer.com
Samsung Galaxy Note 8.0 vs. Amazon Kindle Fire HD 8.9
Source: newatlas.com
$49 Fire Tablet vs Fire HD 8 Comparison Review (Video …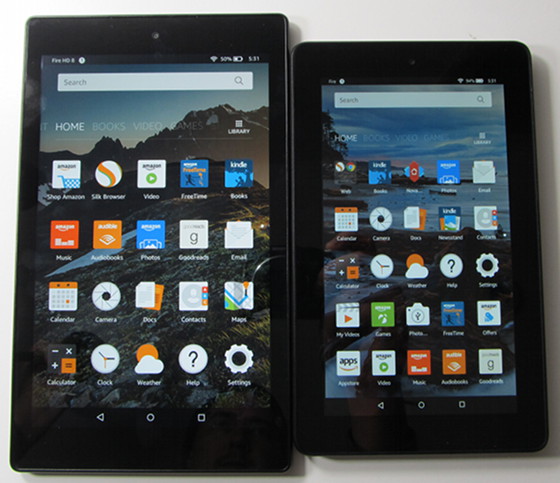 Source: blog.the-ebook-reader.com
Amazon Silk browser gets a new interface
Source: thedroidguy.com
Amazon introduces quad-core Kindle Fire HDX tablets
Source: www.geek.com
Apple iPad overtaken in market share by Samsung and Google …
Source: www.dailymail.co.uk
Chart: Android Closes the Gap on iOS in the U.S. Tablet …
Source: www.statista.com
Amazon Fire HD 8 Review
Source: www.laptopmag.com
Amazon Black Friday 2018: All Deals on Amazon Devices
Source: www.i4u.com
Jeff Bezos Favorite Business Books
Source: www.businessinsider.com
Amazon To Launch Color Ebook Reader Later This Year, Says …
Source: techcrunch.com
Amazon Black Friday Deals LIVE Now! Kindle Deals, Amazon …
Source: thriftynorthwestmom.com
Kindle Fire Comparison Chart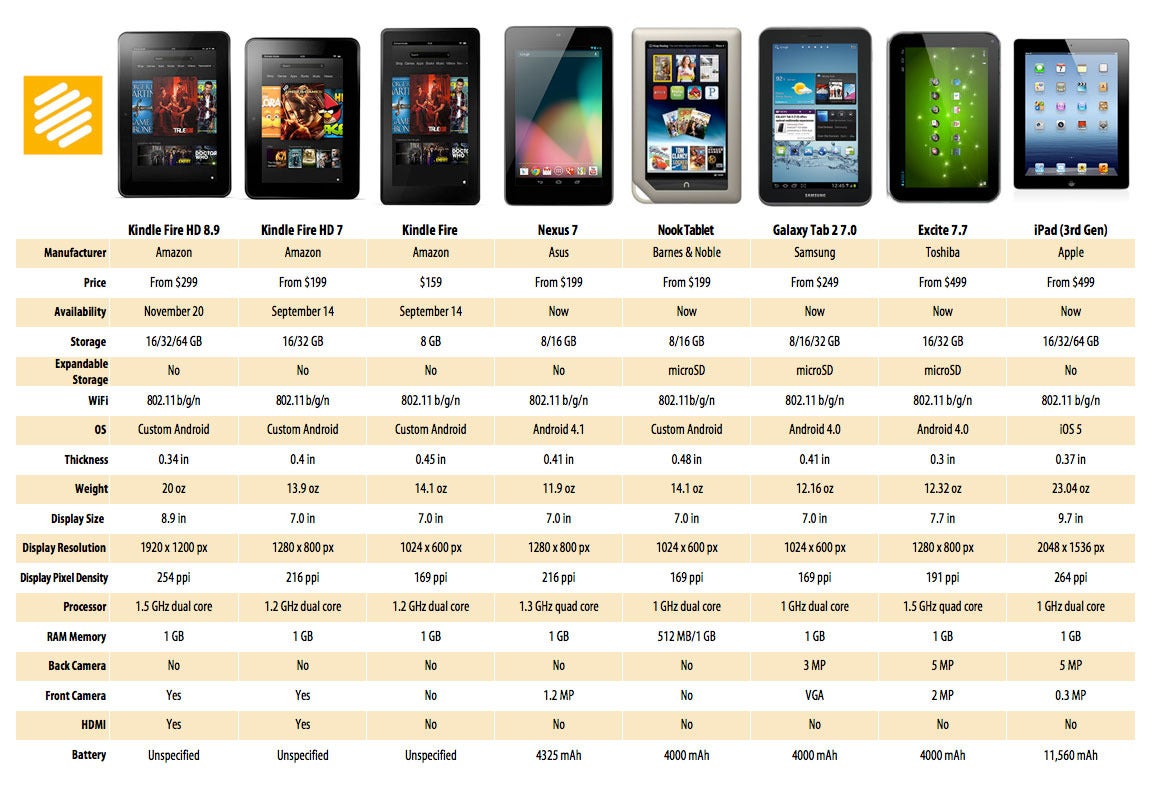 Source: ayucar.com
A Kindle World blog: Amazon's new, updated Fire tablets …
Source: kindleworld.blogspot.com
Kindle Fire HD 10 Wallpaper Backgrounds (2015)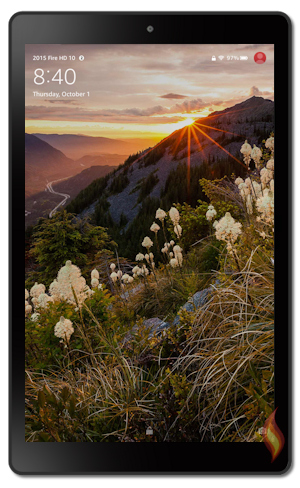 Source: www.lovemyfire.com