Close to Christmas, Acer enriches the line-ups of its Iconia tablet with Talk S, a 7 "with double front stereo speaker but especially with two SIM, already a rarity on Smartphones, let alone on tablets.
READ ALSO: Acer Announces Iconia Talk S
Its features include a display from 7 "to HD resolution, 64-bit, 410 to Snapdragon CPU 1 GB RAM, 16 GB of internal memory expandable to 5 megapixel main camera, and 3,780 battery mAh. Below are some render and press release in Italian, which unfortunately glosses on rates and availability.
Acer's first LTE tablet with Dual-SIM to complete the family Iconia
7 inch HD display with IPS technology *, Zero Air Gap and anti-fingerprint
4 g LTE connectivity and support dual SIM for a fast and flexible tablets
Qualcomm ® Snapdragon TM that provides a powerful processing, efficient energy management and a graphic eccezionaleAcer announced the launch of the newest family of Iconia: the Talk is the first tablet presented by Acer with LTE connectivity support. With its 7-inch screen, the ability to voice calls and microSD support up to 128 GB, this device integrates perfectly into the range of Acer tablet.
Balance between two worlds
With the Iconia Talk S, Acer has developed a product perfectly balanced. Its large screen makes it enjoyable to use, while the dual SIM voice call function allows users to use it as a phone, eliminates the hassle of having to manage two devices and the need to move from one to the other. Its slim and compact design, and its weight of only 270 grams make it pocket sized and comfortable to use even with one hand as you do usually with a smartphone. With the ability to use two SIM, the Iconia Talk S allows users to simultaneously access different networks with a single device, thus ensuring greater flexibility and more effective management of telephone charges. This feature is particularly useful for those who are often divided between two worlds: frequent travelers, for example, are able to use their SIM and local boards, cutting roaming costs and remaining at the same time can always be reached while away, while professionals can keep up at the same time of their personal and professional lives.
Ultra high speed connectivity
With speeds up to 150 Mbps and 50 Mbps uplink, LTE connectivity with the Iconia Talk allows users to try out navigation and faster streaming
Available on the market. This integrated quad-core processor Qualcomm ® Snapdragon TM. This processor, designed specifically for LTE devices, enables fast data transfer, quick response and immediate network connecting to different networks. It also ensures a high efficiency of the battery and up to 300 hours of standby time. The Iconia Talk S 3 g connectivity, ensuring also allows perfect voice calls that allow you to stay in touch with friends, family and loved ones at any time.
Fantastic graphics
Fast communication is not the only advantage of Iconia Talk s: during product development, Acer has also focused on providing exceptional graphics. With its splendid HD IPS Panel * by 7 inches, Zero Air Gap technology and anti-fingerprint, the Iconia Talk S offers a fantastic visual experience, both inside and used outdoors. In addition, the design of the device is optimized for a fully immersive vision: thanks to close the display frame (only 5.9 mm on each side), the aspect ratio/size is significantly higher than that of other tablets from 7 ″ on the market, making it easier for the eye to focus on the screen, without the "distraction" of the frame.
Gallery
Acer Iconia Tab 7 A1-713HD specs
Source: www.phonearena.com
Acer ICONIA TAB A110 full specs
Source: www.phonearena.com
Acer ICONIA TAB A200 full specs
Source: www.phonearena.com
Acer Iconia Tab A210 specs
Source: www.phonearena.com
Gionee CTRL V5 with 4.7-inch display, 8MP camera launched …
Source: post.jagran.com
Acer presenta Acer Iconia Tab 7 e Acer Iconia One 7
Source: www.pianetacellulare.it
TECHNOLOGY: Lava KKT 35 Dual SIM Phone Price in India is …
Source: omheyru.blogspot.com
Tablet ACER Iconia tab A200!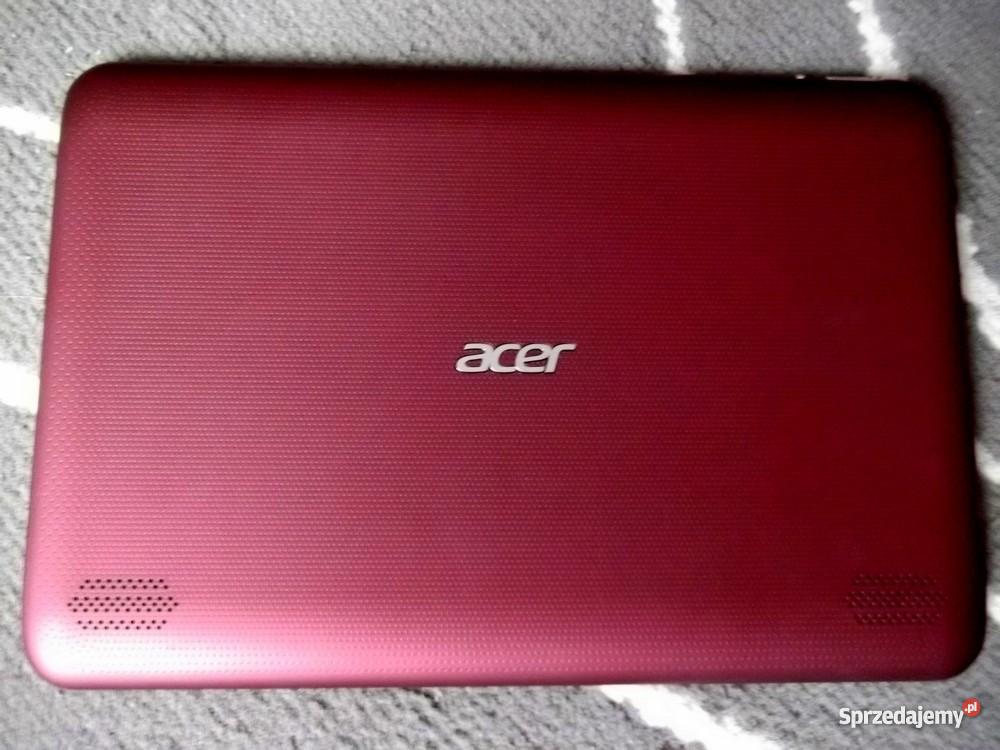 Source: sprzedajemy.pl
Trekstor PrimeTab P10, SurfTab Twin (2017) e SurfTab …
Source: notebookitalia.it
دانلود Dual SIM Selector PRO 2.9.0
Source: www.farsroid.com
Etui, pokrowiec do tabletu 10,1" FANTASIA Przeworsk …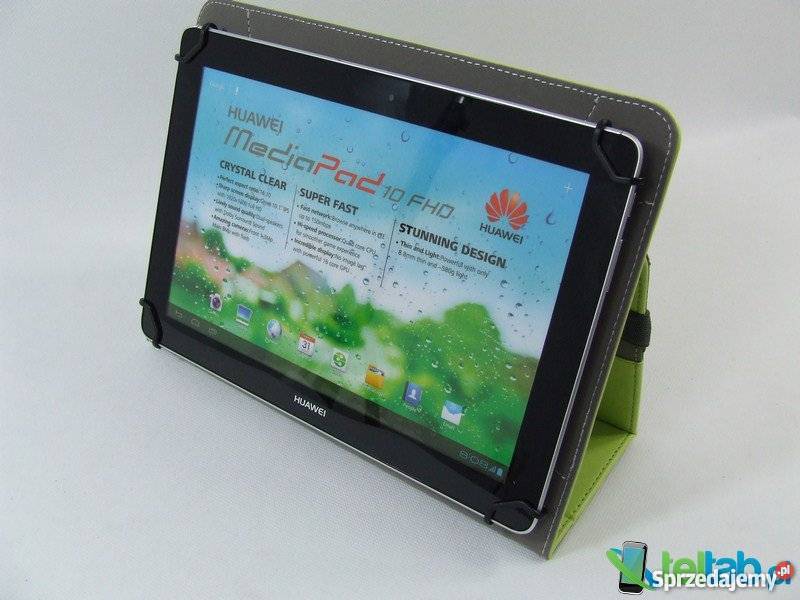 Source: sprzedajemy.pl
medion p9516 nvidia tegra 2 2×1,4ghz 32gb android 4.2 1gb …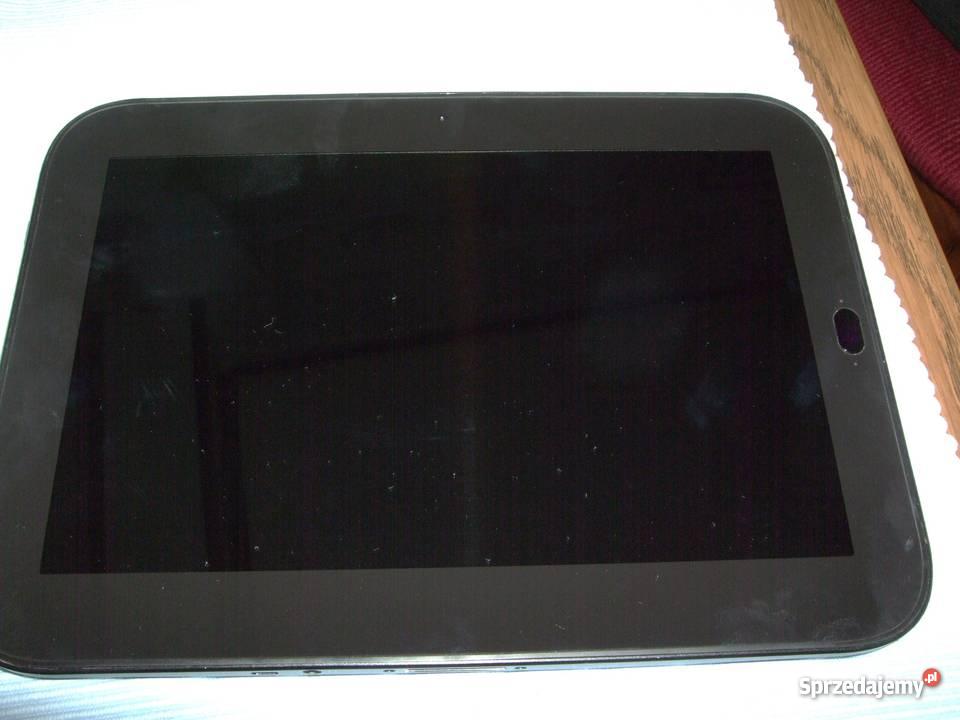 Source: sprzedajemy.pl
Acer Iconia One 7 B1-780 Wit – Prijzen
Source: tweakers.net
Acer Iconia Tab A1-840 WiFi Wit – Prijzen
Source: tweakers.net
Sprzedam Tabeta
Source: sprzedajemy.pl
Tesco Connect 8 Zoll Tablet PC 1GB RAM 32GB Intel Atom 1 …
Source: picclick.de
Android tablet – android tablet
Source: www.einebinsenweisheit.com
Acer ICONIA TAB A110 specs
Source: www.phonearena.com
Acer Iconia Tab S A1-724 Features and Specifications
Source: www.dspecs.com
Acer ICONIA TAB A100 specs
Source: www.phonearena.com