We are surrounded by smartphones. Many have struggled with the update for years. But now, your friend has one. Your co-worker has one. Even your son and grandson have one. So why do not you have a smartphone?
The time has come to stop thinking Smartphones as instruments or expensive toys filled with unnecessary intimidating features. Androids, Windows Phones and iPhones offer amazing technologies that are increasingly common and necessary in modern society. Put simply: smartphones are no longer just for the wealthy elite, the tech fanatics, or the younger generation. They really have something to offer everyone.
The Practices of a Smartphone
Imagine you are traveling to a city you have never visited for a business trip or a leisurely vacation with the family. Suddenly, hunger strikes! Where is a good place to eat? Without a Smartphone, you would have to go with your gut, or ask for tips from passersby. With a Smartphone, you could: browse popular restaurants, read customer reviews, read the menu before the visit, make a reservation, get step-by-step instructions on how to get there. All thanks to a compact device the size of a deck of cards (or smaller … or thinner!).
10 uses of a smartphone for those who have never had one!
If that particular scenario does not talk to you, read on the 10 awesome reasons to finally start using a Smartphone.
GPS
Always on the road? Born without a sense of direction? Many smartphones come from the factory with interactive Global Positioning Systems (GPS), which can not only help you get where you're going but shows what's nearby. The intuitive prowess of a GPS ensures that while you have a cell phone signal, you will never get lost again, also ensuring a good level of security.
Internet
Whether you're a web junkie or just in the mood for some current news events, Smartphones place the power of the Internet in the palm of your hand . Regalia special bonus: you will always be the one with the answers to difficult questions or for when in doubt about something.
E-Commerce
Travel to the mall, of course may be a good time, but nothing has revolutionized the art of consumerism like e-Commerce. The ability to get all your shopping done while surfing the net in your pajamas and slippers is an unparalleled joy of leisure, unparalleled convenience. Plus, today's apps allow you to compare prices at all times, something you can easily use to negotiate discounts at the stores you're visiting.
Videos
Who would not want to watch your favorite TV shows, news broadcasts and hilarious YouTube videos streamed directly into the palm of your hand when stuck on the subway, in the doctor's office, waiting for a table in the restaurant or in the hospital queue?
Music
Who does not like to listen to your favorite songs? The increased storage space of the Smartphone lets music lovers stuff their cell phones with essential music and those that are their favorite to pass the time or simply accompany you on a walk.
Social networks
All smartphones offer social networking applications that put the power of their online communities into a streamlined user experience. You log in to a social network account through the phone's browser can get a bit awkward at times, especially while loading sites with lots of interaction. Fortunately, these apps get you involved with friends and update your status a lot easier
Apps
In addition to social networking, there are dozens of fun and useful apps available for download directly to your Smartphone. From money management tools to restaurant locators and popular games: the application world is seemingly unlimited. There are even apps to monitor your health, usually in conjunction with bracelets or other items , keeping a constant check on your well being and motivating you to further improve your quality of life.
Climate
There's nothing like a timely weather report accessible in two seconds when you're rushing out the door. That's just what you can get started with with a Smartphone. Faster than the startup of your laptop, and much easier than waiting for the TV presenter to recap the daily forecast.
Email
Being constantly connected to email is a top priority (and serious comfort) for many professionals. Unlike regular phones, Smartphones allow you to integrate multiple email accounts that synchronize automatically, 24 hours a day, 7 days a week. Important customer emails, employers and professional contacts will never be out of your fingertips.
Calendar
Not to say that the diaries are obsolete, but there is much to be said about a well-organized digital calendar that goes wherever you want. Unlike cell phone calendars of the past, Smartphone technology allows you to synchronize calendars associated with email addresses and so the appointments you mark on your desktop or laptop will seamlessly transfer through your mobile phone.
Final considerations
Ten reasons to finally get a smartphone, even for those who have never had one. And as if you need any other reason, just ask one of your friends holding Smartphone what you love about the device.
What do you guys think of smartphones? Are you ready to have one? Comment below and let us know of your opinions!
Gallery
no-cell-phones
Source: zsoltbabocsai.org
Does My Site Need to Be Mobile Responsive?
Source: www.seoinc.com
How to enable 4G on your BlackBerry 10 smartphone …
Source: crackberry.com
Top 10 smartphones in the world
Source: monthlymale.com
59 best images about Mobile phone -The history- on …
Source: www.pinterest.com
Pew: U.S. Smartphone Ownership, Broadband Penetration …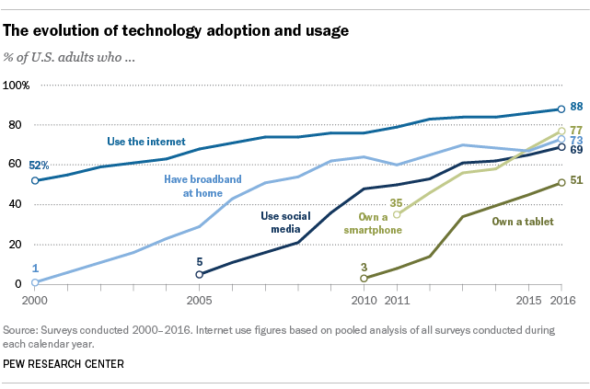 Source: www.telecompetitor.com
U.S. Technology Device Ownership 2015
Source: www.pewinternet.org
21 thing kids today will never understand about mobile …
Source: metro.co.uk
nokia android phone
Source: www.concept-phones.com
Apps for Your Next Road Trip
Source: www.wanderfilledlife.com
U.S. Technology Device Ownership 2015
Source: www.pewinternet.org
10 Weird Phobias You Probaly Have Never Heard Of
Source: all-that-is-interesting.com
Busted radiator? – Page 4
Source: www.toyotanation.com
One Of Galaxy A (2018) Phones Leaks With An Infinity …
Source: www.androidheadlines.com
RC: OT: RIP Palm, and what do I do now? (Page 1 of 3)
Source: www.remotecentral.com
Gigaom
Source: gigaom.com
TIME Magazine Never Offline
Source: time.com
Here's what our hands might look like if they evolve for …
Source: www.indystar.com
たった20分でスマホがフル充電できる新技術 中国Meizuが発表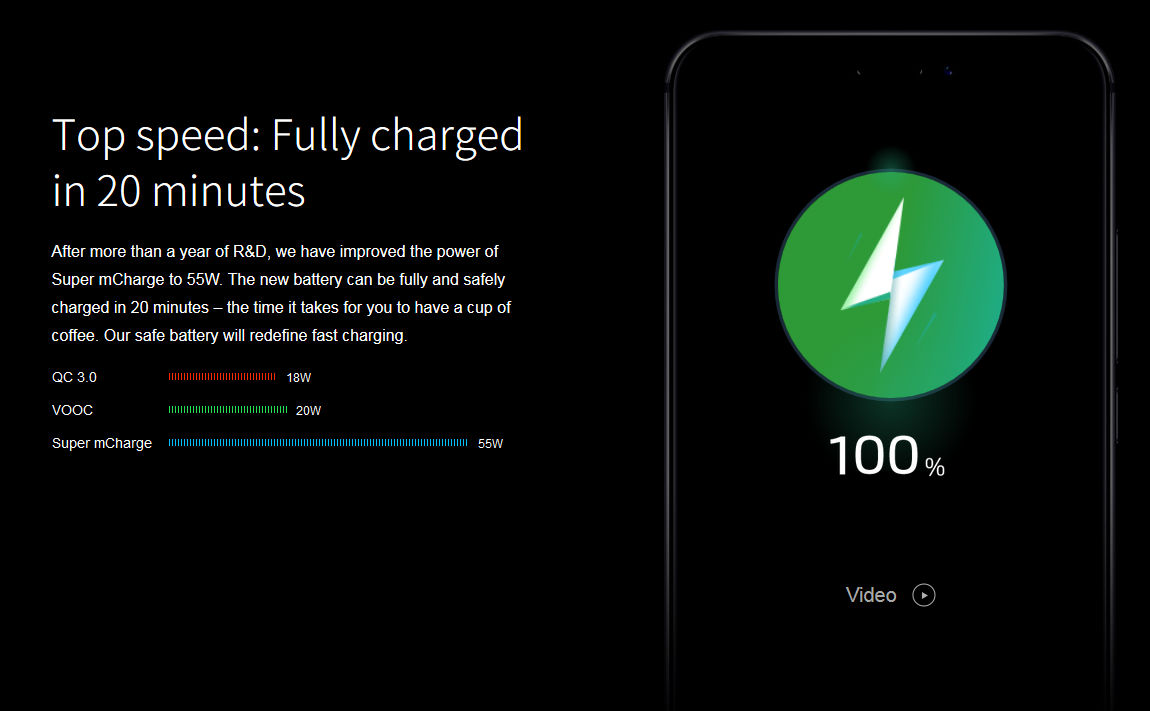 Source: news.livedoor.com
'Between the World and Me' by Ta-Nehisi Coates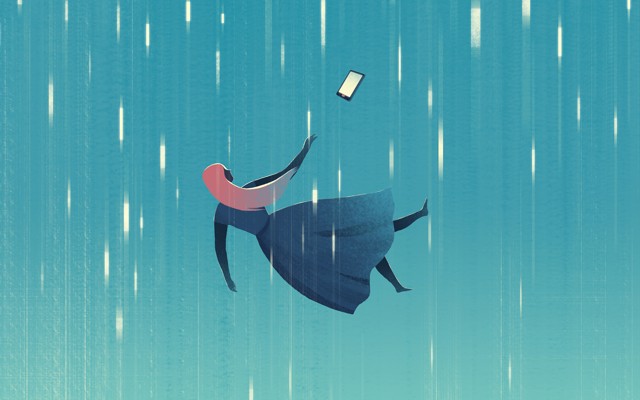 Source: www.theatlantic.com